At Inspiring Travel Scotland we aim to provide our customers with unforgettable Scottish tours, bringing visitors to the country's most fabulous, dream locations. And when it comes to Scotland's lochs, there is certainly a great deal of competition. The Gaelic word loch refers to both lakes and sea inlets, and it is estimated that Scotland has an astounding 31,460 lochs. Some are excellent for fishing, others act as a backdrop to some of the world's greatest golf courses, while others are home to monsters (or so we like to believe!). The variety of the Scottish landscape is immense and each part of the country is beautiful for its own unique reasons. However, we have compiled for you our shortlist of contenders for Scotland's most beautiful loch.
Loch Katrine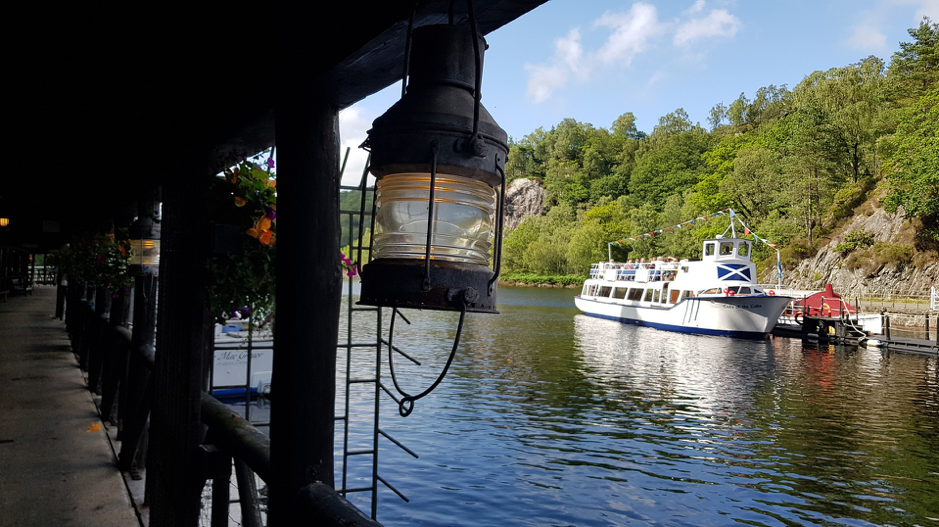 Appearing in the poetry of Walter Scott, a Rossini opera, and a novel by Jules Vernes, Loch Katrine is unquestionably one of Scotland's most iconic lochs. The area is steeped in myth and legend, with the famous bandit Rob Roy being born on the loch's northern tip. Set right in the heart of the Trossachs National Park in the Highlands, Loch Katrine is the chief water supply for the city of Glasgow. As such, the loch and her environs are maintained by the district water board and you will find the landscape pristine all year round. To really take in the splendour of the setting, climb aboard the steamship SS Sir Walter Scott. First launched in 1900, the views from aboard this historic ship are unforgettable. For those wanting to enjoy breathtaking panoramic views of the loch, surrounding glens, and mountains, the nearby hill Ben Aa'n can be hiked in 2 to 4 hours.
Loch Indaal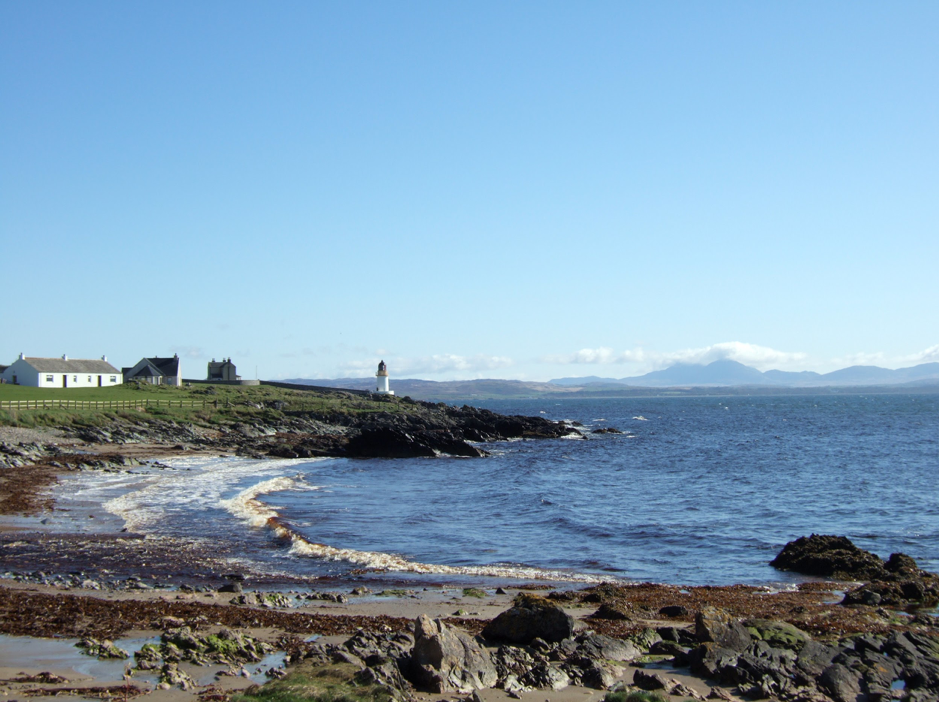 On Scotland's 'whisky coast' you will find the remote island of Islay. Known as the 'Queen of the Hebrides', Islay is an island that packs sensational scenery, welcoming locals, and some of Scotland's most renowned distilleries. It is here you will find Loch Indaal — a marvellous sea loch that offers 35 miles of diverse shoreline including a stunning 6-mile stretch of unspoilt beach at the Big Strand, tall cliffs at Lower Killeyan, a picturesque lighthouse, and rich wildlife. With Islay having a total population of just around 3,000 people, you will find Loch Indaal quiet throughout the year, allowing you to really connect with the natural surroundings and appreciate the slowness of island life. And once you have explored Indaal's shoreline and you are in need of refreshment, you have three of the finest distilleries in Scotland on her banks: Bowmore, Bruichladdich, and Port Charlotte.
Lochs Harray and Stenness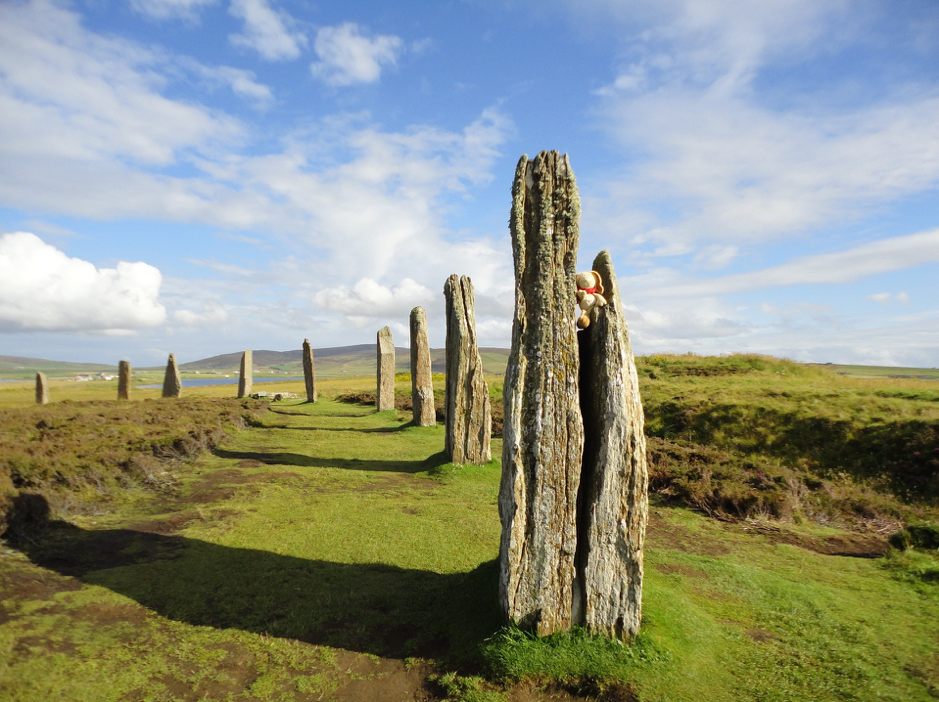 On the northerly island of Orkney, you will find two lochs for the price of one in Harray and Stenness.  Among Scotland's 900 islands, Orkney is one of the country's most mysterious and magical. The island has been inhabited for over 8,500 years by neolithic peoples, Picts, and then, most famously, by Vikings. The Lochs of Harray and Stenness take their names from Old Norse and once would have been known as Heraðvatn and Steinnesvatn respectively. Excellent sites for fishing and birdwatching, this dramatic landscape carries all the romance of Scotland. The banks of lochs are home to sites of great historical significance. Here you will be able to enter a neolithic tomb at the Unstan Chambered Cairn and visit two UNESCO World Heritage Sites in the Ring of Brodgar and the Standing Stones of Stenness.
Loch Lomond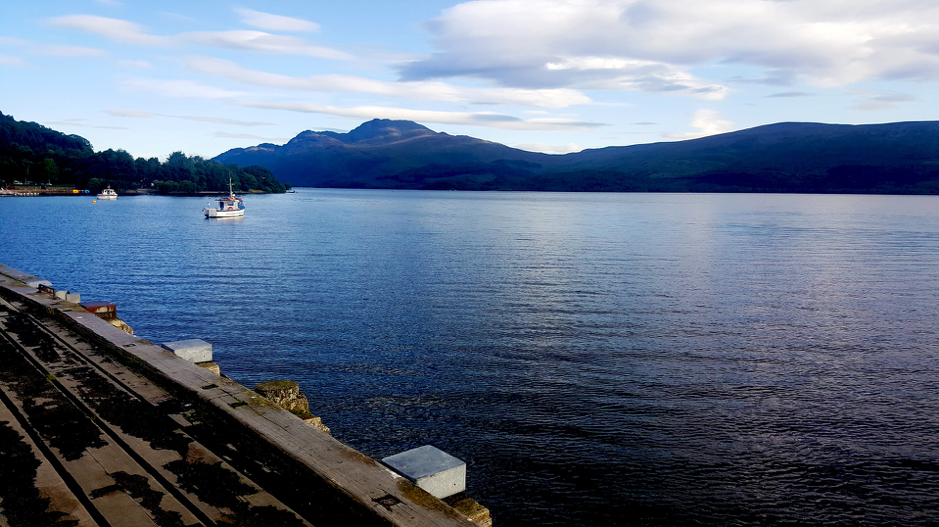 Perhaps our favourite loch of them all, Loch Lomond is the most accessible of all those on our list. Easily reachable from Glasgow or Edinburgh by public transport, Loch Lomond offers a whole heap of experiences depending on how you wish to spend your trip. The loch itself is the biggest in Britain and carries magnificent scenery; boat trips are a particularly good way to explore the beauty of the landscape. Walkers can explore Balloch Castle Country Park, the surrounding forests, or hike up the loch's nearby Munro, Ben Lomond. While those feeling sociable can mix the other travellers and locals alike in the idyllic villages that are dotted around the loch's perimeter.
So ends our rundown of some of Scotland's most beautiful lochs. Should you want to learn more about the tours we currently have on offer at Inspiring Travel Scotland, visit our website to explore our range. Or, if you have your own ideas for a dream trip to Scotland, we can help make this a reality with our customised tours of Scotland. If you have any questions at all, our specialised staff are available anytime to assist you, just get in touch. Happy travels!