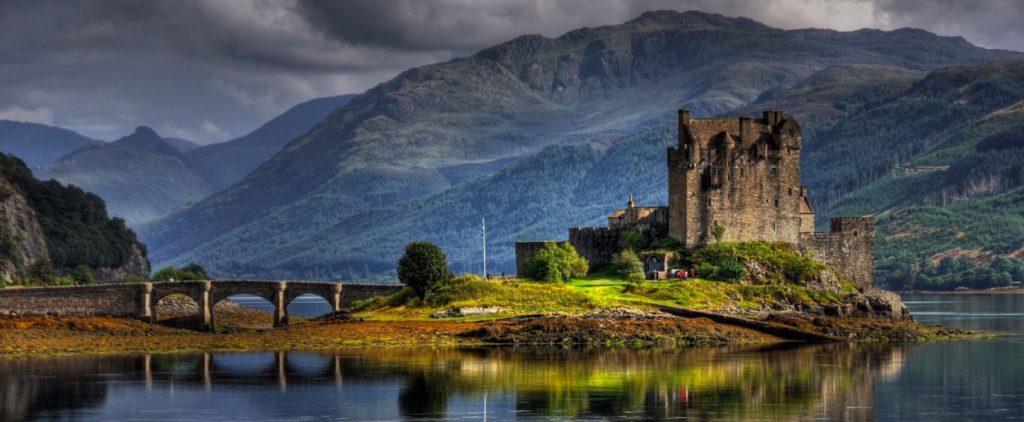 At Inspiring Travel Scotland, we continue to monitor the situation regarding the Coronavirus and are in contact with our key partners and clients.
What is the situation in Scotland?
There are currently some restrictions in place in the UK, like the shutting of schools and some public places and we hope this will only be necessary in the short term. We continue to monitor the situation with advice from Visit Scotland and Scottish Government.
We are here for our customers
Flexibility is one of the keys to the tours we deliver for our clients here at Inspiring Travel Scotland. It is the flexibility as well as our expertise, that our clients enjoy while on tour with us that are the keys to delivering a tour that surpasses expectations. As such, we feel it is only right that we continue to deliver on that certainty, to surpass expectations and continue to be flexible.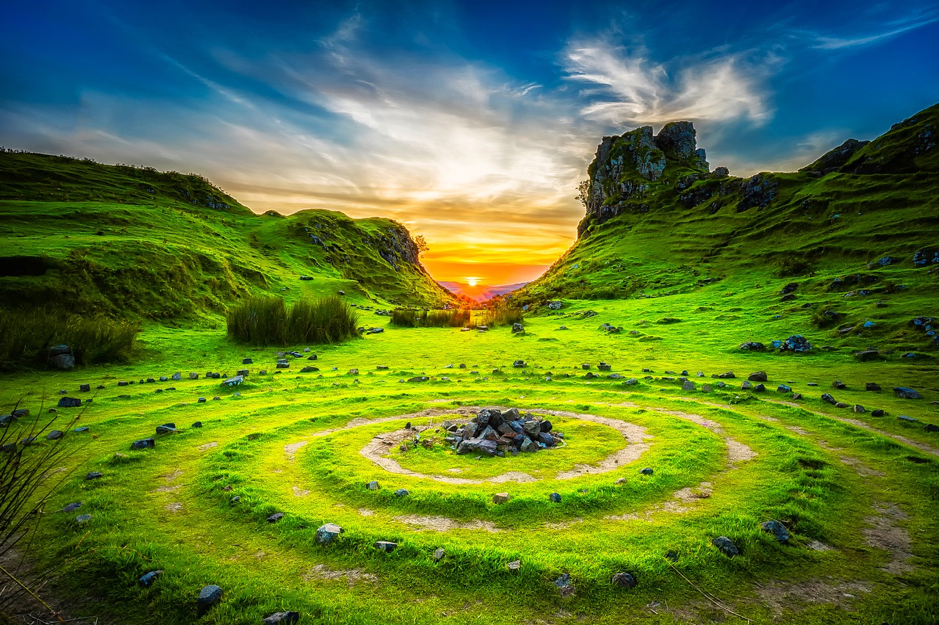 With that in mind, we have taken the proactive steps of contacting clients who are due to be touring Scotland with us in the coming months, to offer clarity and peace of mind. Whilst discussing things with our partners as well as listening to all our clients, we have been happy to extend final payment dates. For those who were due to depart soon, in most cases clients have chosen to take us up on the offer of rebooking their tour to another date.
We have taken the steps of waiving any amendment fees or change fees so that no one misses out on their spectacular tour of Scotland.
A good sense of direction
We do feel that it is important to deal with this situation as best and as positively as we can. That means dealing with things proactively and to the best of our ability and to make sure we are getting the right outcome for all involved, suppliers, colleagues and clients. As always, we continue to advise that it essential that everyone has comprehensive travel insurance in place but we also wanted to give you further peace of mind and remind you that Inspiring Travel Scotland are fully licensed and bonded Tour Operator who have a bond with ABTOT.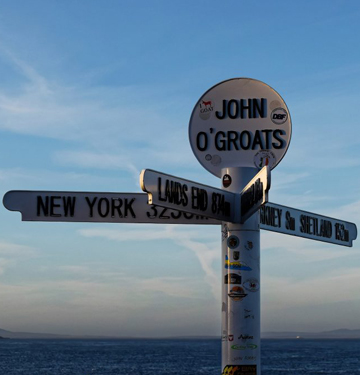 Finally, the overwhelming feedback we have received from customers and something we feel very strongly about too, is that we all must have something to look forward to. For us that means continuing to plan and book Private Tours of Scotland for you and showing off our incredible country, Scotland. You can continue to book with the certainty that should things continue longer that expected we will rearrange your tour dates for you, so you do not miss out.
If you have any concerns or questions or just need to get in touch for any reason just click here for our contact details.
We look forward to seeing you soon.