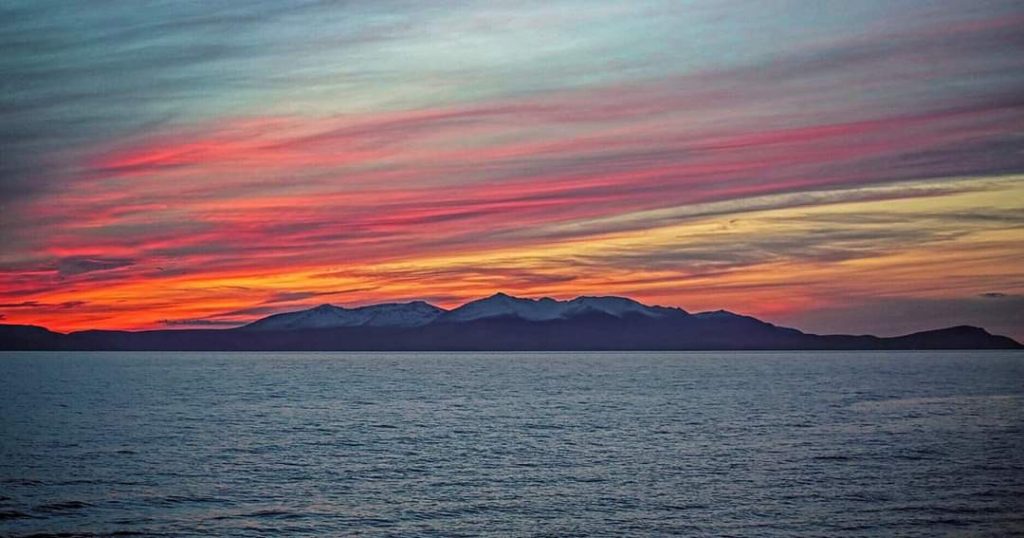 Although many of us may not be travelling abroad in the near future, we are beginning to see some positive steps, and it may not be long before we can travel more freely and most importantly, safely, throughout the UK.
As restrictions ease and we adapt to the "new normal" of social distancing and minimising contact with others, Inspiring Travel Scotland will be stepping in to help offer a solution for you. A UK based luxury "staycation" to help you stay safe and also reconnect with your family and loved ones.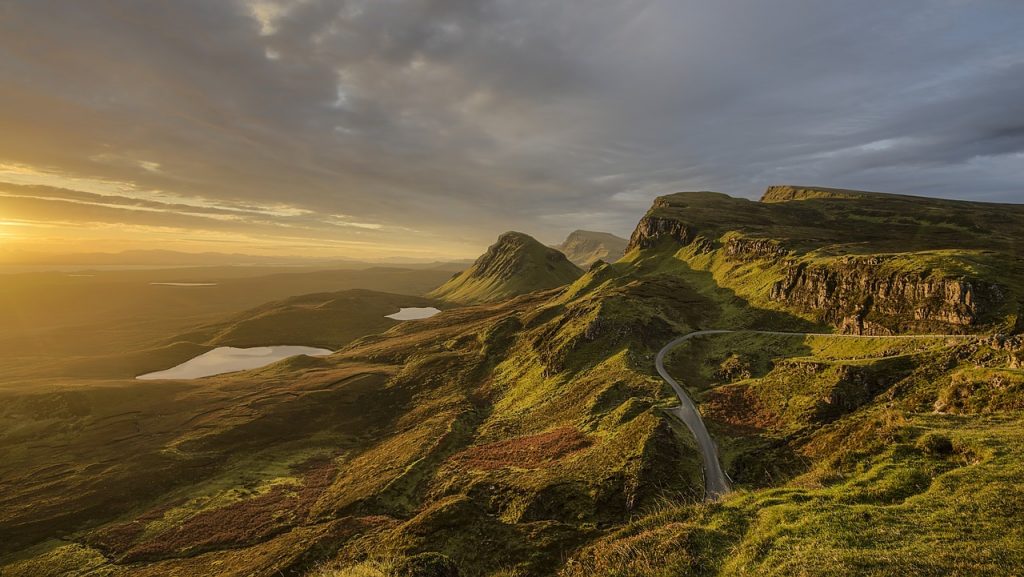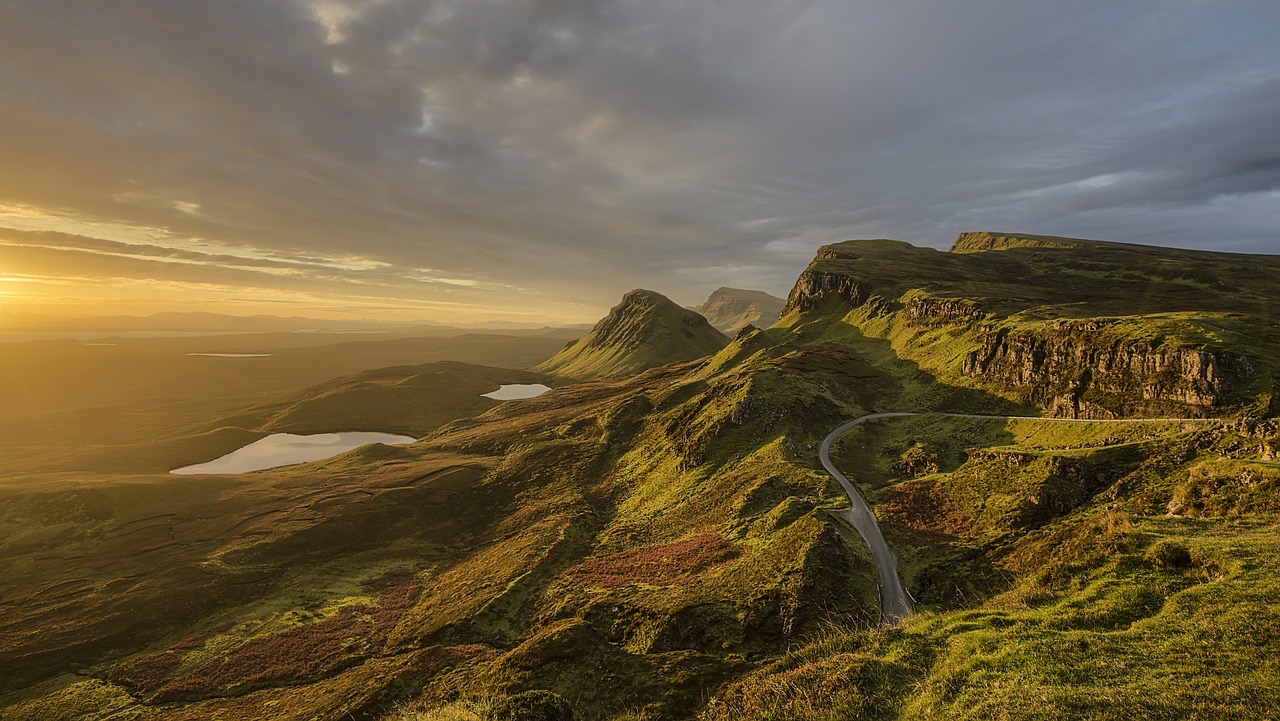 What to expect from a 'staycation' with Inspiring Travel Scotland?
Tours of Scotland offered by Inspiring Travel Scotland are led by your very own dedicated Driver/Guide for your small private party. We use one dedicated Guide to show you the sights and drive you from place to place, we also use one Vehicle and as such minimise contact with others as much as possible, avoiding the need for you to use car hire depots or public transport and also ensuring your small group get to some hidden gems you otherwise may not have know about, or be able to reach. Leave the concentrating on driving down single-track roads to us, so you and your party can enjoy the beautiful scenery and sights of Scotland as they unfold before you. Also, we tend to use upscale heritage hotels that are smaller in size, rather than huge corporate hotels full of people.
What better way to reconnect with family and loved ones than a luxury holiday within the UK. Although the time is not quite right, we expect demand to outstrip supply for these types of holidays. So, do get in touch to register your interest so that we may get in touch with you when then time is right to plan and book a fantastic tour of the Highlands.
Register your interest with us, the Scotland experts, based in Scotland, who will always put you first. Just click on this link take 10 seconds to fill in your name and email address.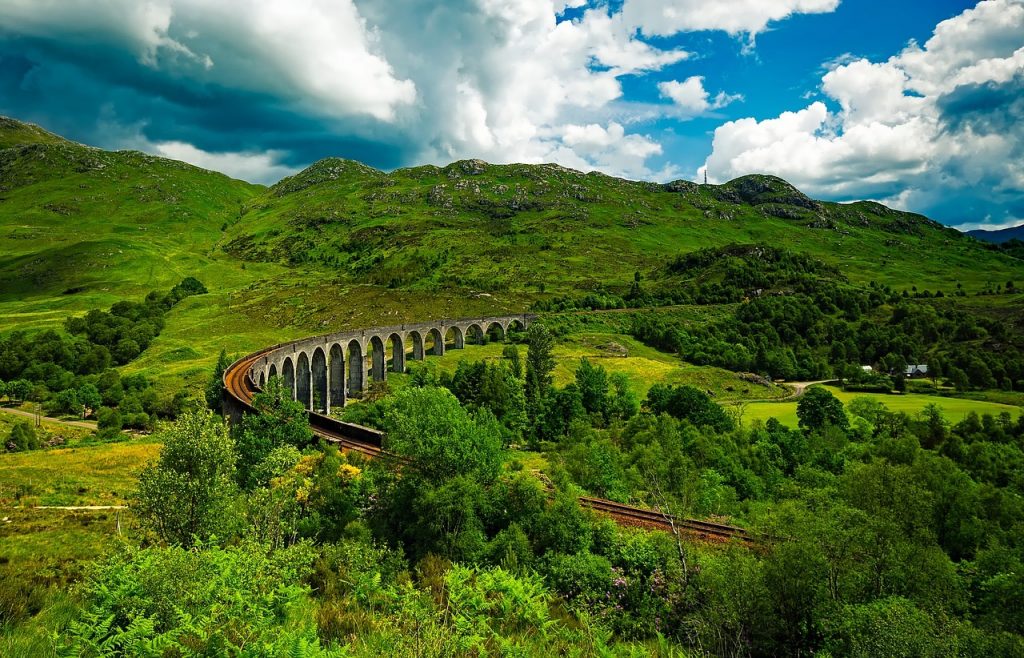 As we have mentioned before, we have changed our policies to give all our customers, old & new, peace of mind & certainty, all bookings now benefit from free of charge rescheduling & date changes.
For all of us here at Inspiring Travel Scotland, our customers are not just another number. We are not a huge soulless company & nearly every tour we build is bespoke. As we build your dream tour of Scotland we always love to hear from, speak to & interact online via email with our clients, as we do we build rapport with those of you who choose Inspiring Travel Scotland for their immersive Private Tours.
We are very proud to say the most common feedback we hear from clients is that we not only met but exceeded their expectations. You, our current, past & future clients truly are our priority, so we extend all these benefits to you, so you know you are in the right hands.
As we say in Scotland – Slainte.