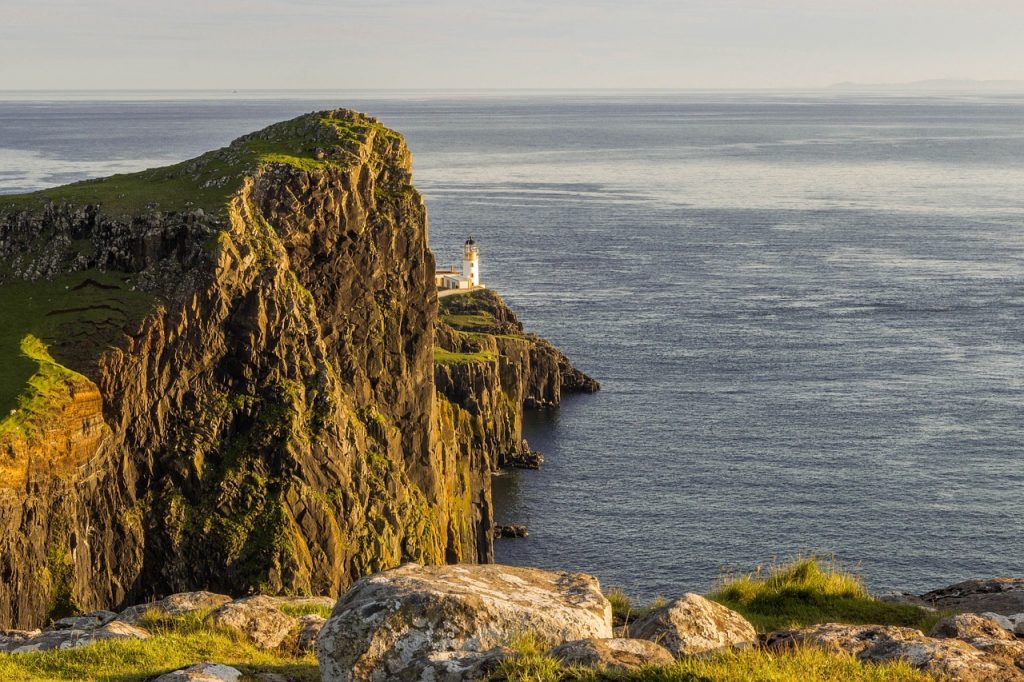 Wherever you live in the world, you're probably aware of the fact that the UK is going through some political confusion at the moment as a result of its 2016 vote to leave the EU – the process best known as Brexit. Almost three years on, it's still unclear just what Brexit will mean for Scotland and the other countries in the UK. The relationship the UK will have with the EU after Brexit hasn't been decided, and nor has the exact date of departure.
However, there are some things we do already know. Most importantly for those planning to travel to the UK from other countries, we know that Brexit is no reason to delay your visit. Here's a quick overview of why Brexit won't be a problem when you're touring Scotland.
First off, Brexit has nothing to do with non-EU travel
Are you a non-EU citizen, flying directly to the UK from North America or another non-EU part of the world? Brexit won't affect you in any way. Your visa requirements and your country's access to British aerospace are not up for discussion as part of the Brexit negotiations, so everything will carry on as normal. However, even if you're an EU citizen or are taking a flight from an EU country, Brexit is unlikely to affect you – for the reasons we'll explain below.
Brexit has been delayed
One key thing to keep in mind is that the deadline for the UK reaching an agreement to leave the EU is now October 31, 2019. This is an extension of almost seven months from the original deadline. The UK is unlikely to leave the EU any earlier than this, so Brexit is not something you need to worry about for any travel to Scotland before this date.
What about when Brexit does eventually happen? Well, the most likely outcome is still that the UK will leave the EU with some kind of formal deal. The majority of the British parliament does not support leaving the EU with no deal, and EU governments are generally keen to avoid this too. Getting a deal with the EU means there will be a transition period of around two years, during which things will carry on much as before.
And in the event of the UK leaving the EU without a deal, there are already provisions in place that will mean there will be no significant impact on travellers. For example…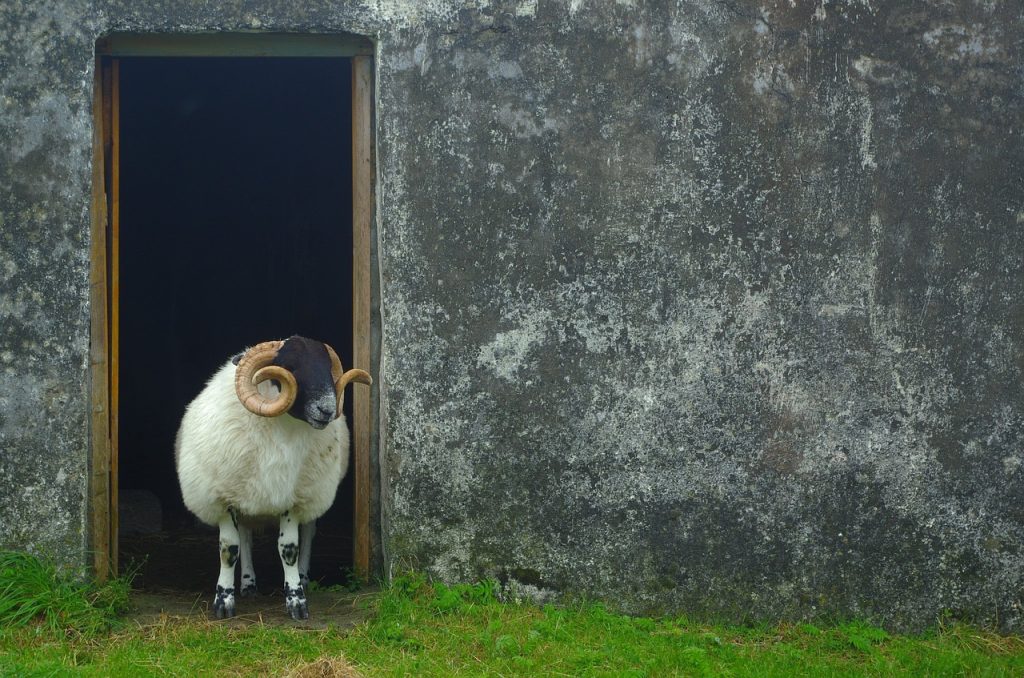 Flights won't be affected by a no-deal Brexit
Arrangements have been made to ensure that flights from the EU to the UK, and vice-versa, will be able to continue as normal after Brexit. This applies even if the UK leaves without a deal, and that has been confirmed by the European Commission. It's worth remembering that it is in neither the UK's interest nor the EU's interest for flights to be affected.
And visa requirements won't be, either
Currently, EU travellers can visit the UK without a visa, and vice-versa. It has been confirmed that this will not change after Brexit, even if the UK leaves without a deal. If visa arrangements between the EU and UK do eventually change, it will be quite some way into the future.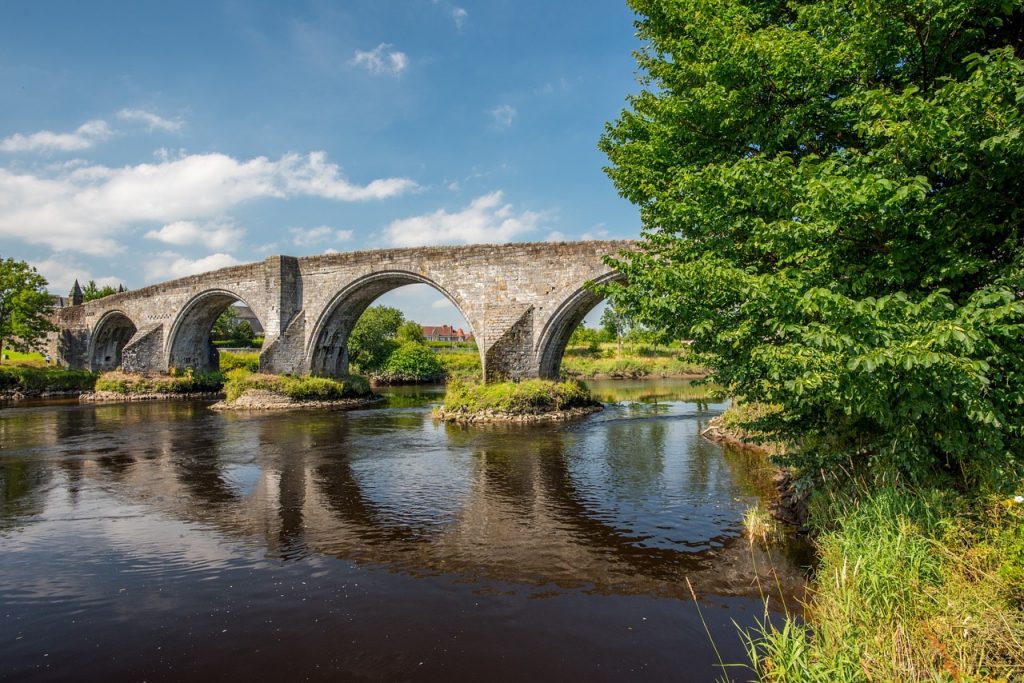 A falling pound means a cheaper holiday
Finally, this isn't a provision that has been made to protect travellers, but more of an accidental bonus for those coming to Scotland from overseas: in the event of any kind of Brexit, British currency is almost guaranteed to fall in value, at least slightly. For people travelling abroad from the UK, this is bad news, of course. But if you're coming to the UK and trading your own currency for British pounds, it means you could end up getting a lot more for your money – so your budget will stretch further in Scotland. And that means extra whiskies all round.
If this blog post has convinced you there's no use in delaying your dream trip to beautiful Scotland, what are you waiting for? Swing by our Scotland tours page to choose from a range of ready-made tours of the country's highlights or get in touch with us and we'll start building a custom Scotland tour just for you.