Many visitors come to Scotland after finding inspiration in TV and films. Most recently, The Outlaw King on Netflix has inspired travellers to follow the trail of Robert the Bruce across the majestic, historic, jaw-dropping landscapes and locations in Scotland. If you've found yourself awed by the film, you'll love our Outlaw King Tour!
Some Background on The Outlaw King in Scotland
The Outlaw King is a fantastic film about one of Scotland's national heroes: Robert the Bruce. The film was first shown at the Toronto International Film Festival and then added to Netflix to critical and popular praise.
The film was written, produced, and directed by Scottish filmmaker David Mackenzie, starring Hollywood actor Chris Pine.
An incredible film set in Scotland is now on Netflix. Source: Sigma Films and Netflix.
You may have seen Braveheart, which focused on the story of William Wallace. Unfortunately, the film also had more than a few historical inaccuracies and took ample creative liberties.
In contrast, The Outlaw King focuses on Robert the Bruce as he engaged in guerrilla warfare with the much larger English army. It's a fast-paced action film, but its adherence and fidelity to historical facts is admirable.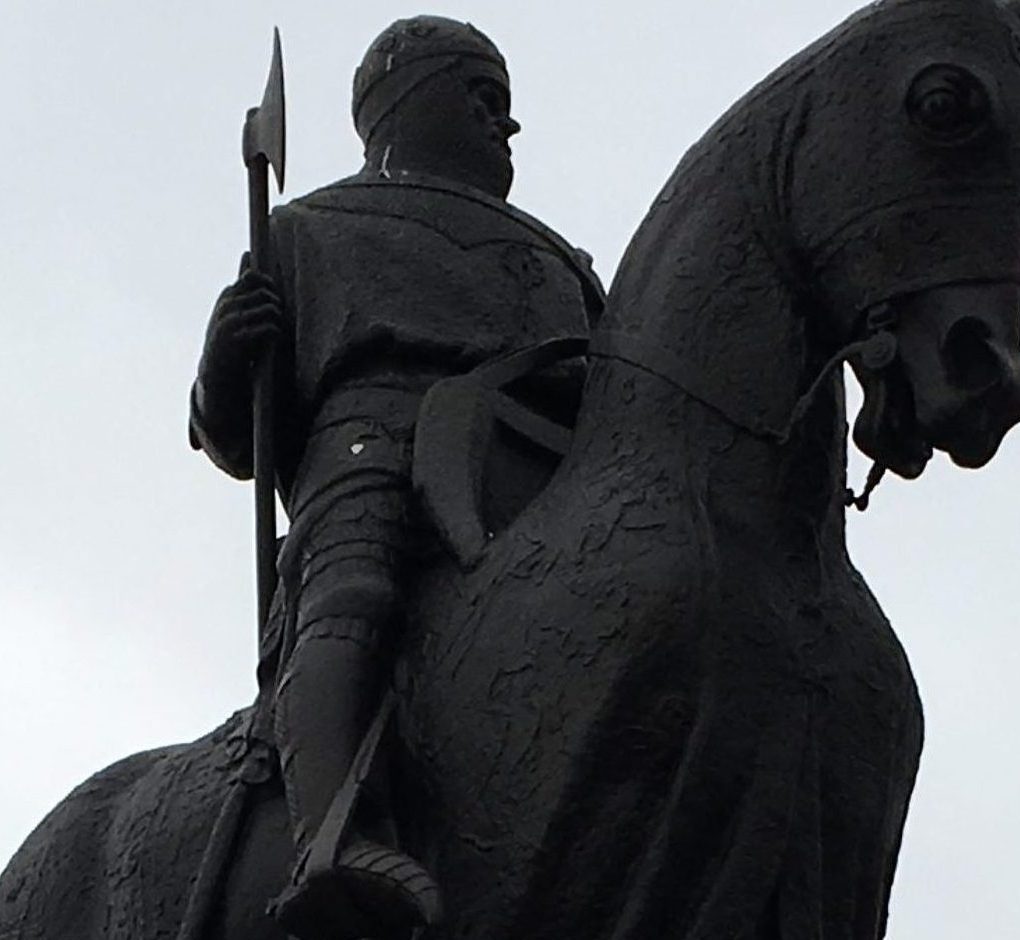 Creating a Scottish Outlaw King Tour
It's perhaps no surprise that The Outlaw King has placed particular importance on historical accuracy, as it has been created by Glasgow-based production company Sigma Films. Sigma Films' founder, David Mackenzie, was the lead writer on the project, as well as the director. 
We think historical dramas created by people with a real passion for history and cultural heritage offer so much more for viewers. Mackenzie has more than proven his interest and dedication to Scottish history with this project.
We developed our Outlaw King Tour because we share that same passion for the history and heritage of our bonnie wee country. Sharing the wonder and beauty of Scotland with visitors from all around the world gives us great joy.
We always offer tailormade Scotland tours and could show you a wide variety of locations and landmarks of interest. But we also enjoy creating Scotland tours and itineraries to inspire your journey.
Maybe you're one of the millions of fans of Scotland in TV and film — Outlander, Harry Potter, Trainspotting, or more. Whatever your interests, we love showing the places and spaces from those iconic scenes.
To inspire your visit based on The Outlaw King, here are some insights into the Scottish people and places that feature in the film.
About The Black Douglas in The Outlaw King
A topic of keen conversation after watching The Outlaw King is Robert Bruce's loyal lord Sir James Douglas — also known as the Black Douglas.
We love seeing a film that focuses on Robert the Bruce instead of William Wallace. But it's also great to see other Scottish folk heroes like the Black Douglas shining out!
In truth, Scotland has no shortage of folk heroes.
In The Outlaw King, the Black Douglas is played by Aaron Taylor-Johnson. He has an undeniable charisma and screen presence. Spoiler alert: The character takes back Douglas Castle from the English with only five men and proves to be an incredibly useful ally for Robert the Bruce.
Majestic Landscapes in The Outlaw King
Anyone who watches the film can't help but notice the exceptionally rugged beauty of the Scottish countryside. Whatever TV show or film you watch set in Scotland, the majestic landscapes always win over fans from around the world.
Seeing those sprawling vistas in real life is even more awe-inspiring! Added to that beauty are the historic castles and beautiful architecture from our cities to our remote villages. 
Wherever you go in Scotland, you're sure to find beautiful views. But travelling with a passionate local expert means you'll be privy to the best vistas and stunning scenery.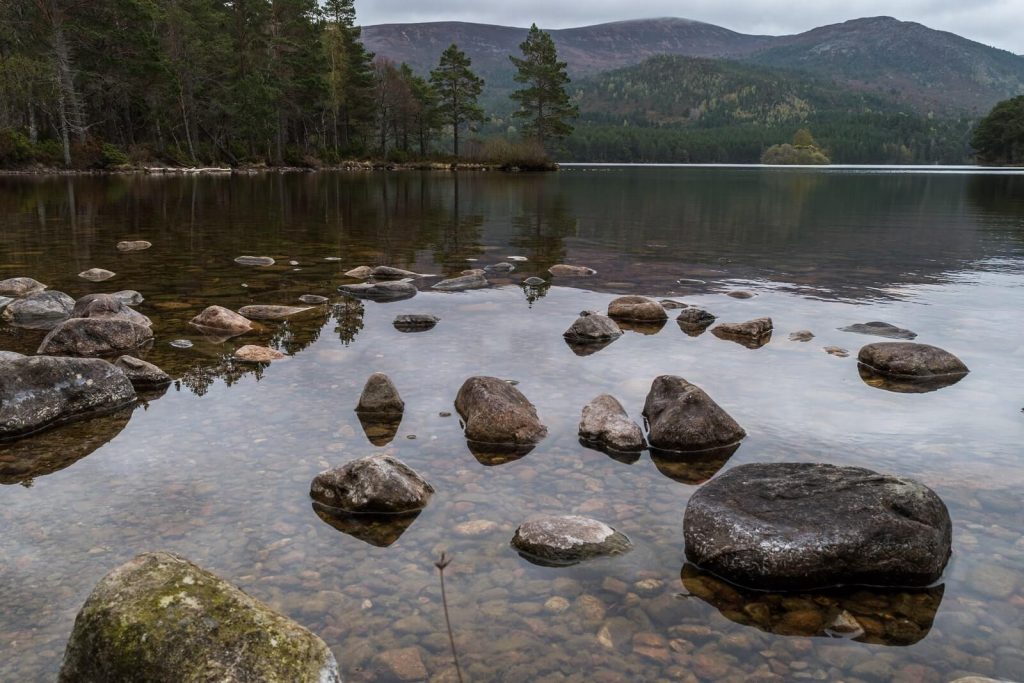 All of the main on-location filming for The Outlaw King took place in Scotland. Those locations became the inspiration behind our new Outlaw King Scotland tour.
We explore Edinburgh, Stirling Castle, Loch Ness, Glencoe, the Tomb of Robert the Bruce, and so much more. 
Here are some other spots we visit during our Outlaw King Tour…
Visit Craigmillar Castle
This ruined medieval castle played a pivotal role in the film, serving as the setting for a medieval village that was constructed especially for filming.
While the village is now gone, the castle is still there and it is open to visitors. Craigmillar Castle was built in the 14th century and it remained in use until the 17th century.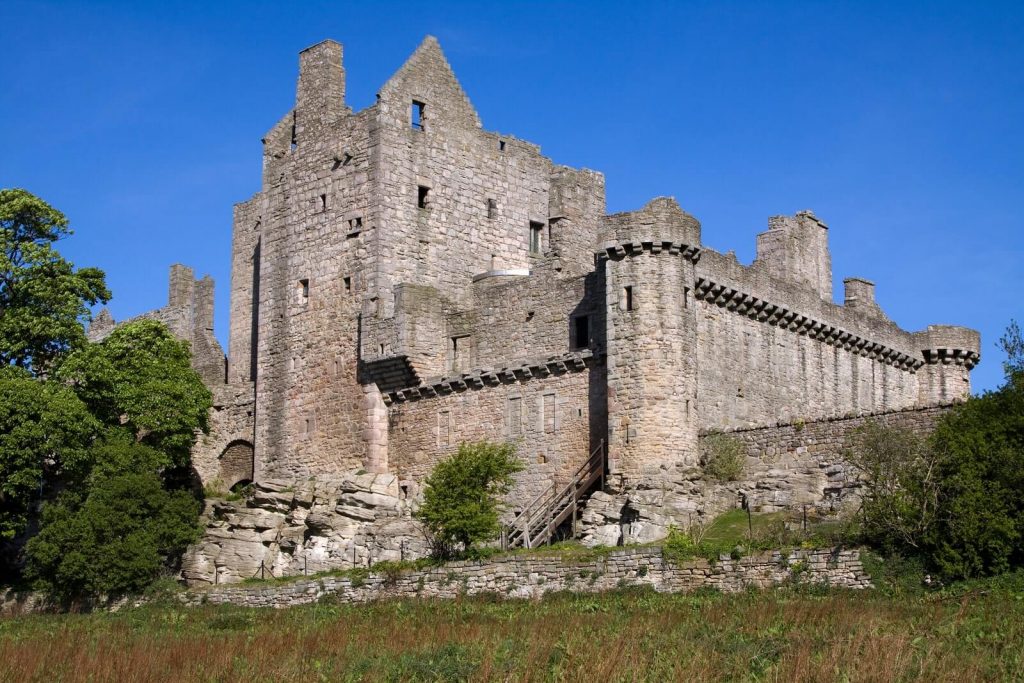 The castle has played an interesting role in Scottish history. It also featured in the television program Outlander. The huge popularity of Outlander created demand for our Scottish Outlander tour, which may also interest you if you've seen the show!
Experience Loudoun Hill
This famous hill is actually a volcanic plug located in East Ayrshire. It's known as both Loudoun Hill or just Loudounhill. However you write it, this was the scene of the Battle of Loudoun Hill, fought between Robert the Bruce and the English earl Aymer de Valence (the main antagonist of The Outlaw King).
This battle was the first big victory for Robert the Bruce's campaign. Historic Scotland now protects Loudounhill as an area of historical significance.
This battle features in The Outlaw King, so we certainly need to visit during our Outlaw King Tour. But it's a vital spot for any Scottish history tour in general. 
Explore Glasgow (Glasgow Cathedral and Glasgow University)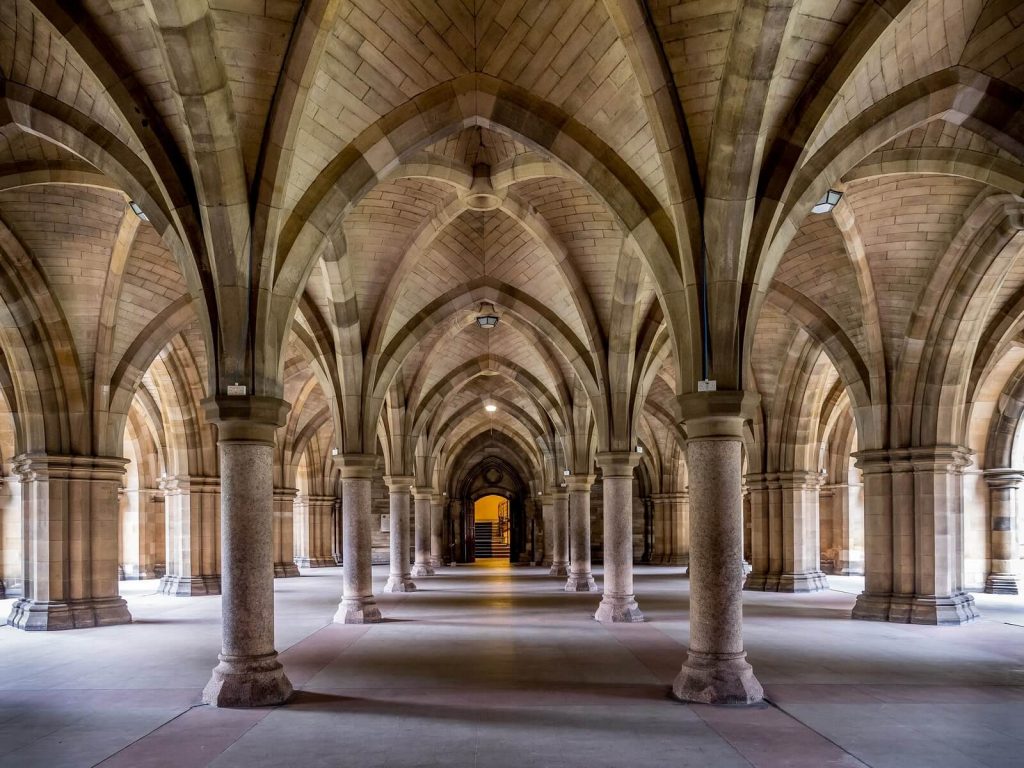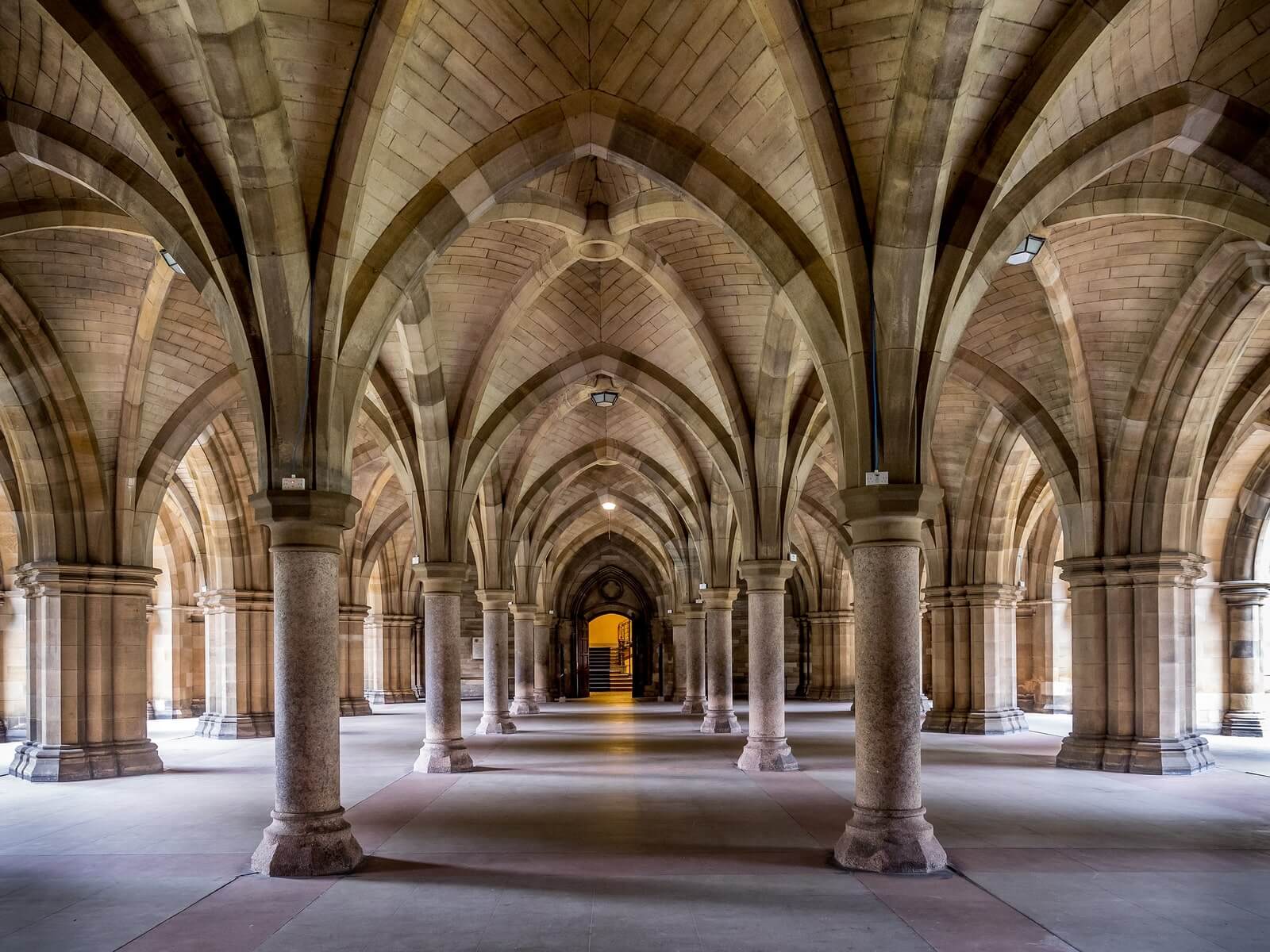 Glasgow is Scotland's biggest city and there is more than enough history and culture to keep guests amused and engaged. A few scenes in The Outlaw King were filmed on location in Glasgow. You'll recognise its beautiful ancient cathedral and the cloisters of its world-ranking university.
On this tour, we give you more than enough time to explore Glasgow, visiting the various Outlaw King locations, but also just drinking in the city's unique atmosphere and meeting its famously friendly people!
Speaking of people, The Outlaw King seems to resonate with Americans more than others. Perhaps this is because so many Americans have Scottish descendants and identify as Scottish. Or perhaps it's because the USA also famously pushed back against the British/English and won!
Whatever the reason, we're confident that our specialist Outlaw King tour will amaze and delight any fan of the film.
We're extremely pleased that The Outlaw King has highlighted Scotland's vibrant history and gorgeous locations. We hope that our specialist tour proves as popular as the film!
Please get in touch if you have any questions about this tour, or if you'd like to request your very own customised Scottish tour.
This article was originally published in November 2018 and edited & updated in October 2021