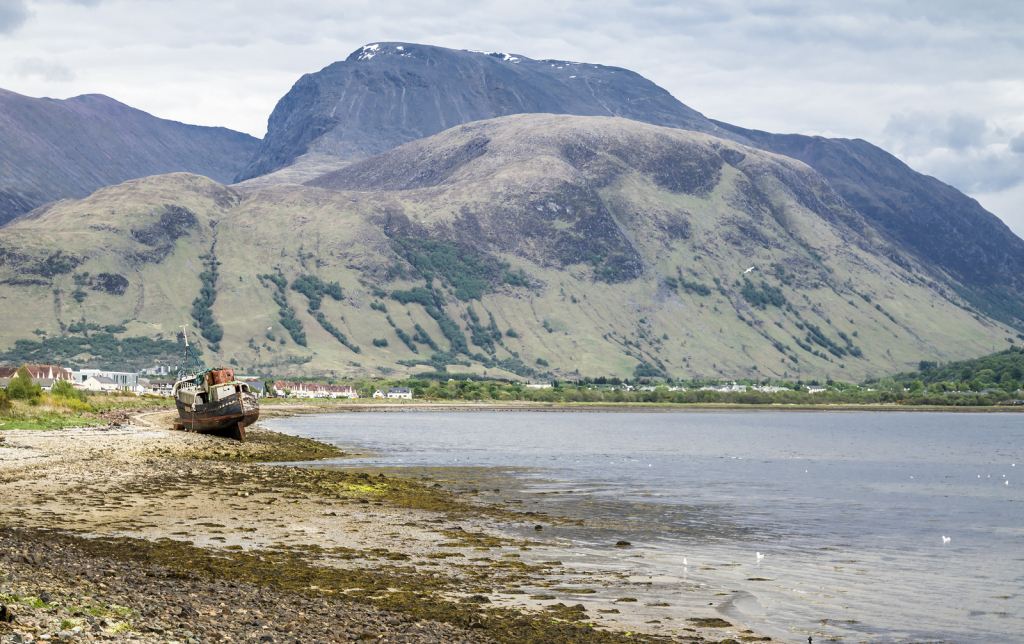 With the welcome news that tourism businesses can begin to prepare to re-open in Scotland from mid-July, we are sure there will be upsurge in the amount of people throughout the UK who will be looking closer to home for their next holiday.
A tour of Scotland will be high on the agenda for lots of people throughout the UK as continued flight restrictions and quarantine rules make travel abroad difficult for many.
Now is the time to go on that tour of the highlands you have always promised yourself but never got round to.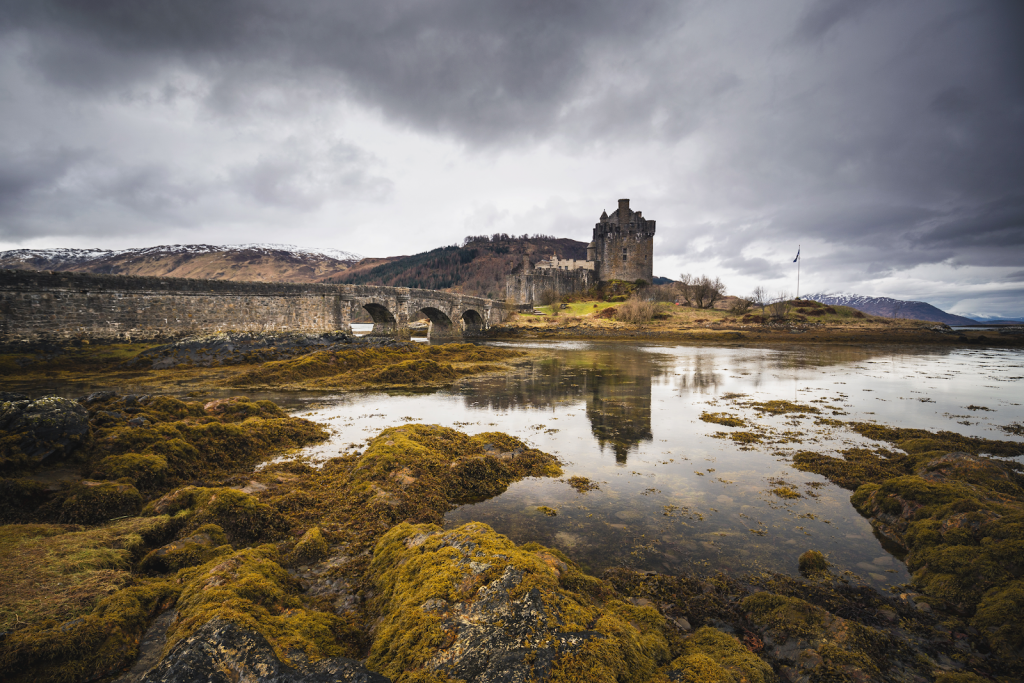 Travel Responsibly and in Style
For our clients in England & Wales who want to be able to socially distance and travel responsibly, but also want a little bit of luxury, we are introducing a tour of Scotland, that departs from England.
Using the Caledonian Sleeper train and departing from London, you can travel in style to Scotland in your own cabin. On arrival will then pick you up and take you to your first hotel before your tour of Scotland begins in earnest the next day.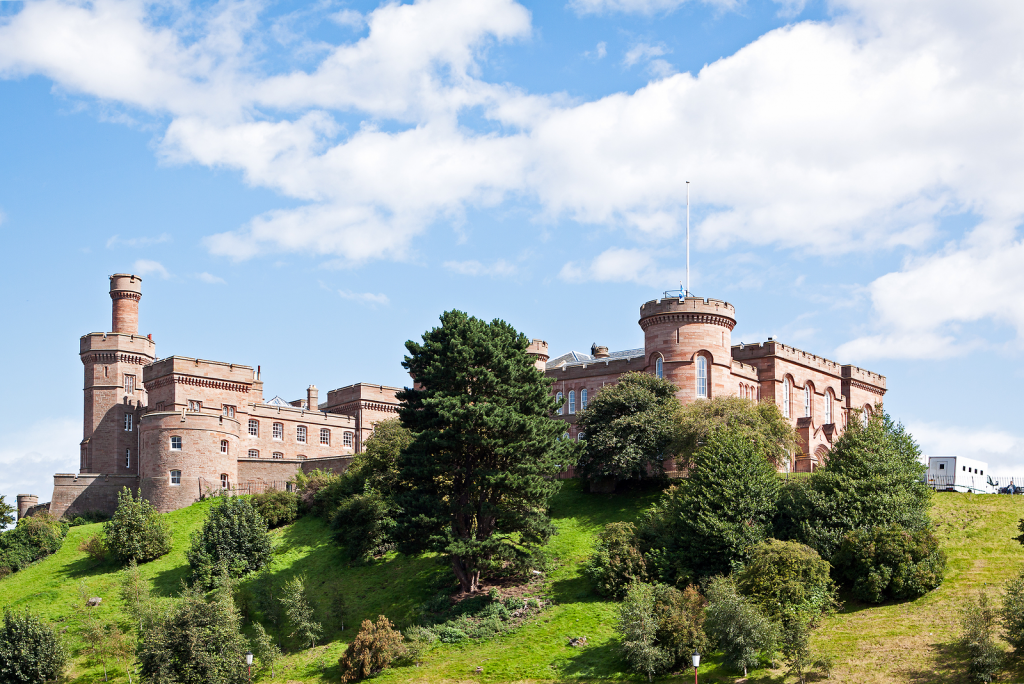 While touring the highlands with us, you will have your own dedicated vehicle and Driver/Guide for your private tour of Scotland, following the tour you will have a private cabin onboard the Caledonian sleeper for your return journey home.  Inspiring Travel Scotland's Tailor-made tours are the perfect way to travel and tour responsibly, and in style.
To find out more, click here to contact us or click here and take 1 minute to fill out or tailormade form.