Scotland's tourism industry flourishes all year round due to the country's rich history, beautiful scenery, vibrant culture, and fascinating heritage. But Scotland is a country with clearly defined seasons, and Scotland in spring and summer is very different from Scotland in autumn and winter. If you're considering taking that special trip to Scotland, then we'd like to take a few minutes to tell you why spring and summer might be the best time of year to visit!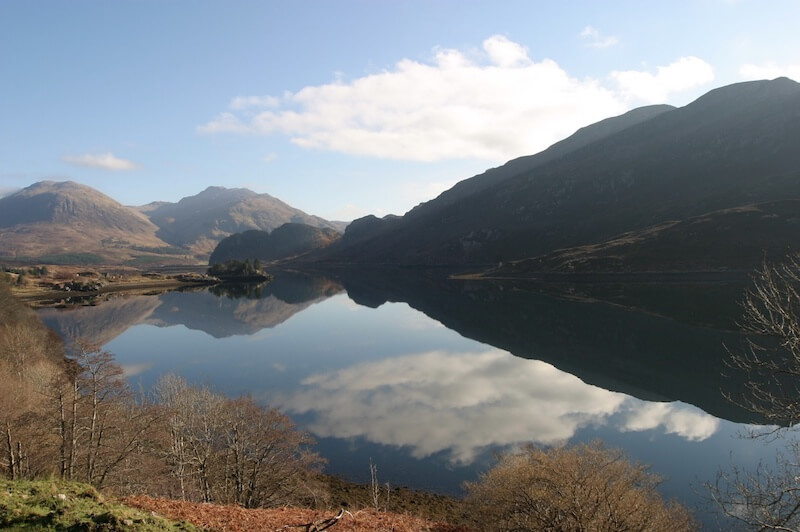 Scottish Weather is Better in Spring and Summer
It might seem a little too obvious to mention that the weather is better in spring and summer, but the weather is so much sunnier and more pleasant that it most certainly bears mentioning. Weather may be especially important to you if one of the main reasons you're visiting Scotland is to see its famous Highlands, one or two of its Islands, or its beautiful cities.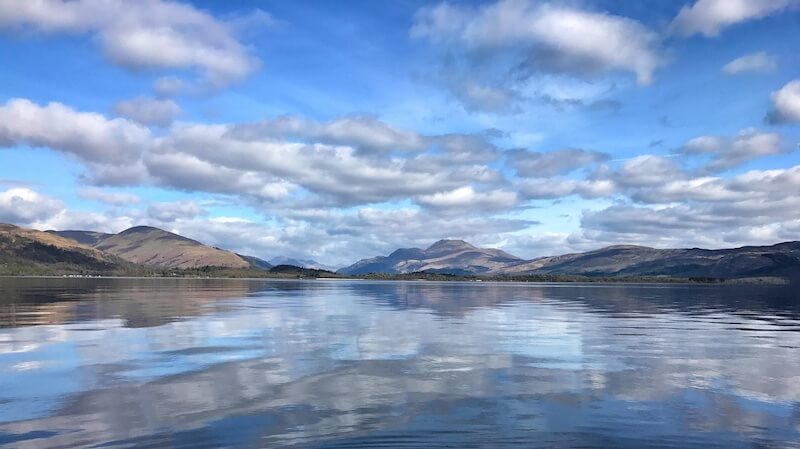 Spring is still a little chilly in Scotland, with the average temperatures in March, April, and May ranging between 7°C (45°F) and 13 °C (55°F). However, although not as warm as summer, springtime in Scotland is very special as the country comes to life with blooming spring flowers, such as cherry blossom, daffodils, and bluebells.
Summer (June, July, and August) in Scotland has an average temperature of between 15°C (59°F) and 17°C (63 °F), but it can get a lot hotter during a heatwave. Due to its northern latitude, Scotland in the summer enjoys extremely long days and very short nights, and this is something many guests enjoy. There's nothing like taking a long evening stroll through the Highlands and there still being some light in the sky at 11 pm!
Golf in Scotland During Spring and Summer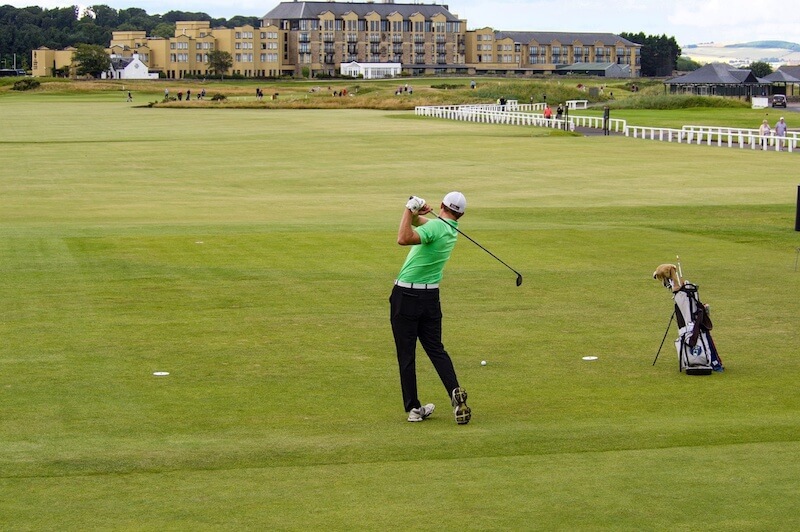 Scotland is the birthplace of golf, and it has many of the best golf courses in the world. While Scotland's golf scene is great all-year-round, it's much better during spring and summer as it is much warmer than in winter, and drier too! There's nothing like spending all day on one of Scotland's golf courses — and the bright evenings mean that you can fit in a whole round of golf in the evening and still get home before it gets completely dark!
Visiting the Highlands in Spring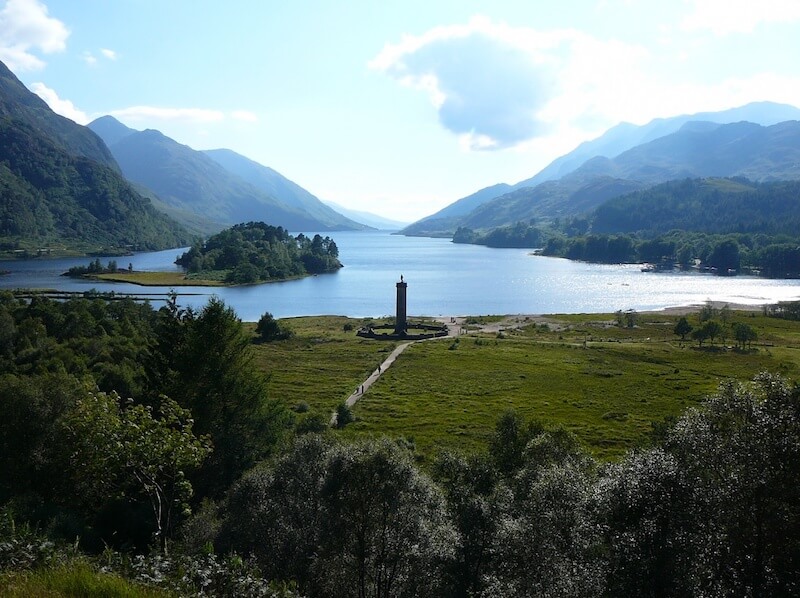 If you're just looking for higher temperatures, then it's best to visit Scotland in July or August. However, springtime comes with its own charms, as there will still be snow on the mountain peaks whilst remaining perfectly mild at lower altitudes. This means that you can enjoy the nice spring weather and perhaps even enjoy some winter sports (in March) or a snowy hike in the highlands as late as April. It's this combination of two extremes that attracts many people to visit the Scottish Highlands in Spring
The Highland Games
The Highland Games may be another reason to visit Scotland in spring or summertime. This annual sporting event spans much of May and June and it offers visitors a uniquely Scottish experience as athletes take part in many of Scotland's historic sports, such as the hammer throw, shotput, tug-of-war, and the caber toss (throwing a huge wooden log). There is so much more to the Highland Games than just sport, however; there are cultural activities too, such as traditional Scottish dancing, pipe music, and the famous Highland Fling!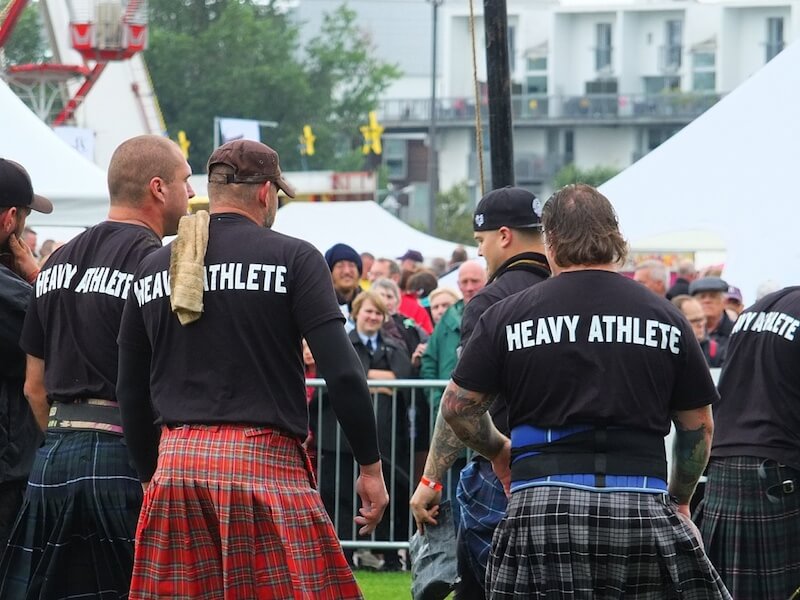 For most people, spring and summer is the best time to visit Scotland and we hope we've encouraged a few readers to book their own Scottish adventure this spring or summer. If you're interested, make sure to check out our range of tailor-made Scottish tours and please get in touch if you have any questions Plan your perfect Scotland trip today!