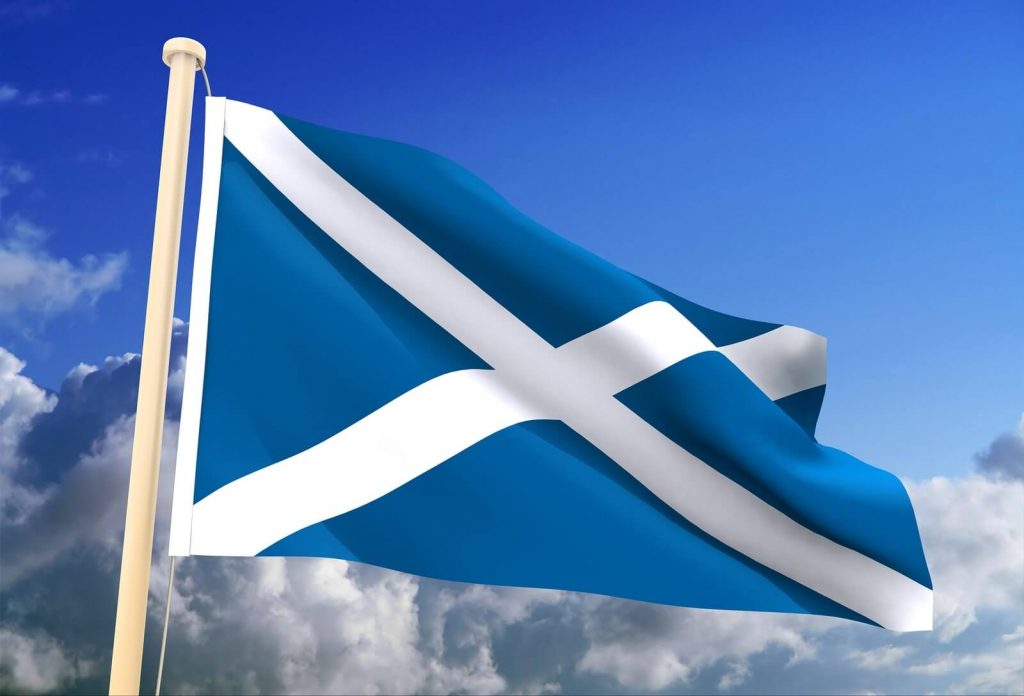 The US has Independence Day, France has Bastille Day, and Scotland has St Andrew's Day. And because we celebrate all-things-Scotland here at Inspiring Travel Scotland, we thought we'd write a blog explaining a little more about Scotland's official national day. We'll look at who St Andrew was, how he is connected to Scotland, when St Andrew's Day was first established in Scotland, and how the Scots celebrate St Andrew's Day.
Who Was Saint Andrew?
Before we go into Scotland's affinity for St Andrew, we have to look at who exactly St Andrew was. Saint Andrew was one of Jesus' apostles; he was from a place called Bethsaida, in Galilee, which is in modern-day Israel. Saint Andrew was crucified in Greece and he became a martyr of the Catholic church. His bones — which are a source of reverence for the Catholic Church — were moved from Greece to Constantinople, then to Amalfi, in Italy, in the 13th century. Famously, St Andrew was the brother of St Peter, and he actually introduced his brother, Peter, to Jesus. St Andrew is the patron saint of Scotland, but he's also the patron saint of many other countries, including: Russia, Ukraine, Greece, Cyprus, Romania, and Barbados among a few others. St Andrew is also the patron saint of sore throats, singers, spinsters, maidens, gout, and fishmongers. He is also the patron saint of women who want to become mothers.
How Does St Andrew Connect with Scotland?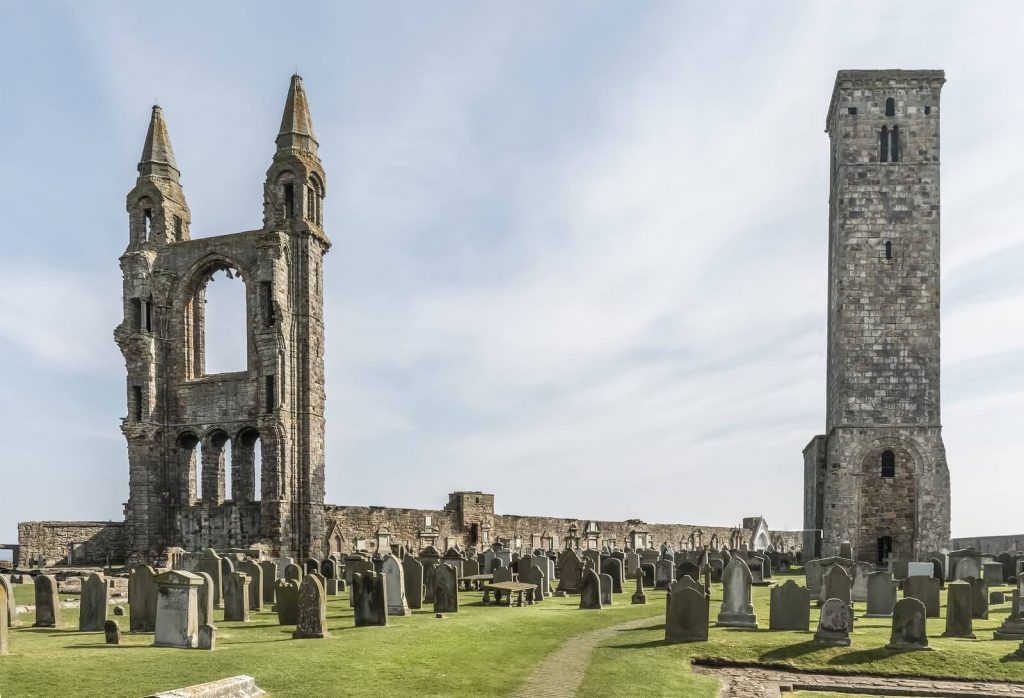 As we've said, Saint Andrew is the patron saint of many countries. So why does Scotland feel such a strong connection to him? The answer relates to a legend of a Greek monk who took different relics of St Andrew to different parts of the world, to keep them safe. He journeyed to various places and managed to reach Scotland — to the coast of Fife that is today known as the town of St Andrews. This is the reason why St Andrews was a very popular place of pilgrimage in medieval times. And, while all of the original bones of St Andrew that had resided in Scotland were destroyed during the Reformation, Amalfi sent over St Andrew's shoulder blade to Edinburgh in 1876 and several more of St Andrew's relics in 1969.
But Scotland's connection to St Andrews runs deeper. There is a story from 832 AD that St Andrew appeared to the Pictish King Oengus II before he was to battle the king of Northumbria and his forces. Oengus II is said to have promised St Andrew that he would become the patron saint of Scotland if he ensured their victory in battle. The next day, the Picts saw a cross appear in the sky above them on the battlefield, and they went on to win the battle.  This cross was believed to connect with the symbol of St Andrew's crucifixion and this is the foundation of the Scottish Saltire flag, which is also known as Saint Andrew's Cross.
When was Saint Andrew's Day Established in Scotland?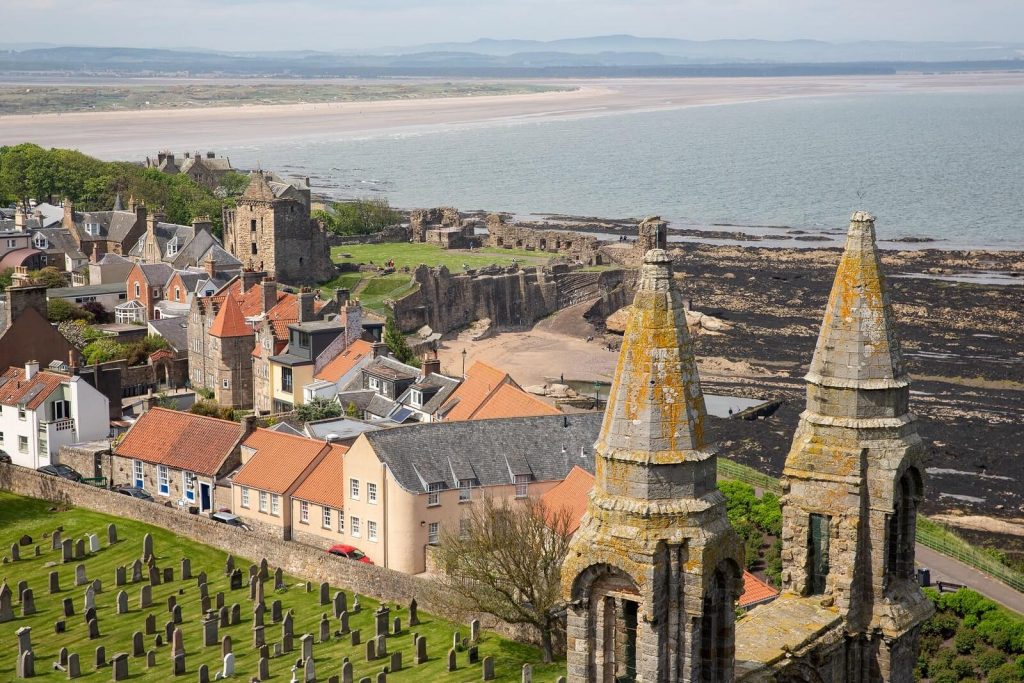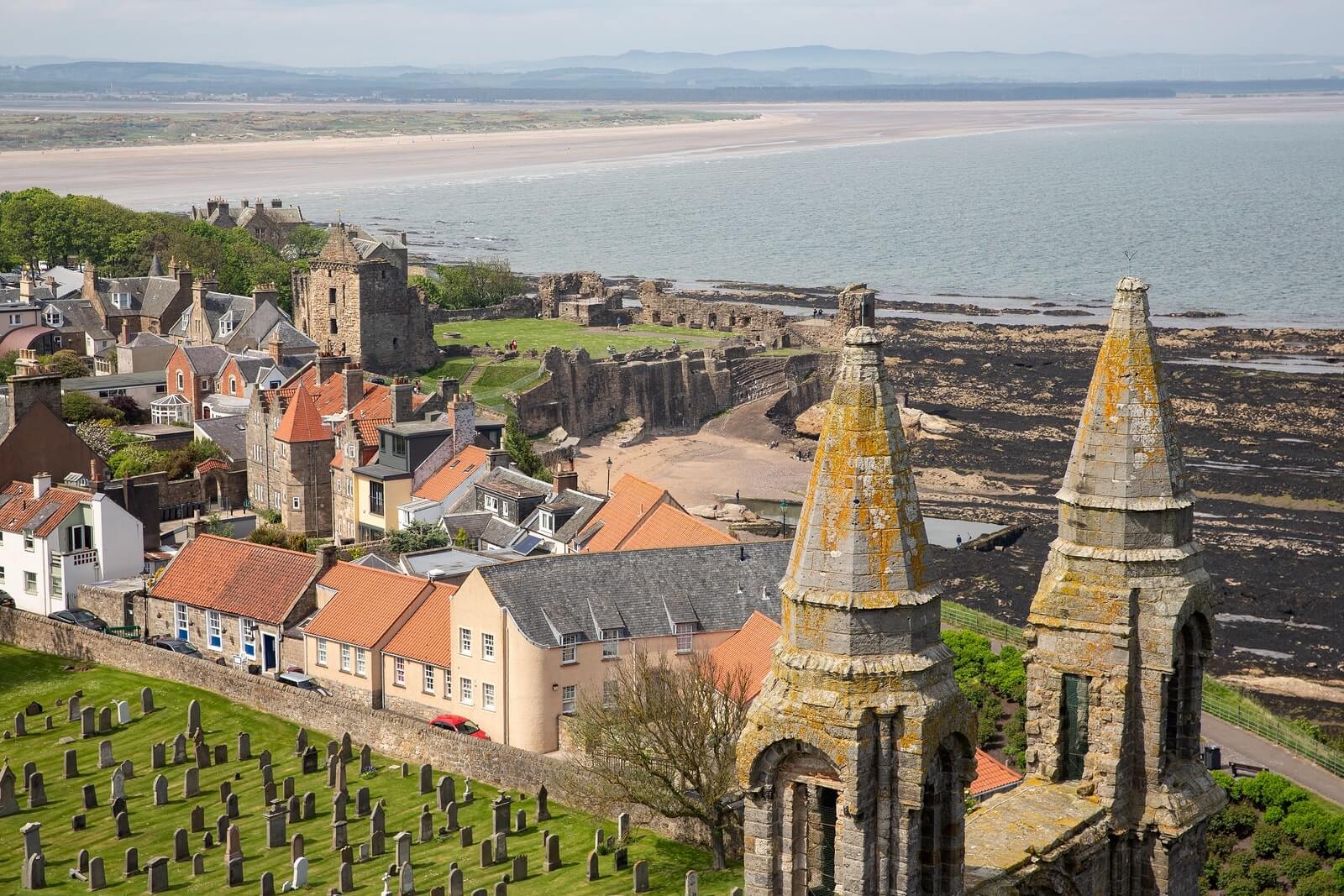 Saint Andrew's day is the first day of The Feast of St Andrew, which is a tradition observed by the Roman Catholic Church and the Eastern Orthodox Church. In Scotland, the celebration of St Andrew's Day became official at the signing of the Declaration of Arbroath in 1320, which was essentially Scotland's independence from England. The declaration received legitimacy from the Vatican and it was signed by 51 Scottish nobles and Robert the Bruce.
If Scotland's history fascinates you — especially the story of Robert the Bruce — you might like the new Netflix film The Outlaw King and the special Outlaw King Scottish tour we've created to allow fans of the film to see many of the sets and meaningful locations mentioned and featured in the film.
How Does Scotland Celebrate Saint Andrew's Day?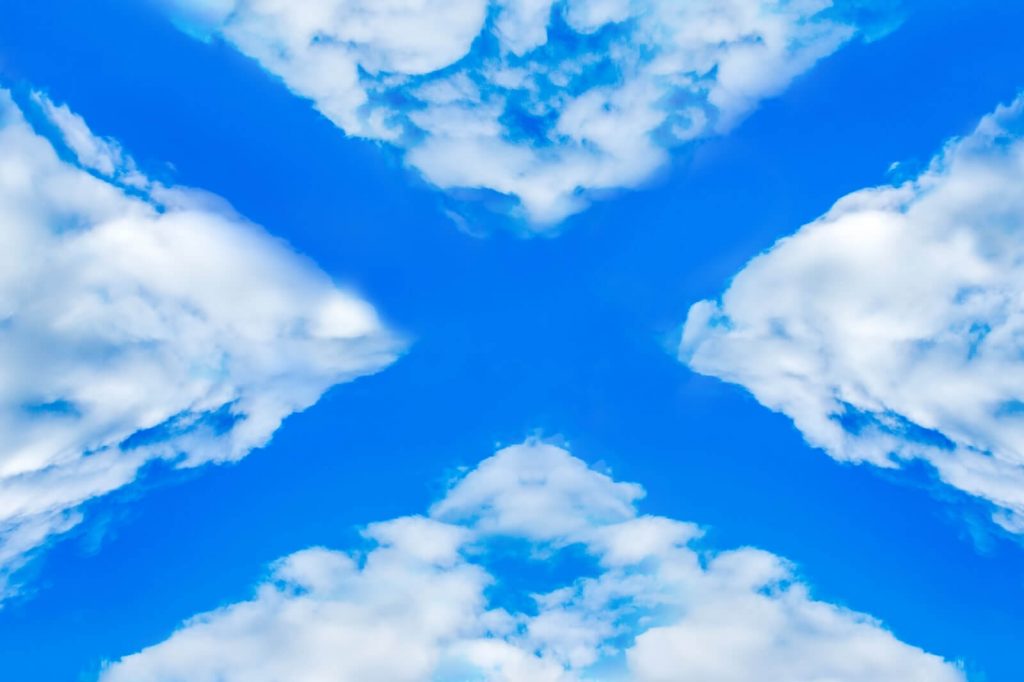 While St Andrew's Day has been honoured and celebrated in Scotland for centuries, it was only officially made into a public holiday (called a bank holiday) in 2006. As November the 30th is said to be the day that St Andrew was crucified, it is the first day of the three-day event known as the Feast of St Andrew.
Both the Scottish First Minister and the UK's Prime Minister give St Andrew's Day addresses, so the day is marked in a very official capacity. And, while St Patrick's Day inspires revelry in Ireland, St Andrew's Day is usually a time when Scotland celebrates its rich history and cultural heritage. Depending on where you visit during St Andrew's Day, you may see dances, food, and musical events held to celebrate the country's patron saint.
If you visit Scotland at any time of year, you will hear and learn about St Andrew, about how the country's history is intertwined with its connection to him, so you don't necessarily need to visit during St Andrew's Day to learn more about it. Whenever you want to visit Scotland, you may like to consider our customised Scottish tours as this service allows you to specify exactly what you'd like to do and where you'd like to go. Please get in touch if this interests you, or if you'd like to ask us about our range of Scottish tours. Plan your next great Scottish adventure today!