What are the Famous Tourist Spots in Edinburgh?
Edinburgh is one of the most spectacular cities in the world, and a must-see on any trip to Scotland. It is a city steeped in history and culture and there are sites of interest everywhere. Here's a list of some of Inspiring Travel Scotland's most famous tourist spots in Edinburgh. If anything on this blog post inspires you to visit Scotland, you might like to consider our customised Scotland tours, as they allow you to specify exactly what you'd like out of your dream Scotland trip and we'll take care of the rest. 
The Royal Mile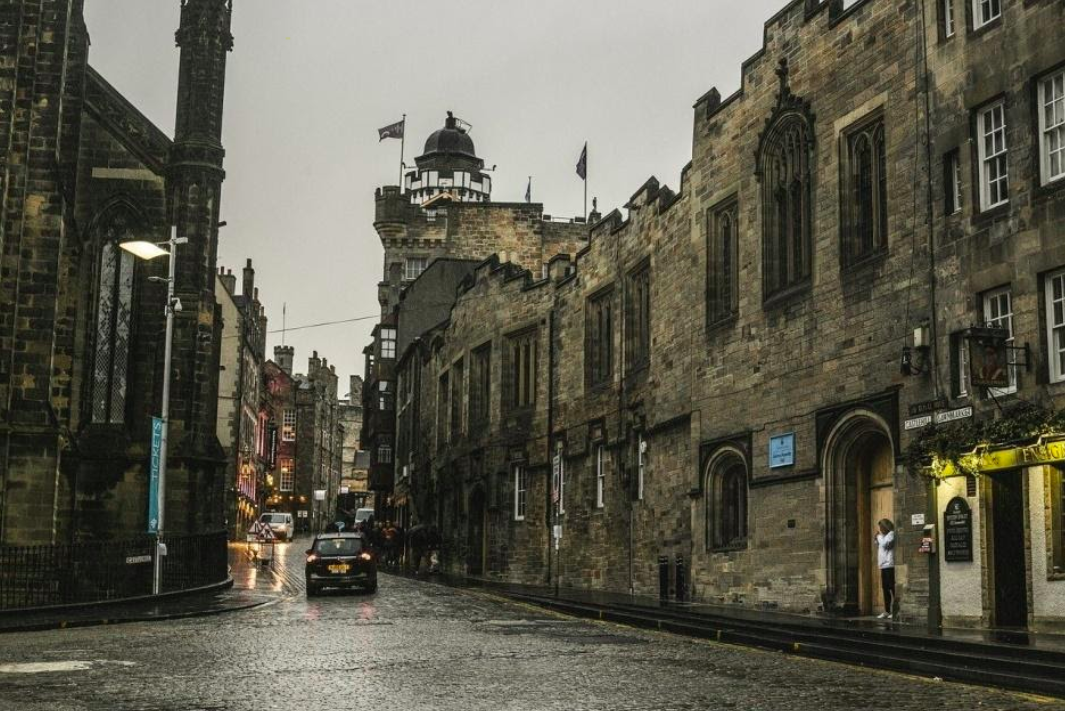 Known as the historic heart of Edinburgh city, the Royal Mile is a succession of streets that makes up the main thoroughfare of the Old Town. This is the best place to start your exploration of Edinburgh as most of the places you'll want to visit are on this stretch of the city.
Edinburgh Castle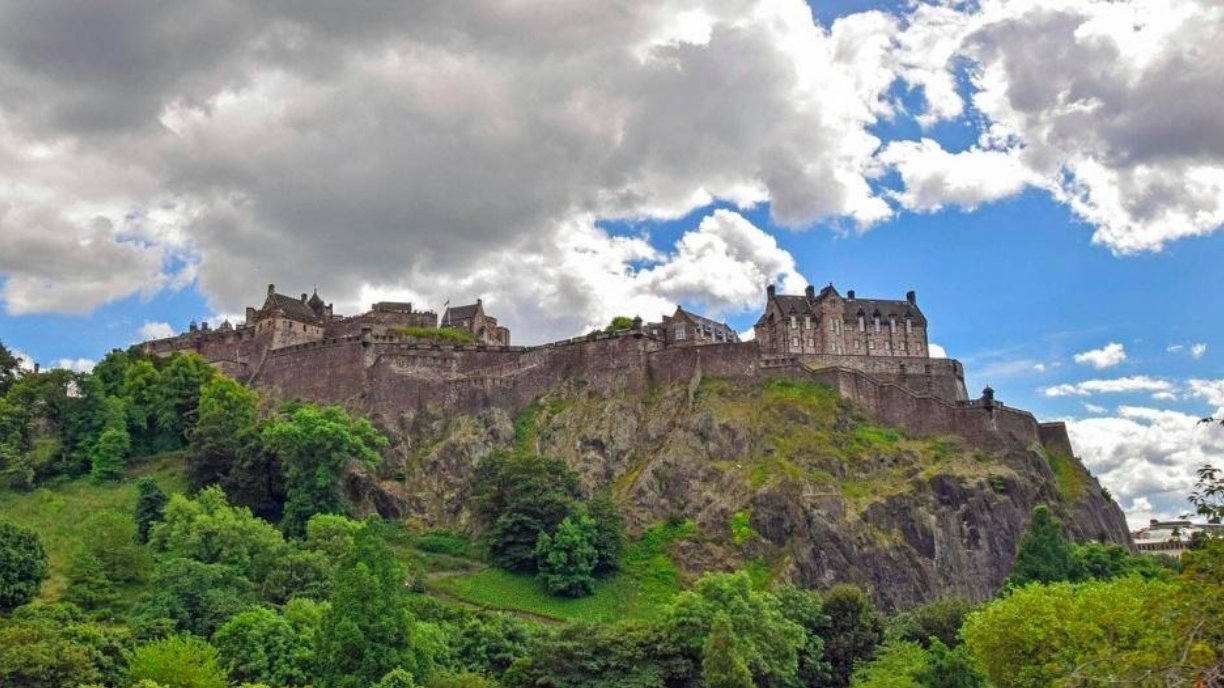 Sitting on Castle Rock in the heart of the city, the iconic Edinburgh Castle can't be missed. A royal palace has been on the site since the 12th century, and the castle has a rich royal and military history. There are several smaller attractions within the castle so you'll certainly get bang for your buck. And if you visit in August you can enjoy the Edinburgh Military Tattoo. 
Arthur's Seat and Holyrood Park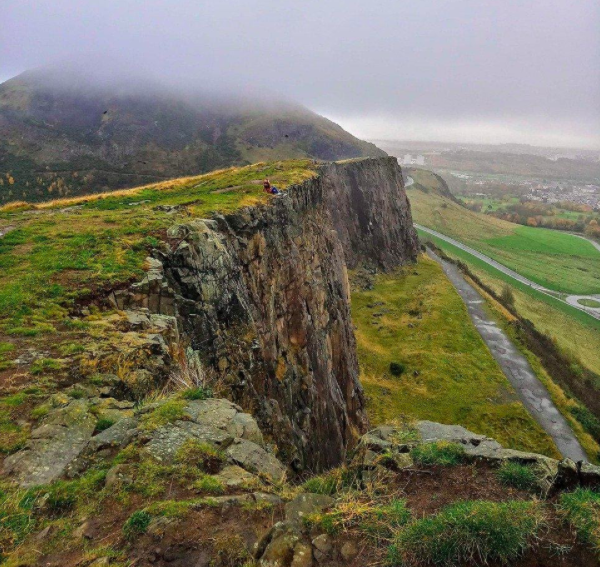 Edinburgh is a stunning city, so it's well worth seeing it from the best vantage point, and what could give you a better view than standing on top of an ancient volcano? It can be a tough walk but there are many paths and trails that are suitable for everyone and there is wheelchair and buggy access. Holyrood Park is a great spot for nature lovers and you might even forget you are on a city vacation while wandering over to Salisbury Crags or Duddingston Loch.
The Scott Monument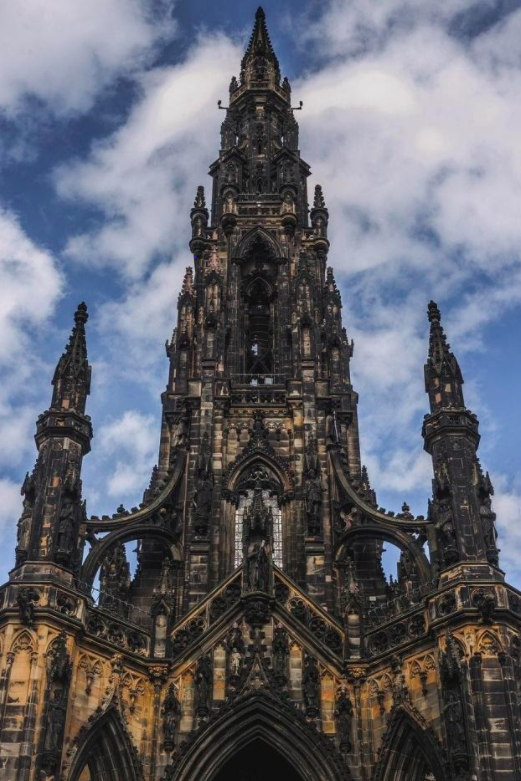 Located just off Princes Street, this gothic spire is easy to spot. A monument to one of Scotland's most beloved writers, Sir Walter Scott, it is well worth climbing the monument's 287 steps for beautiful views of the city. Inside the monument is the museum room, which exhibits the life and work of Scott. 
The National Museum of Scotland & The Scottish National Gallery of Modern Art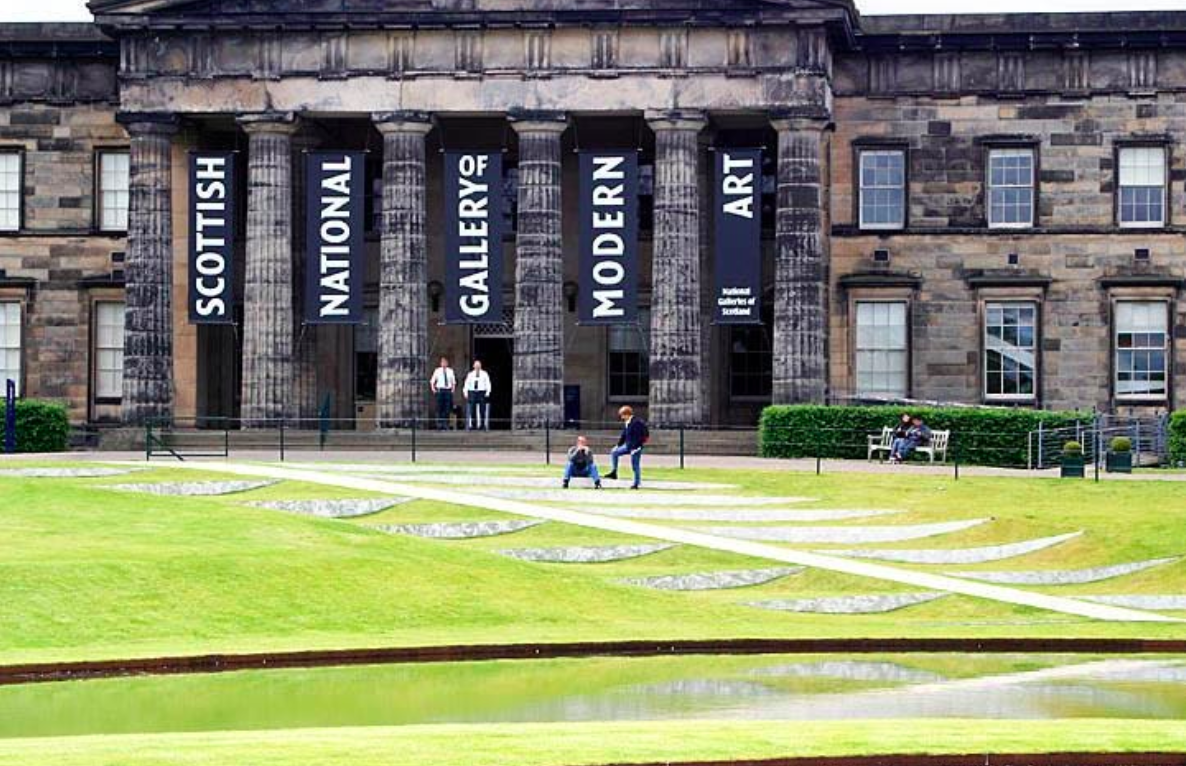 One thing you can be sure of when you visit Scotland is that it will probably rain. If walking through the rain doesn't appeal to you and you're looking for an indoor activity then both the National Museum and the National Gallery of Modern Art are excellent places to while away the rainy hours. There is plenty of culture and history to be soaked up at each institution, and the variety in the exhibits means there is something for everyone. 
The Edinburgh Dungeon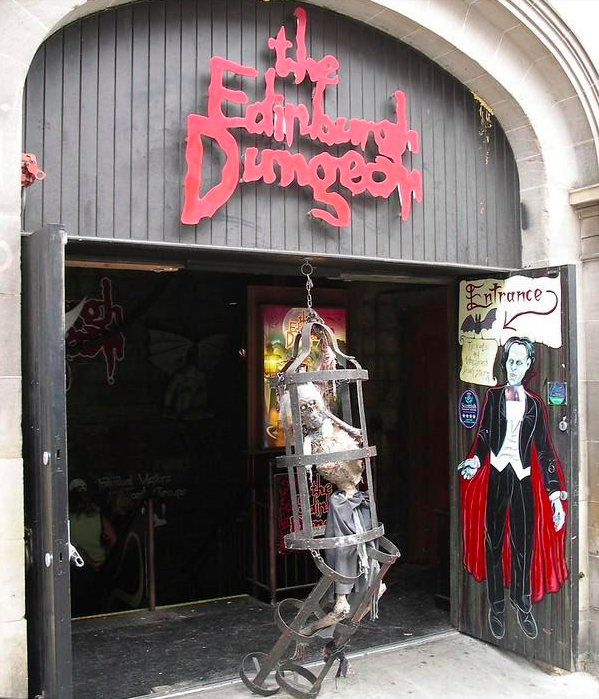 Edinburgh is one of the most haunted cities in Europe and its ghostly history will delight all lovers of the macabre! The Edinburgh Dungeon is an interactive experience that will thrill and chill the whole family with its live shows, theatrical sets and exciting rides. Enter the dungeon if you dare!
The Scotch Whisky Experience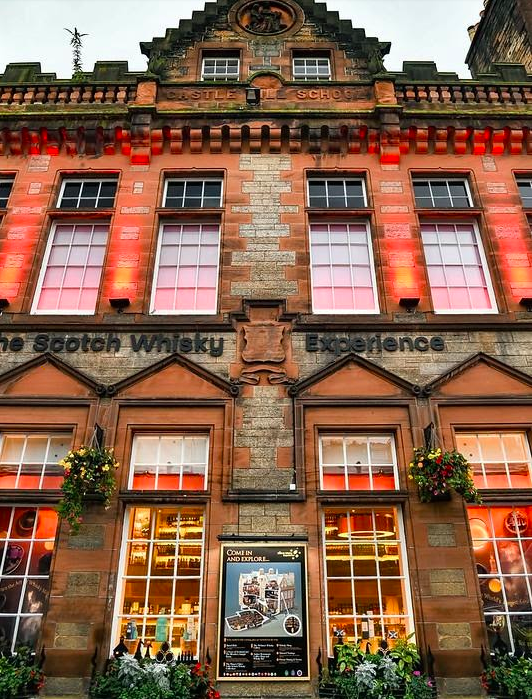 You cannot visit Scotland without enjoying a wee dram of whisky – the water of life – and there is nowhere better to do that than at the Scotch Whisky Experience in the Royal Mile. Here you can enjoy a virtual tour of a distillery and learn all about the whisky making process, as well as enjoying the drink itself. 
Camera Obscura and World of Illusions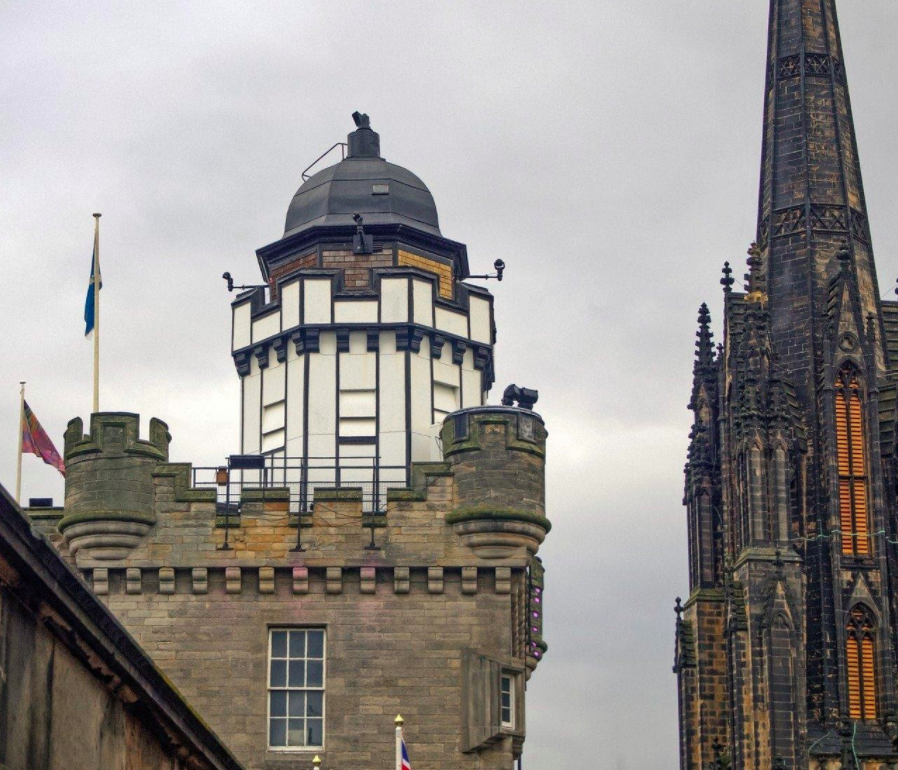 Edinburgh's Camera Obscura is a 166 year old Victorian roof chamber that offers you a sight of the city you could never imagine. It provides a 360 degree panorama of Edinburgh and allows you a sneaky look at strangers on the street who will never know you were spying on them! In the floors below the camera obscura there are interactive activities and mind bending illusions for the whole family to enjoy. 
Lauriston Castle and Gardens
For those of you that want to get away from the hustle and bustle of the city then look no further than Lauriston Castle. A beautiful Edwardian building surrounded by rich woodlands, this is the perfect area to soak in nature and history and enjoy a little peace and quiet. 
So there you have some of the most famous tourist spots in Edinburgh! There is something for everyone in this thriving city, and it can be a bit overwhelming. Perhaps you want help planning a trip to Edinburgh, or you are looking for some of the more hidden gems in the city? If that's the case then Inspiring Travel Scotland can help. If you are interested in finding out more, or if you would like to plan a tour with us then don't hesitate to get in touch!