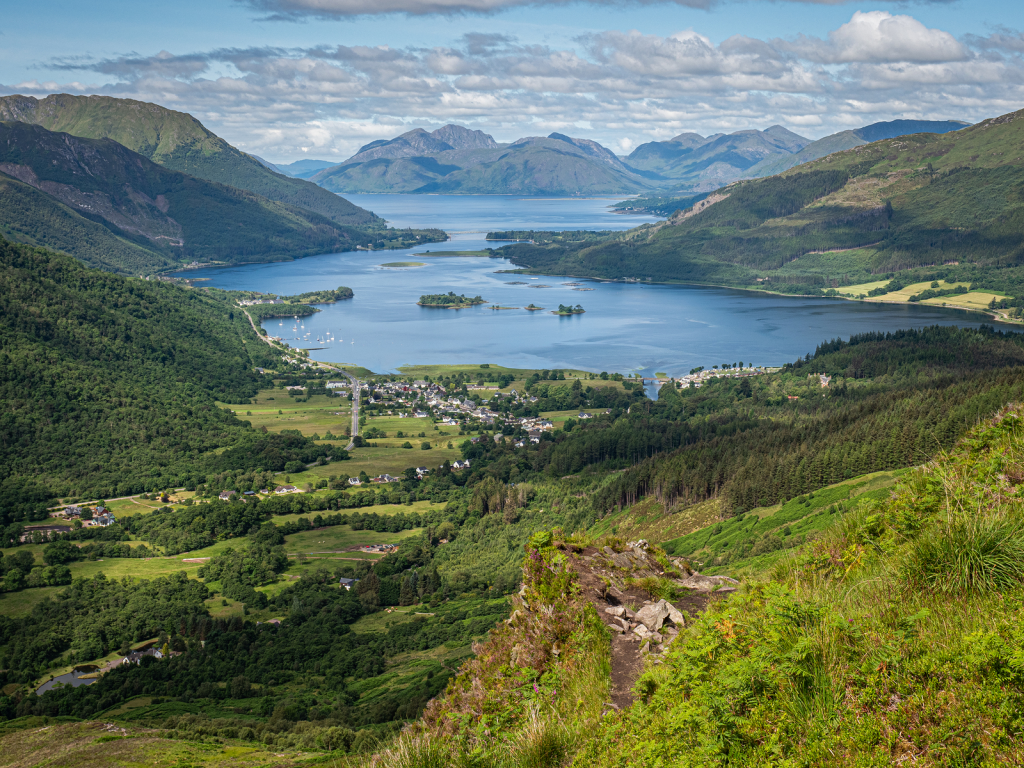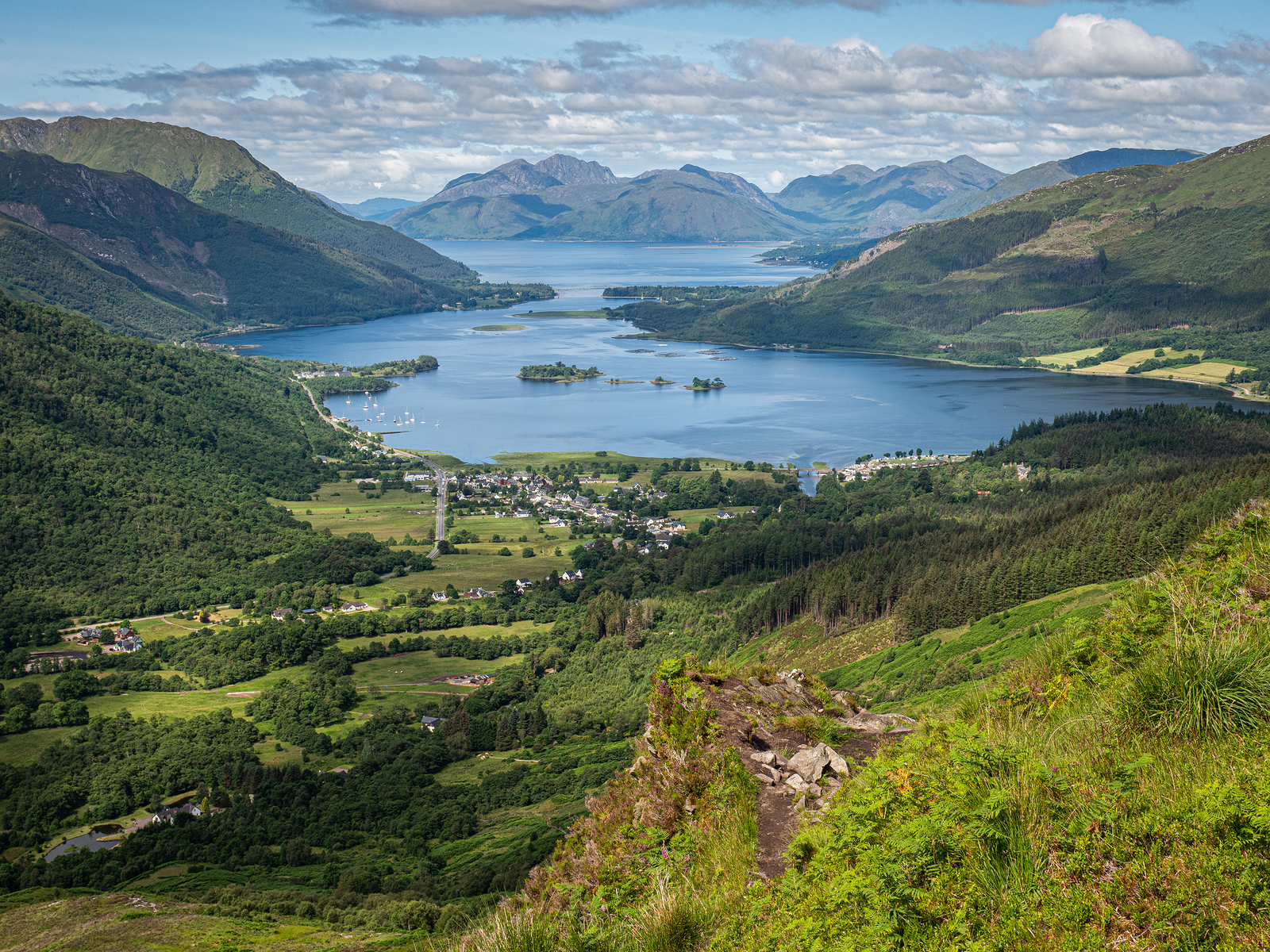 Here at Inspiring Travel Scotland, we try to provide helpful travel guides about Scotland. We hope our insight and knowledge helps readers plan their next trip and that they will hopefully keep us in mind if they want to book a truly customised Scotland tour.  However, in all of our effort to offer advice and guidance, we forgot to create blogs that inspire readers to visit Scotland. We're called Inspiring Travel Scotland and obviously part of our job is to inspire people — to sing Scotland's praises and to encourage some people sitting on the fence to get off that silly wee fence and book a vacation in Scotland!  We can't think of any better selling point for Scotland than the Highlands, so this what we're going to rave about first. Here's why you need to visit the Scottish Highlands at least once in your life!
The Most Beautiful Part of the Most Beautiful Country in the World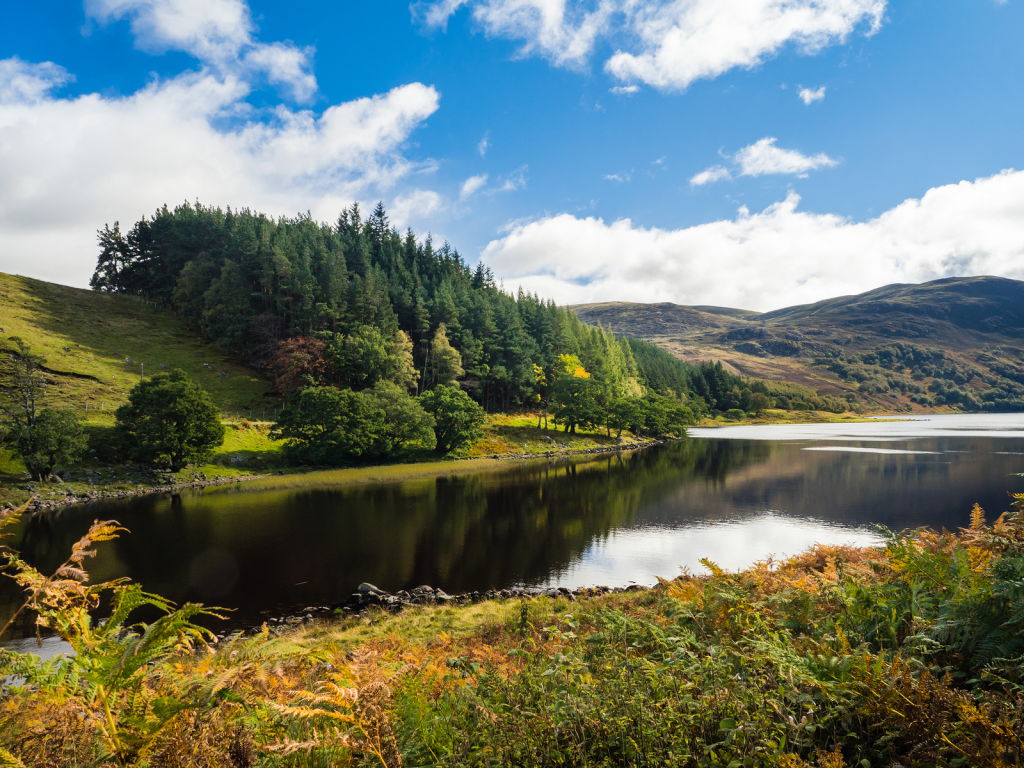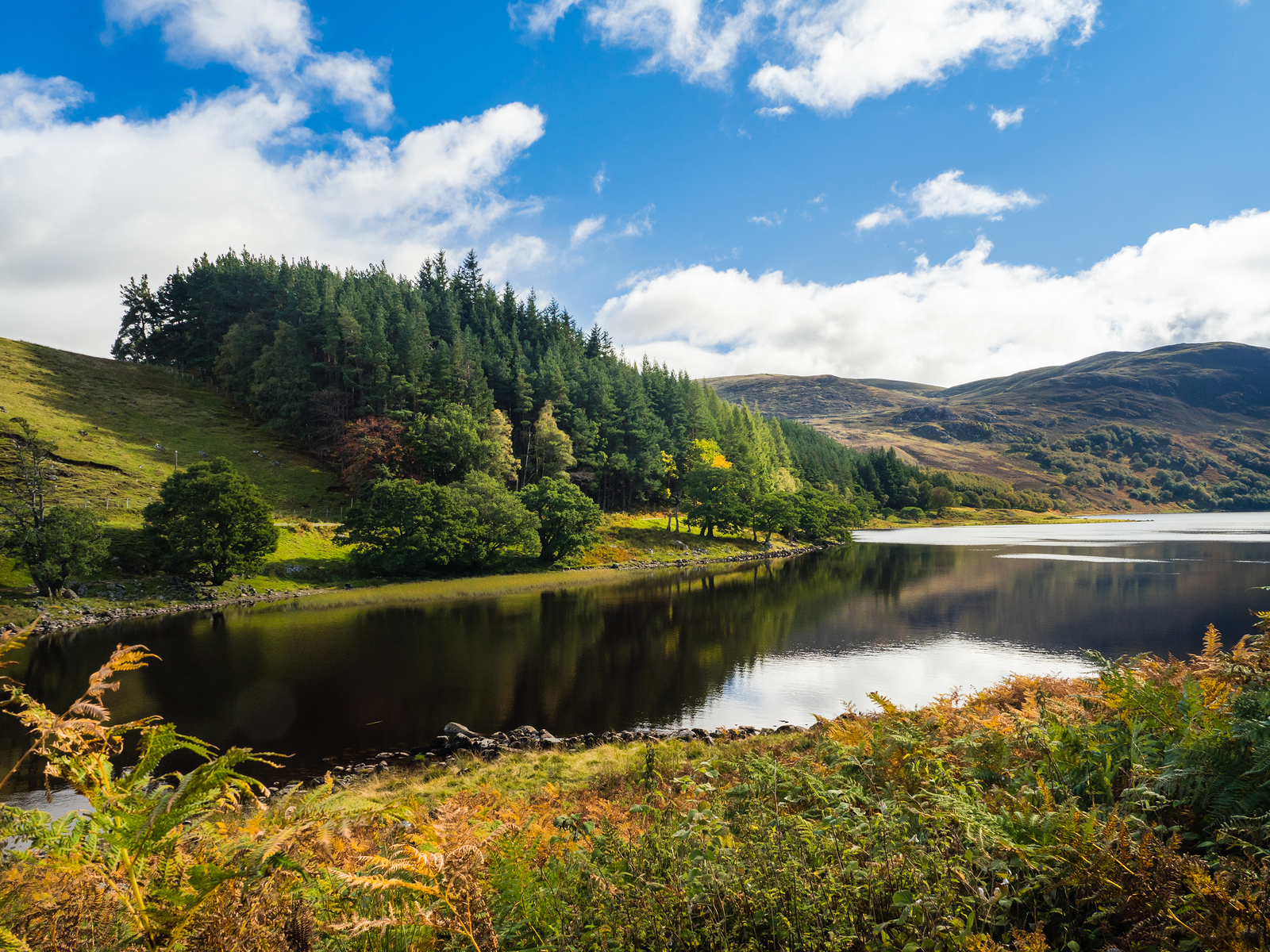 Over the last few years, Scotland has consistently won awards for being the most beautiful country in the world. Most famously, it was voted the 'Most Beautiful Country in the World' by Rough Guide — one of the biggest travel publications there is. In recent years, Scotland has consistently beaten New Zealand, Iceland, and Canada to the top spot, but the truth is that the part of Scotland most people are talking about when they think about its natural beauty is the Highlands! Sure, the islands are incredible too, and the castles, cathedrals, and old buildings in the cities are amazing, but it's the Scottish Highlands that really stand out above the rest. So, Scotland is the most beautiful country in the world, and the Highlands is the most beautiful part of Scotland!
The scenery of the Highlands is so obviously amazing to everyone that visits that we sometimes forget to talk about it as much as it deserves. The mountainous area is full of soft and jagged hills, luscious green glens, and some of the most beautifully clear lochs (lakes) you'll ever see. But it's sense of scale to the landscape, the peaceful serenity of it, that stands out most of all. When many people visit Scotland, they want to experience its rugged, ragged wilderness, and that's exactly what you'll find in the Highlands.
Castles Look Better in the Highlands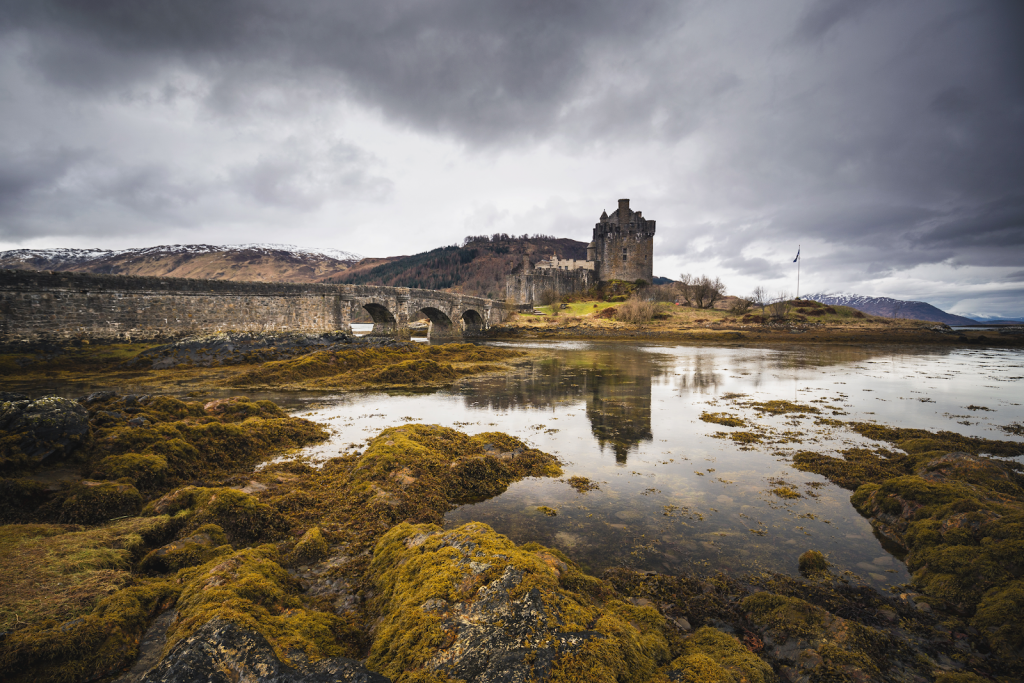 While Edinburgh Castle and Sterling Castle may be the biggest, most impressive castles in Scotland, there is something to be said for the Highland castles, as their epic landscapes serve as incredible backdrops, adding a lot to the overall aesthetic! There's something about the wild highland scenery that works perfectly with the various medieval castles scattered throughout the area. When most people imagine what Scotland looks like, chances are they're imagining one of the incredible highland castles, such as Eilean Donan Castle (pictured above), Urquhart Castle, Dunrobin Castle, Cawdor Castle, and so many more. Scotland's castles always look great, but they look even greater in the Highlands!
The City of Inverness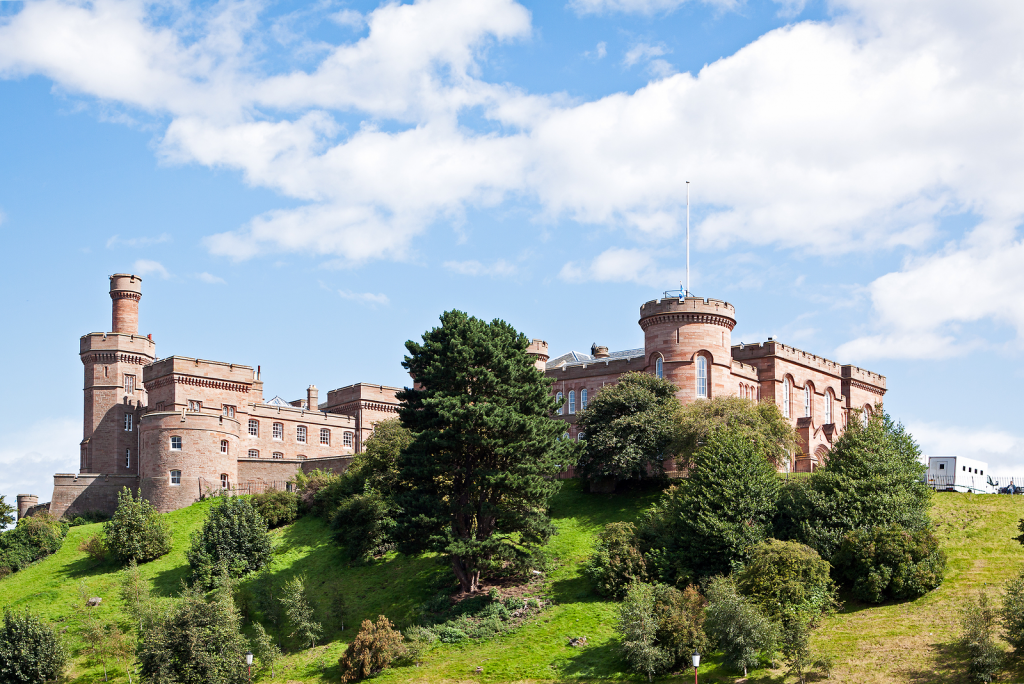 Inverness is one of Scotland's smaller cities, but it's the biggest city in the Highlands, and it serves as the region's administrative hub and is often referred to as the 'capital of the Highlands'. Inverness is a beautiful city in its own right, with its own castle, museum, whisky distillery tours, and more. But it's Inverness's easy access to Loch Ness and the surrounding river lands that makes it an unmissable stop on any tour of the Highlands! We wrote a little more about Inverness last month in our guide to the best cities in Scotland.
The Munros in the Highlands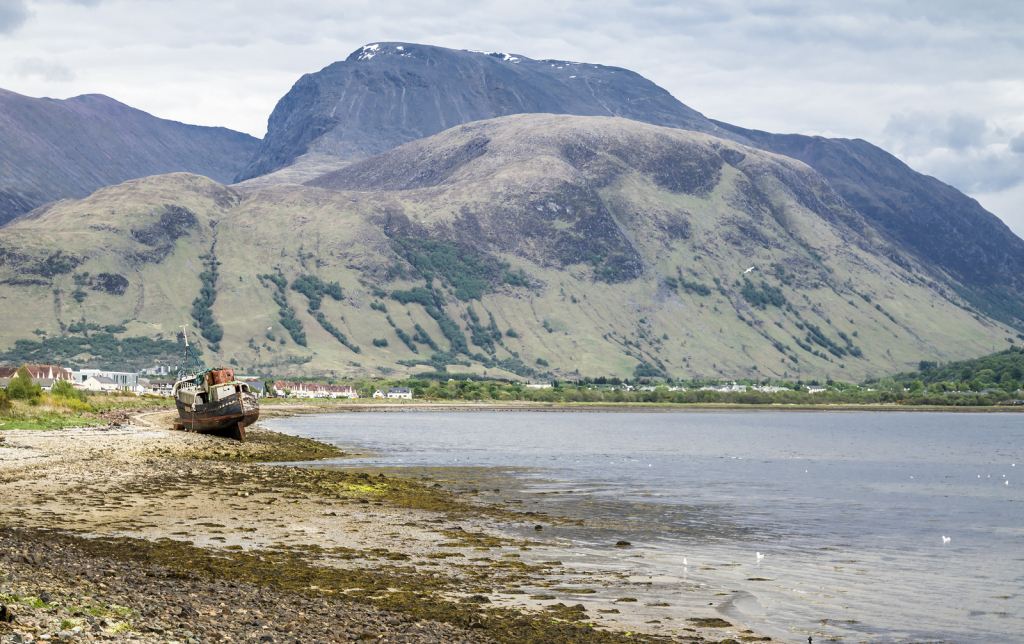 For anyone with a little more adventure in their hearts, they should consider tackling one of the Highlands' many mountains. This entire region of Scotland is famous for its mountains and, appropriately so, you are never far away from at least one mountain, wherever you are in the Highlands. However, it's Scotland's Munros that really stand out! Munros are mountains in Scotland that reach above 3,000ft (914m) and they often rise straight up, out of flat ground, so the contrast or relief makes them appear even bigger and more impressive. The views from the Munros are all unparalleled; if you are fit enough to climb one or two on your next visit to Scotland, then you really should! If you like, we can include one or two Munros on your Scotland trip, making sure they are as easy or challenging as possible. This is the beauty of our tailor-made tours: you choose what goes into them and trust our local knowledge and experience. 
If this blog has inspired you to visit the Scottish Highlands, we'd love to hear about it, so please feel free to tag us on any social media channels if you share. And if you want Inspiring Travel Scotland to help you plan out your perfect Scotland trip, please feel free to contact us. Start planning your dream trip to the Scottish Highlands!