Spring is well on its way to being sprung in Scotland, and with the changing of the seasons comes a change in the way visitors will experience Scotland. The scenic snows of the Highlands are on their way out (although on the highest peaks, some will hang around for months yet, making for beautiful photos). In their place there's an explosion of greenery, colour and life, as well as seasonal cultural attractions that are hard to say no to.
Whether you plan to take in Scotland's highlights on a pre-set trip like our Essential Scotland Tour or work with us to craft a totally unique customised tour, you'll find spring is the perfect time to discover this gorgeous nation. Here are just a few of the many reasons why.
Scotland's Spring Flowers are Stunning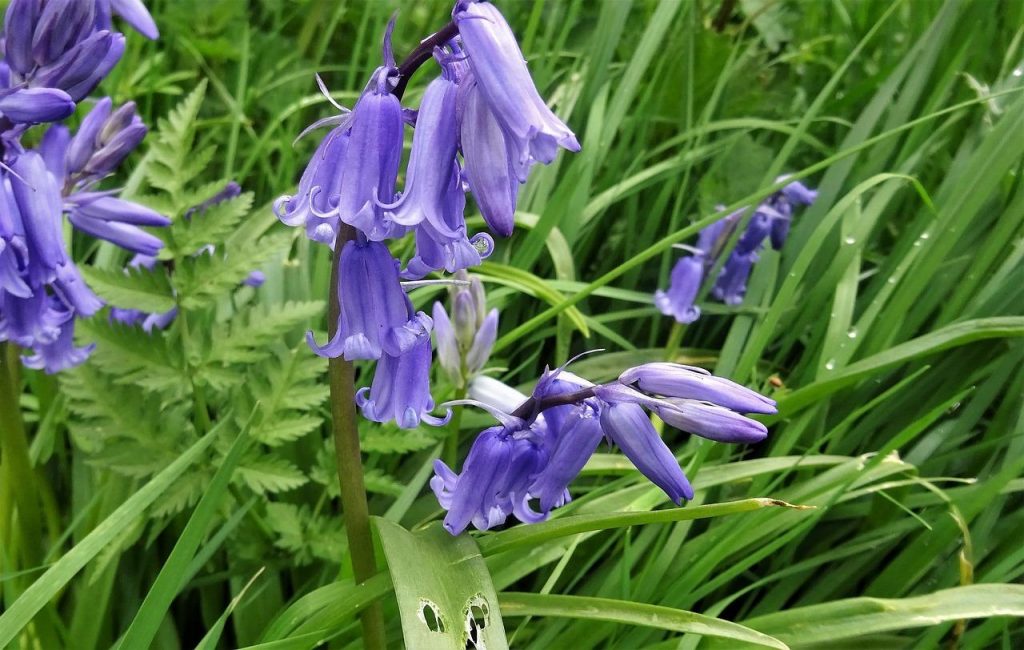 In major Scottish Cities like Edinburgh and Glasgow, spring is heralded by colourful stretches of daffodils and crocuses appearing in the parks and green spaces – often emerging while there's still snow or frost on the ground. It's a beautiful sight, and in less urban areas the spectacle is even more impressive. Gorse turns many hillsides yellow, while forested areas turn into an ocean of purple as the delicate bluebells come into bloom.
Scotland in the Spring is Full of New Life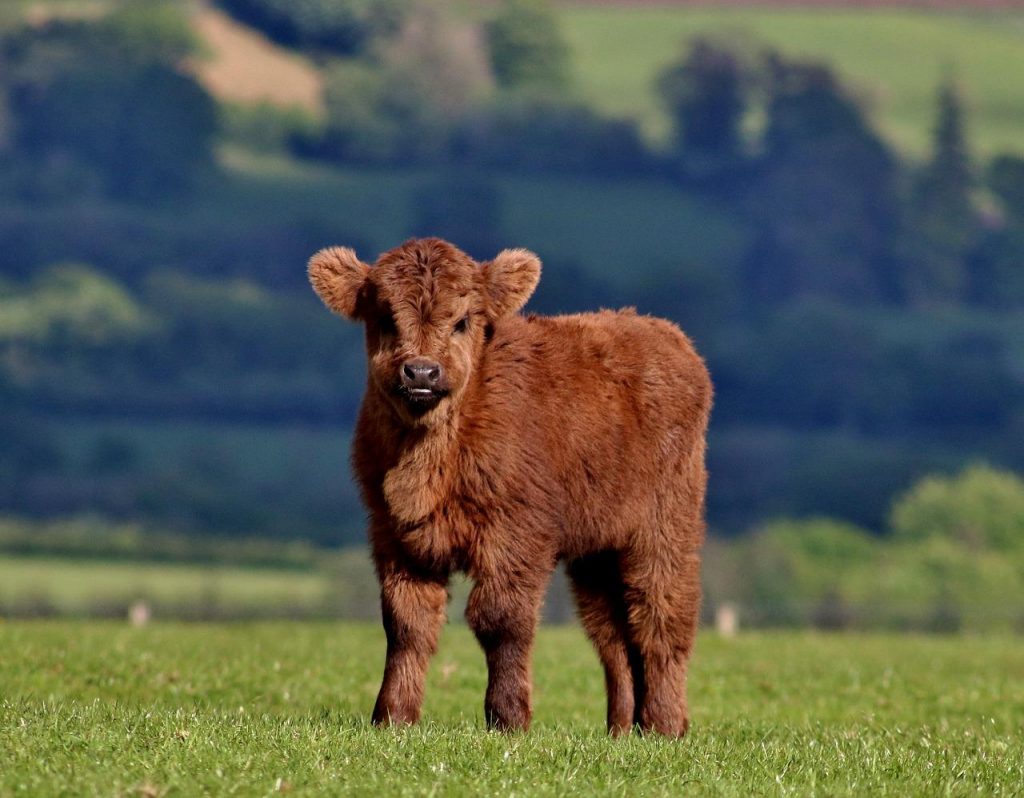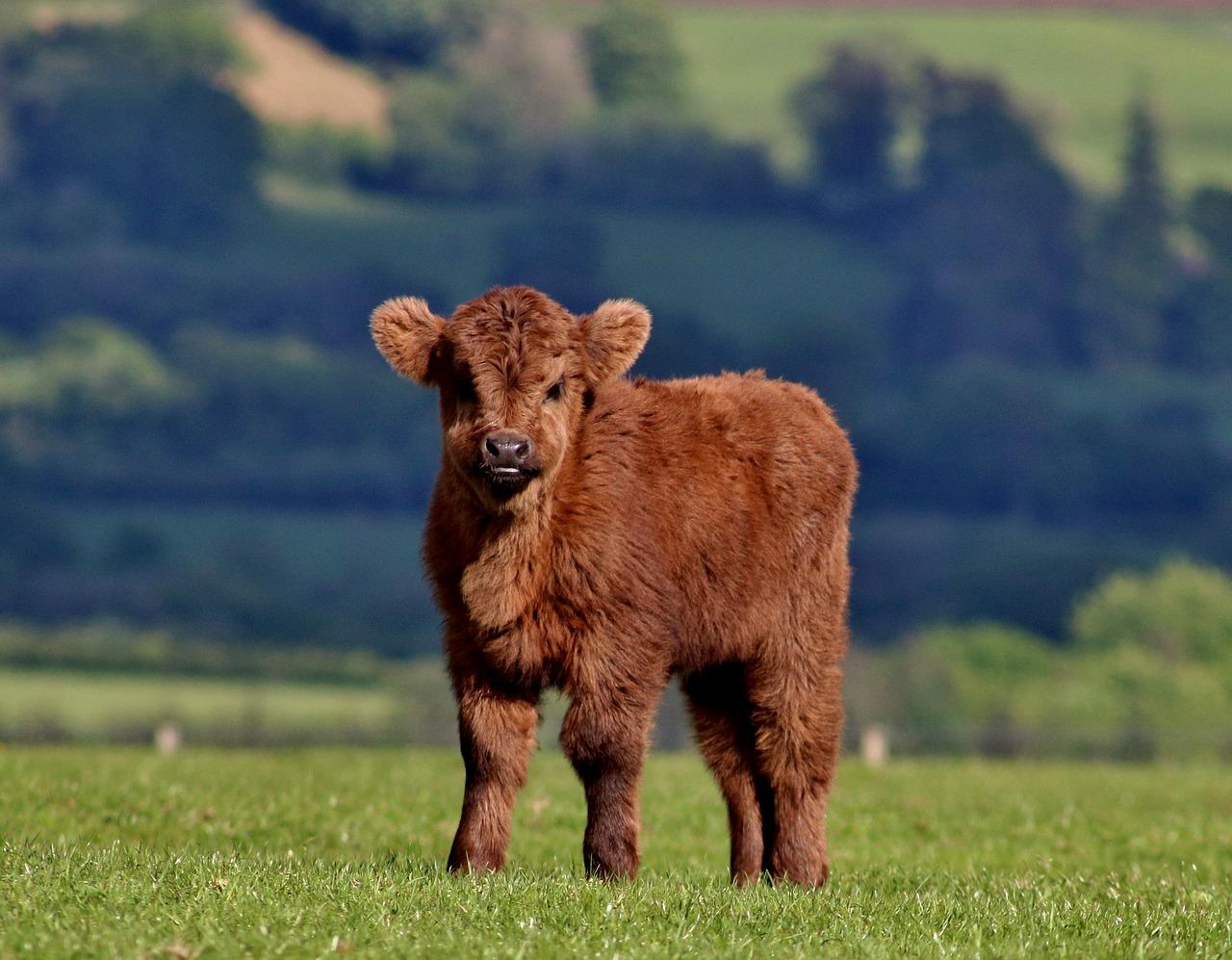 Spring is always a time of renewal, and in Scotland – with its rich array of wildlife and large expanses of land given over to farm animals – that renewal is particularly visible. You don't have to go far here to find fields filled with playful lambs. Adult Highland cows may make their way onto all kinds of Scottish merchandise and memorabilia, but their calves are even more charismatic. And despite their name, you can see them in many different parts of the country, not just in the Highlands.
Bird watchers in particular are in for a treat when they visit Scotland in the spring. There's a dazzling range of bird species to look out for. Spot clownlike puffins in rugged coastal areas on the mainland and in scenic island destinations like Shetland, and see powerful birds of prey including the huge golden eagle and the rare osprey nesting in the beautiful Cairngorms.
Scotland's Driest Season is Spring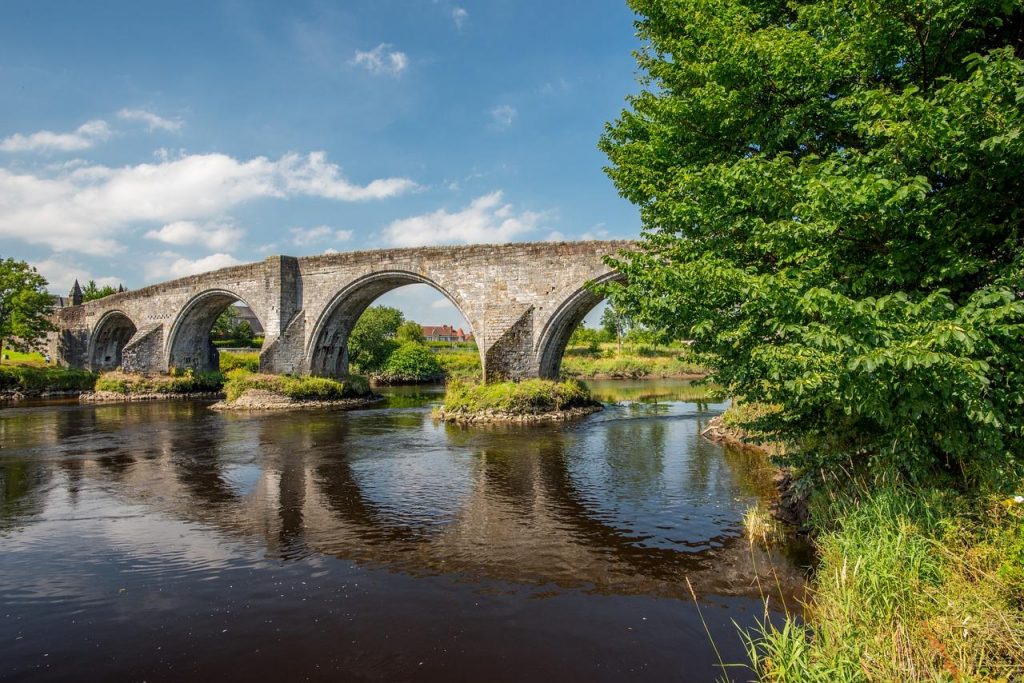 It might be surprising, but summer isn't usually Scotland's best season in terms of weather. April and May tend to be the safest bets if you're looking for long, sunny days without too much rain. Temperatures will still be on the cool side at this time of year, so you'll need some warm clothes – but the benefit of this is that you won't be bothered by the insects which come out in the warmer months.
Spring is a Great Time for Culture in Scotland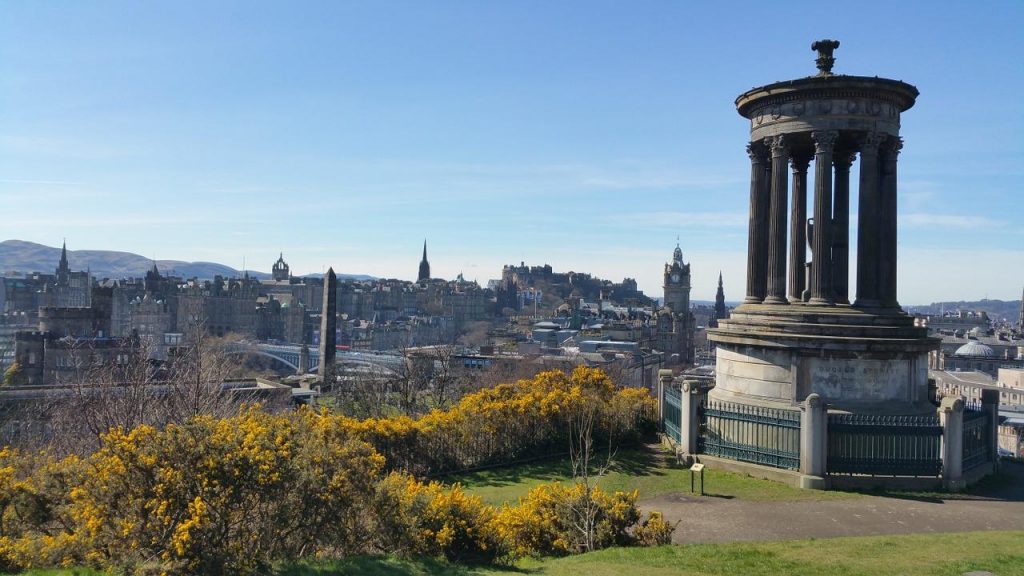 Not all of Scotland's spring attractions are natural ones. This is also a great time of year for festivals and other cultural events. April is Whisky Month, which sees many different events all over the country held to honour Scotland's national drink. This is the perfect time to head north and explore the Whisky Trail, where different distilleries will be marking the occasion in different ways. Our Scotland Whisky Trail by Luxury Train & Taste of Edinburgh tour is an excellent way of getting to know Scotland's whisky culture.
Other spring events in Scotland have roots that go back further, like Beltane Fire Festival, a reimagining of an ancient Celtic ritual that marks the final day of April. During the festival, Edinburgh's Calton Hill comes alive with fire, dancing and a whole lot of body paint.
Spring in Scotland is Ideal for Dolphin and Whale Watching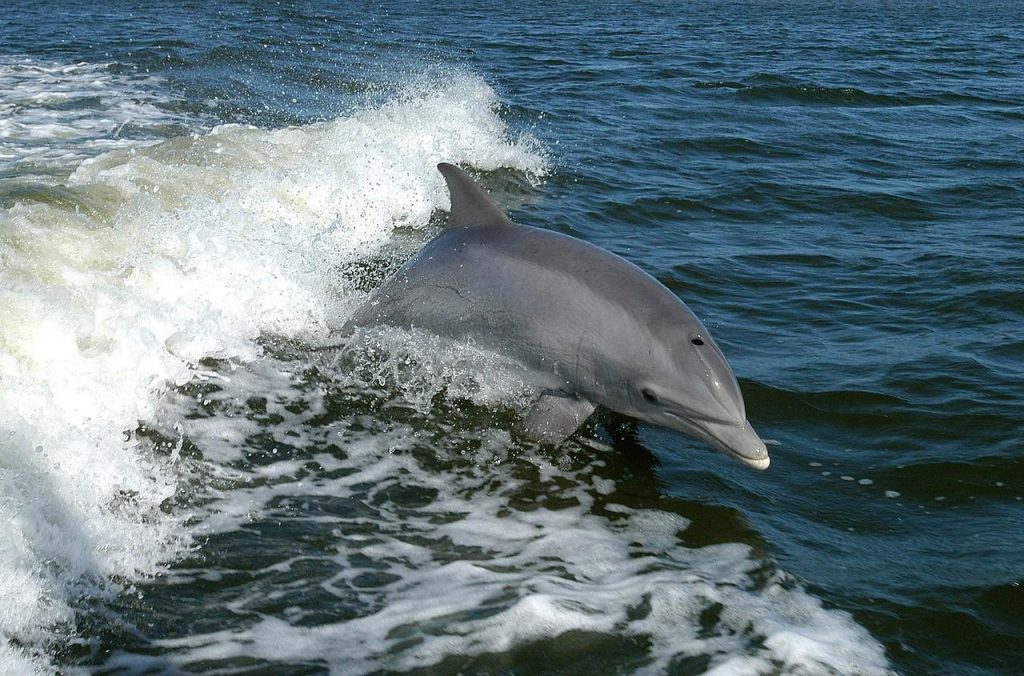 Dolphins and whales can be spotted around the country all through the year, but May is a particularly good month for seeing them, with most sightings happening between May and September. There are many different places in Scotland to look for these charismatic marine mammals. The island of Mull, however, is particularly renowned as a base for minke whale spotting, while pods of killer whales are frequently seen in Orkney and Shetland.
To start planning your spring adventure amid Scotland's beautiful landscapes, browse our wide selection of Scotland tours, or get in touch with us to build a personalized tour, just for you.