If you're visiting Scotland this year for the Scottish Open, then you'll probably want to make the most of your trip. You may be coming here to spectate some of the best golf in the world, but there's nothing to stop you enjoying a few drams of whisky, visiting a castle or two, or playing a few rounds of golf on some of Scotland's most famous courses. Inspiring Travel offers an impressive variety of luxury Scottish tours, giving our guests the truly authentic Scottish experience. With our considerable knowledge and resources, we thought we'd offer some tips for anyone attending the Open this year. With a little planning before you go, you can make the most of your trip.
Make the most of Gullane
As you probably already know, this year's Open is being held at Gullane Golf Club. The Scottish Open was held at Gullane back in 2015 and it proved very successful. Gullane is a lovely wee town on the shore of the Firth of Forth in East Lothian and you might as well see a few of the local sites and establishments during your visit.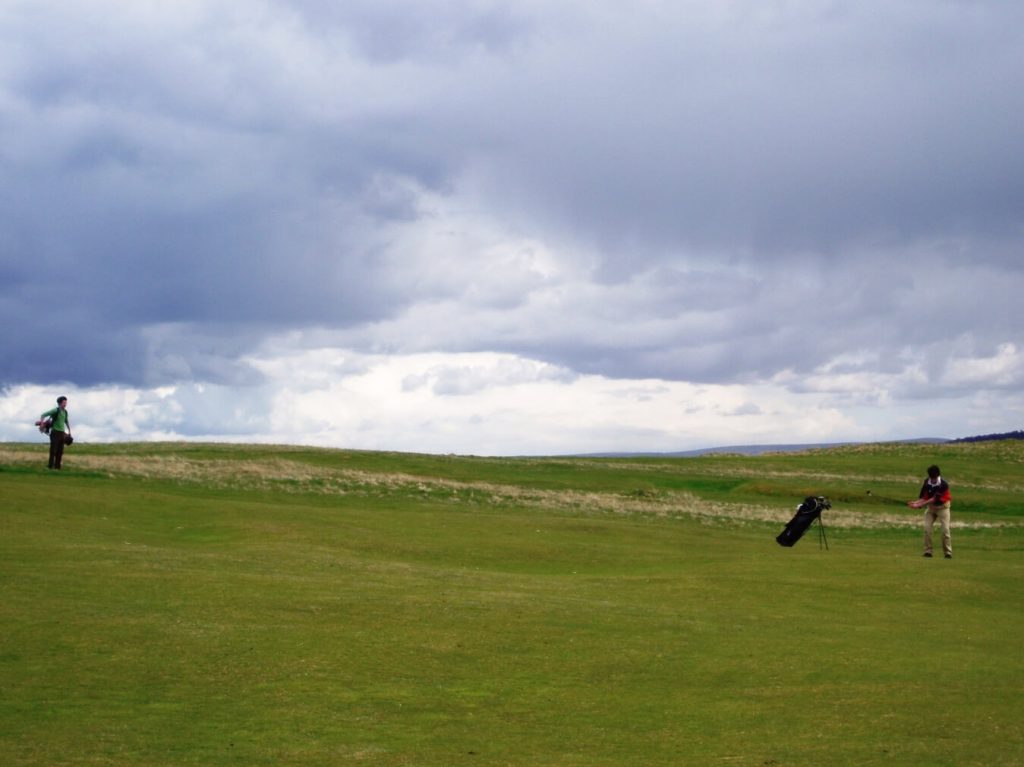 If you're planning to stay in Gullane, make sure to visit The Old Clubhouse for some excellent food. It's a very friendly establishment, so don't be surprised if the owner pops over to say hi. You should also set aside a little time to visit Dirleton Castle, which is a medieval castle a little over 2 miles from the golf course. The oldest parts of the castle were built as far back as the 13th century and much of the overall structure is still standing today. And, if you'd like to visit one of the most beautiful beaches in Scotland, make sure to check out Yellowcraig Beach, not far from the golf course.
Staying in Edinburgh
If you prefer the hustle and bustle of the city to rural Gullane, then you may prefer to stay in Edinburgh, as it's only a 45-minute drive from Edinburgh to Gullane. Edinburgh is Scotland's capital and it is widely regarded as one of the most beautiful cities in Europe. As you might expect, Edinburgh has a fantastic whisky scene; if you choose to stay in Edinburgh, you have to take advantage of its incredible array of whisky bars.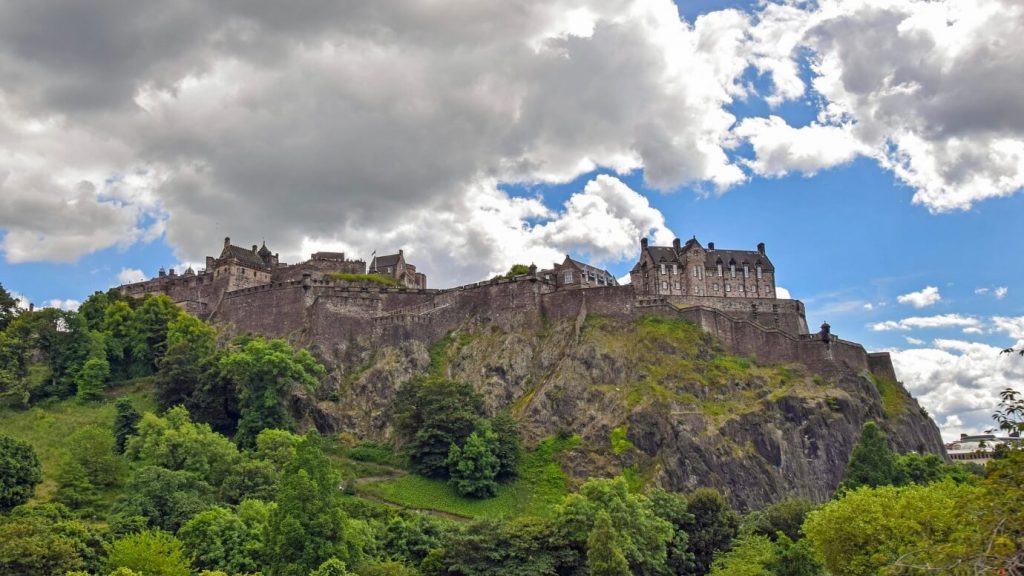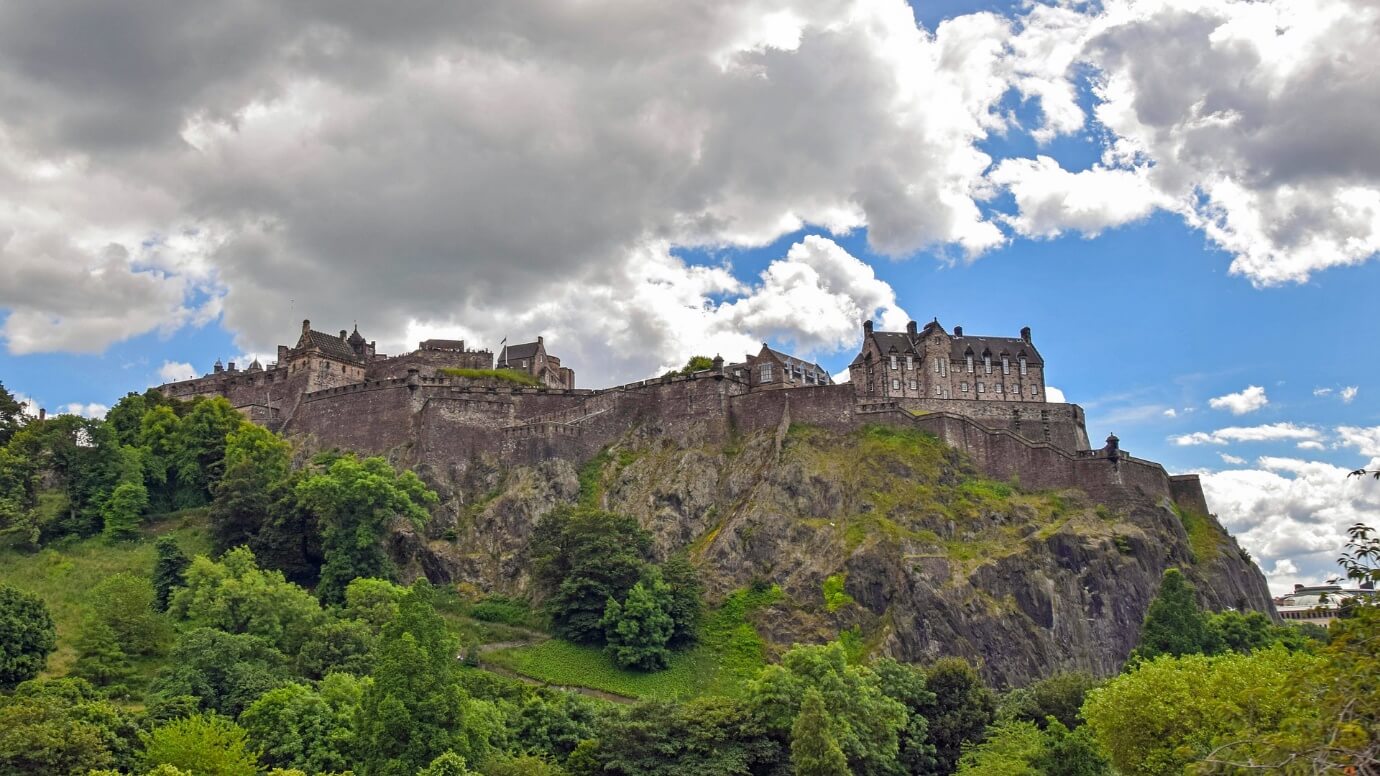 Be sure to take a walk along the Royal Mile and take in the atmosphere. You'll discover charming gift shops, beautiful buildings, and a huge variety of impressive street performers (some playing the bagpipes). All of this may sound a little too touristy for some people, but Edinburgh manages to get away with it! Lastly, if you have enough time on your trip, between sleeping and watching the Open, make sure you visit Edinburgh Castle!
Play Golf on Some of the Oldest Courses in the World
If anyone has read our Scotland, the home of golf blog, you'll know that golf was invented in Scotland and that we have some of the oldest golf courses in the world. But our golf courses aren't just old, they're also widely regarded as some of the most beautiful and most challenging courses. If you have time, make sure to visit St Andrews, which all golf enthusiasts should visit at least once in their lives. St Andrews' golf traditions date back over 600 years and many people refer to it as the 'Home of Golf'. The Old Course in St Andrews has hosted the Open 29 times and is arguably the most famous course in the world. If you're serious about golf, you won't regret any additional travel and planning required to play at The Old Course.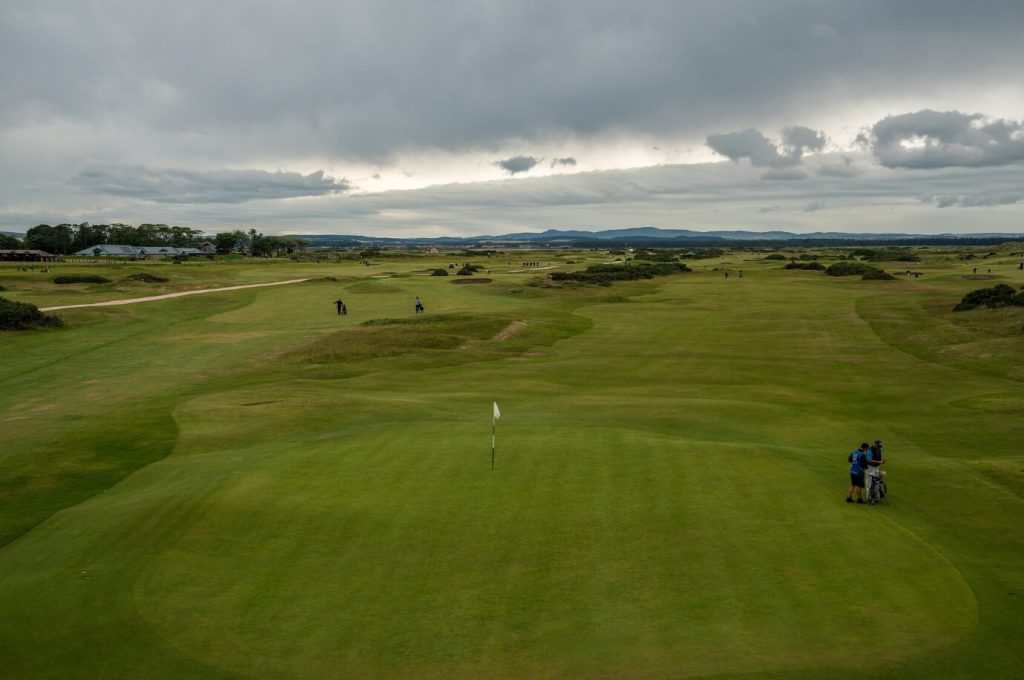 You may also like to play golf at Gleneagles, which has three incredibly famous golf courses: King's Course, Queen's Course, and PGA Centenary Course. King's Course is the best, and is, in fact, the top-ranked inland golf course in Scotland, but the other two are also exceptional. The golf at Gleneagles is different to St Andrews: the courses are newer and the environment feels a little more open. King's Course is loved by lots of celebrities and golf pros, and many guests get a kick out of playing where their heroes have played!
That's all we have time for today. We hope we've given one or two readers a few helpful hints before the Scottish Open this year. If you're looking for a truly special experience without any hassle whatsoever, tell us what you're looking for on our customised Scottish tour page. If you have any questions for us, please don't hesitate to get in touch! Plan your ultimate Scottish Open golf holiday with a little help from Inspiring Travel!