Are you planning a trip to Scotland? You're in luck! Scotland is home to some of the most beautiful and charming cities in the world, not to mention world famous scenery and here is a short guide to just some of the highlights.
From Edinburgh, the capital city, to Glasgow, Aberdeen, and Inverness – there is something for everyone to enjoy their trip. In this blog post, we take a look at some of the best places to visit in Scotland.
Edinburgh and Glasgow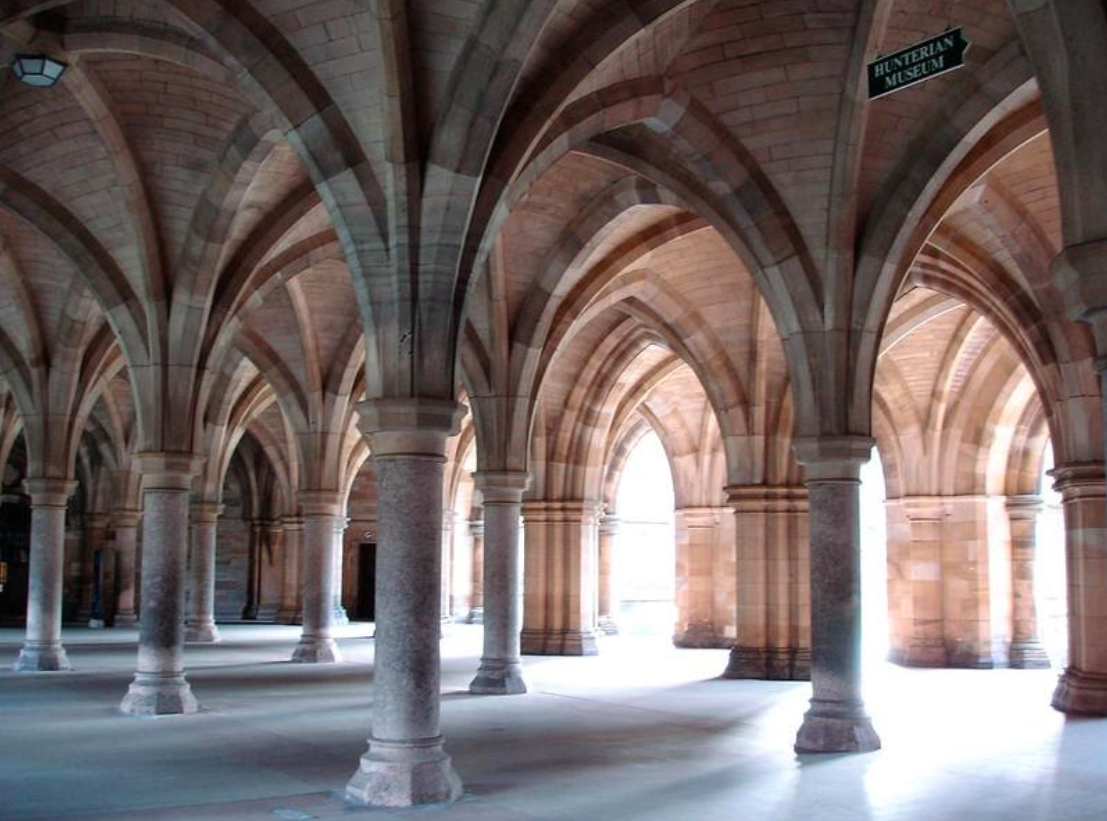 If you're looking for a city with history, culture, and plenty of things to see and do, visiting Edinburgh is the perfect place. The capital city of Scotland, Edinburgh, is home to some of the most iconic landmarks in the country. Visit Edinburgh Castle, stroll down the Royal Mile, or explore one of the many museums and art galleries.
Don't forget to check out the Grassmarket, which is filled with boutique shops, cafes, and restaurants. Or, for a dose of the outdoors, head to one of the city's many parks or climb Arthur's Seat – an extinct volcano with stunning views of the city. Regardless of what you choose to do, there is plenty to explore and do in this gorgeous city.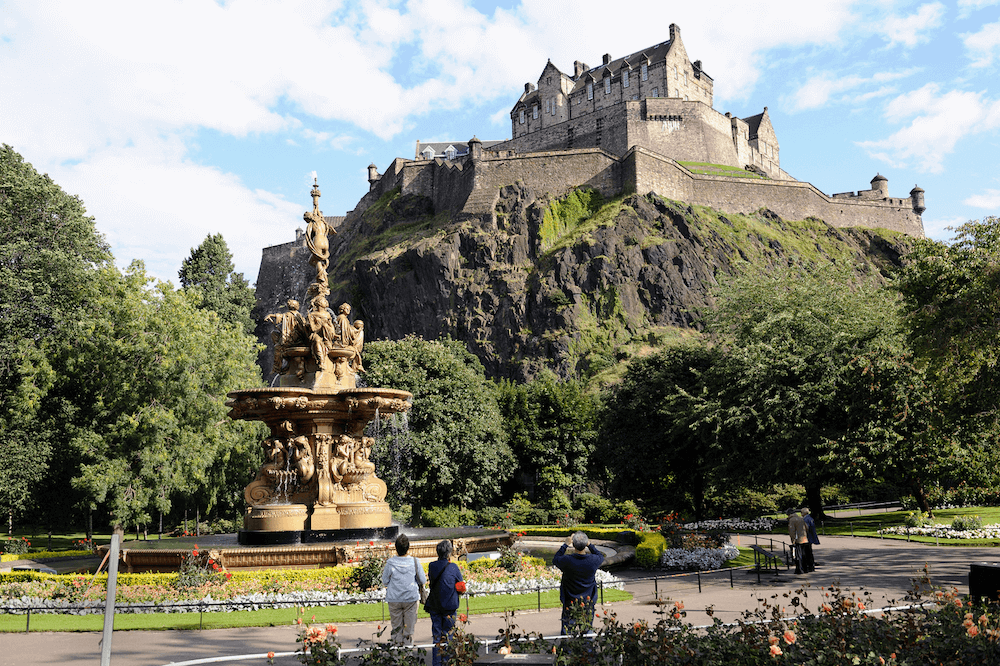 Glasgow is the largest city in Scotland, located on the west coast of Scotland, and is known for its friendly locals, lively nightlife, and rich history. The city centre is filled with beautiful Victorian architecture, while the West End is home to trendy bars and restaurants. With tons of festivals, art galleries, and museums, there really is something for everyone in Glasgow.
Glasgow is also an excellent place for shopping, with plenty of high-street and independent stores to explore. So whether you want to visit the historic Glengoyne Distillery or take a walk through the beautiful Kelvingrove Park, Glasgow is sure to impress.
Scottish Highlands
There's no denying that the Scottish Highlands are some of the most beautiful places in Scotland. From the rolling hills and glistening lochs to the picturesque villages – it's easy to see why this region is so popular with visitors. Inverness, the capital of the Highlands, is an excellent base for exploring the surrounding area.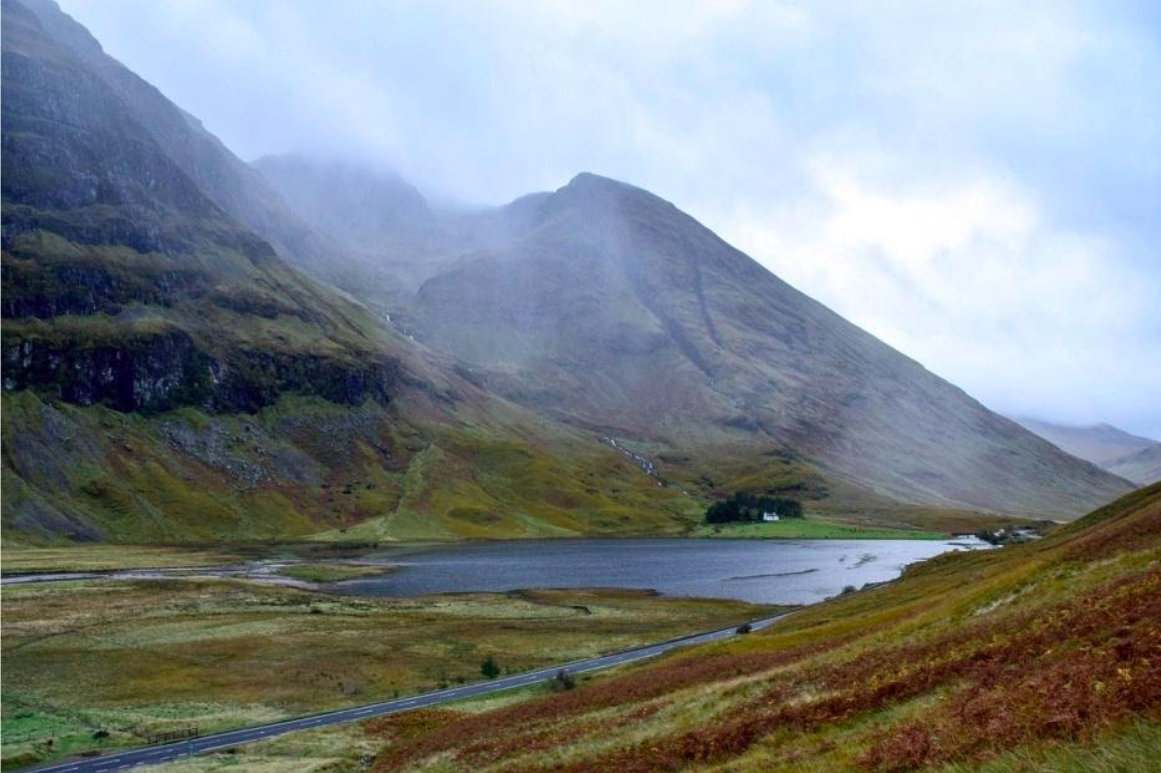 If you're looking for a more outdoor-focused trip, then the Highlands are perfect for you. There are plenty of hiking and biking trails, as well as opportunities for fishing, kayaking, and climbing. If you'd prefer to take in the scenery, you can also choose to drive up the North Coast 500, which is considered one of the most scenic routes in the world.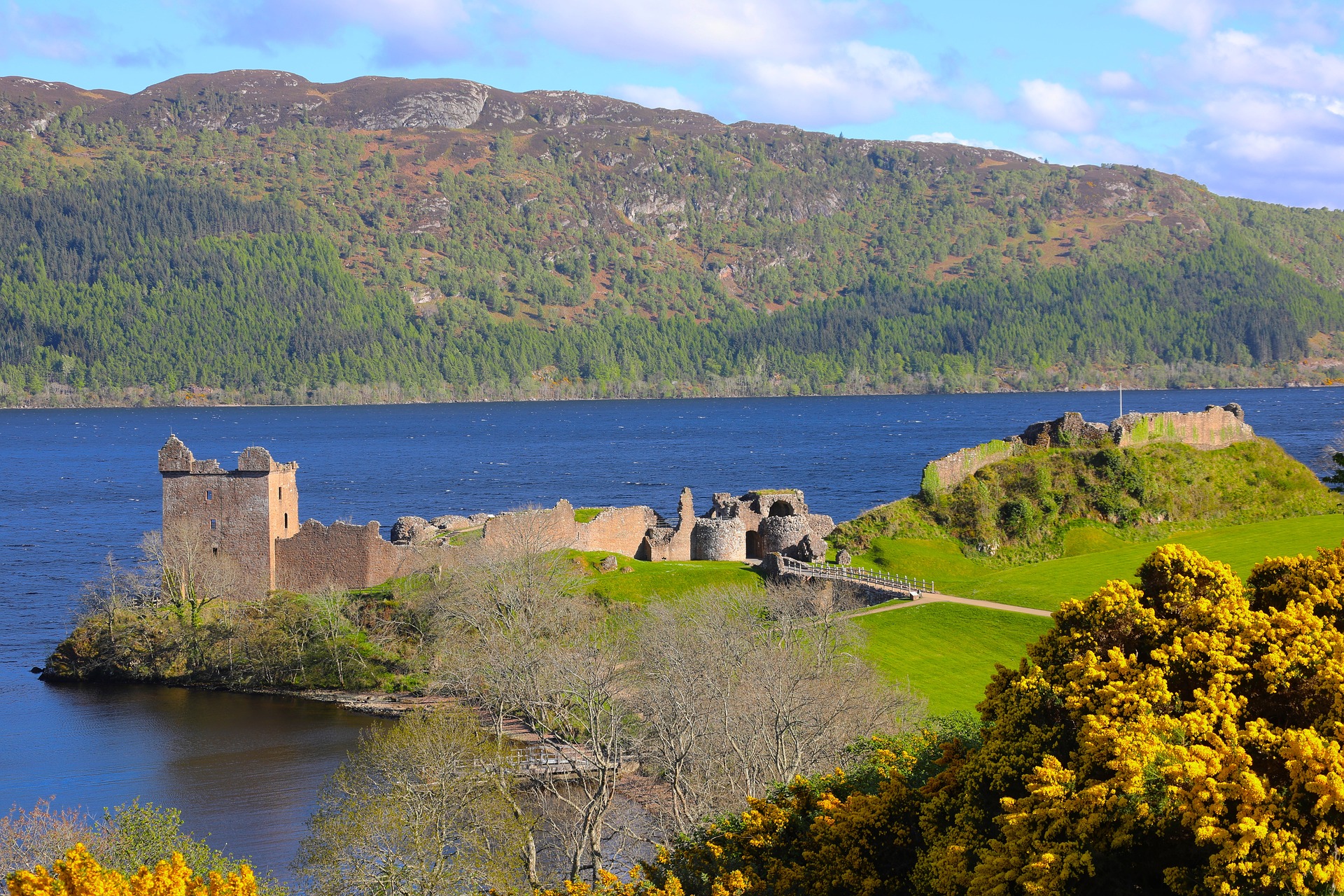 Perhaps Scotland's most famous loch, this body of water stretches for over 20 miles. Picturesque villages, mountains, and the ruins of Urquhart Castle grace its shores. Famously potentially inhabited by Nessie, our beloved monster, Loch Ness offers a lovely location for boat trips to try to spot her.
Get inspired to explore more of Scotland's best castles!
St Andrews
St. Andrews is a small town located on the east coast of Scotland. It's known as one of the best destinations in the world to visit for golf. With the ability to visit the Par-72 Old Course, which is the oldest golf course in the world, it's easy to see why.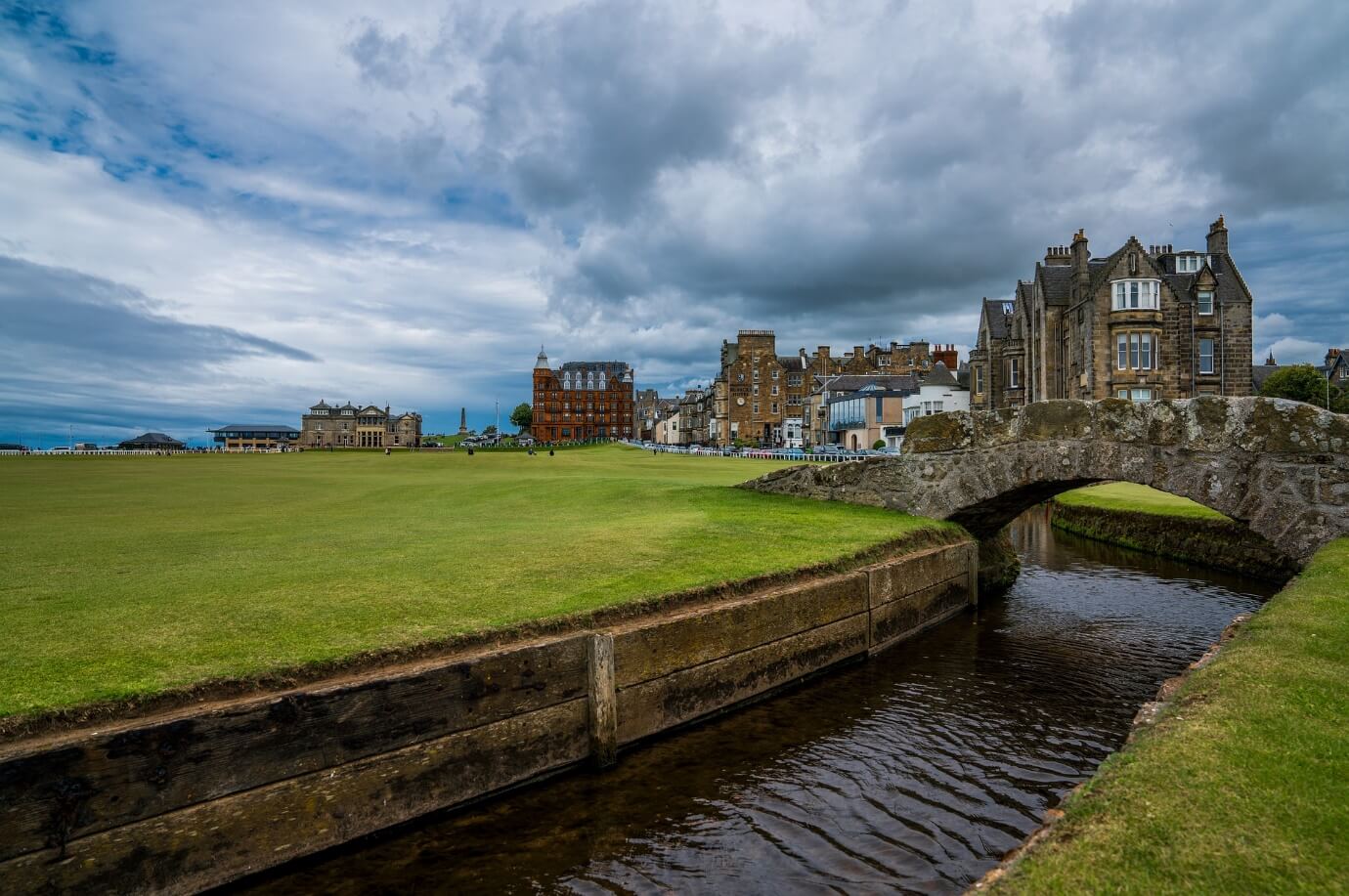 But St. Andrews is more than just a golf town – it's also home to stunning beaches, beautiful castles, and plenty of quaint shops and cafes. For a dose of history, be sure to visit St. Andrews Castle or the Cathedral ruins. And for some retail therapy, explore one of the many independent stores in town. With so many options in St. Andrews, this is an excellent stop for anyone who enjoys a game of golf or stunning outdoor beauty.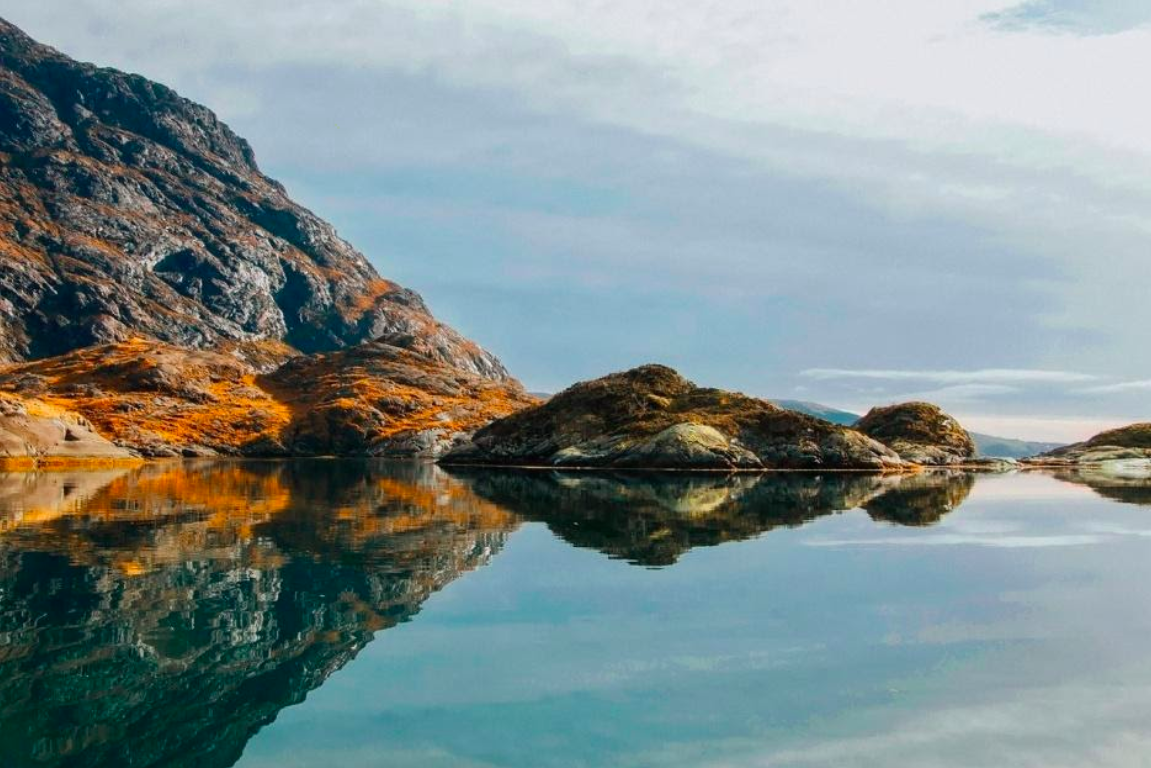 Stirling
Last, but certainly not least, is the city of Stirling. Located in the central belt of Scotland, this city is a great base for your trip to Scotland. Conveniently located between both major cities of Edinburgh and Glasgow, Stirling is the perfect place to stay if you want to explore both cities.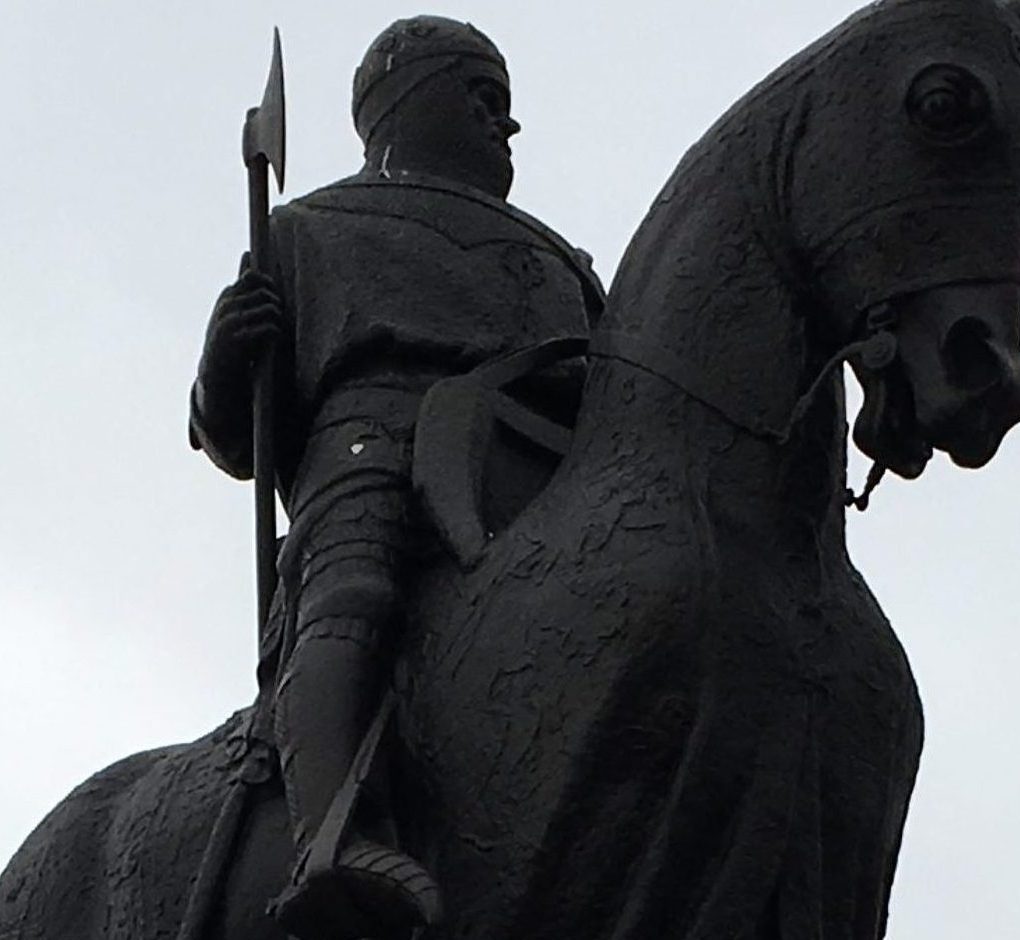 Stirling is also home to some of the most important historical landmarks in the country. Visit Stirling Castle, one of the largest castles in Scotland, or take a walk through the old town to see plenty of charming medieval architecture. For a retelling of the famous Battle of Bannockburn, head to the Bannockburn Heritage Centre, which is packed with various exhibits and displays that retell the story of this significant battle. Once finished, head to one of the delicious cafes or restaurants in Stirling for a well-deserved break.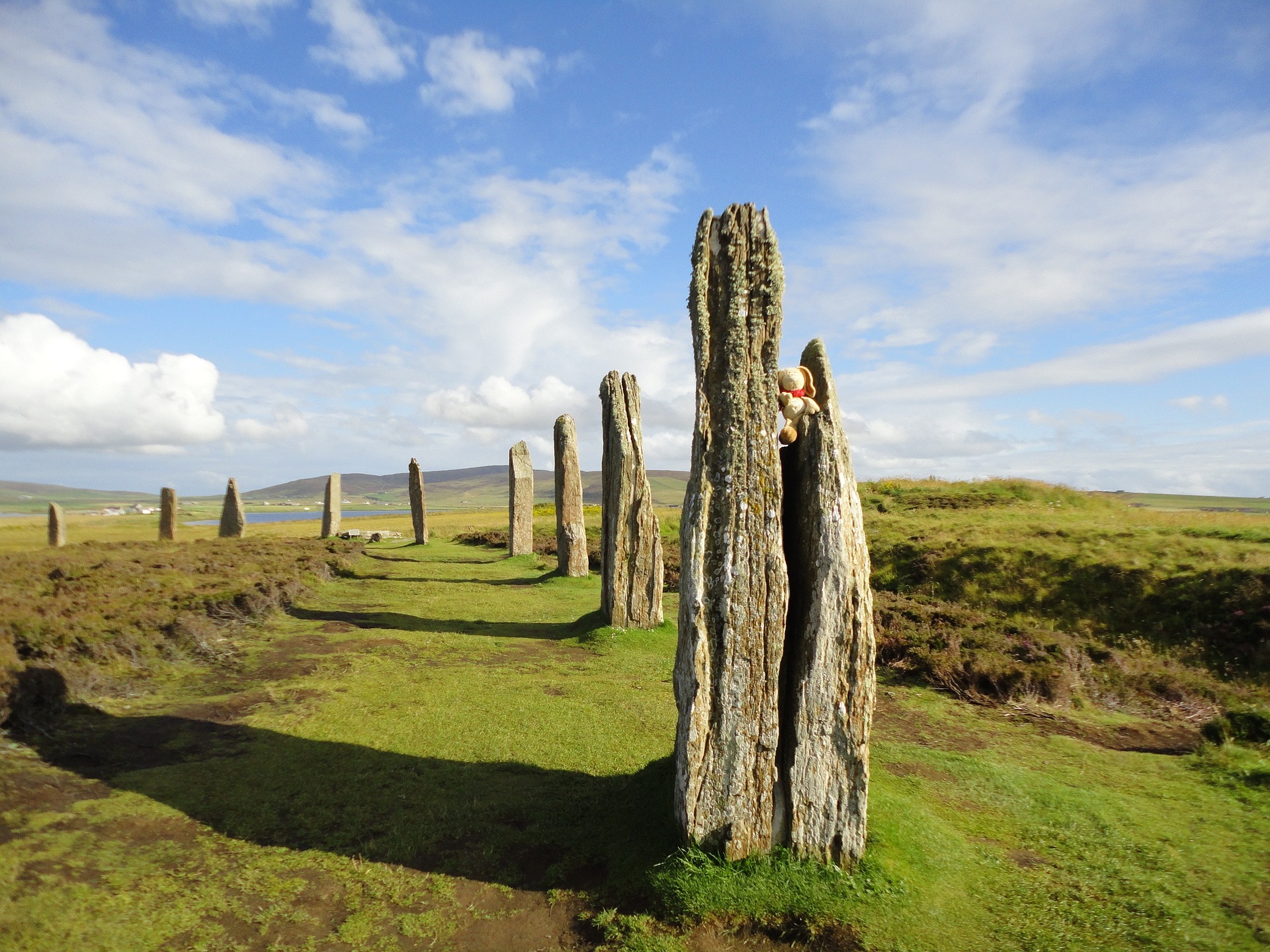 So, there you have it – a guide to some of the highlights  in Scotland in 2022! Whether you're looking for history, culture, outdoor adventures, or simply a charming getaway, one of these cities is sure to fit the bill. Of course, with so many incredible places to visit in Scotland, it's hard to narrow it down to just a few. That's why a Private Driver/Guided Tour with Inspiring Travel Scotland is the best way to get the most out of your time here.
If this list has inspired you to start planning your trip to Scotland, get in touch with us today at Inspiring Travel! We specialise in tailor-made Scotland tours, ensuring that you have the perfect vacation. With our private Driver/Guided tours – we have it all covered. So what are you waiting for? Contact us today and let us help you plan your Scottish trip of a lifetime!
---