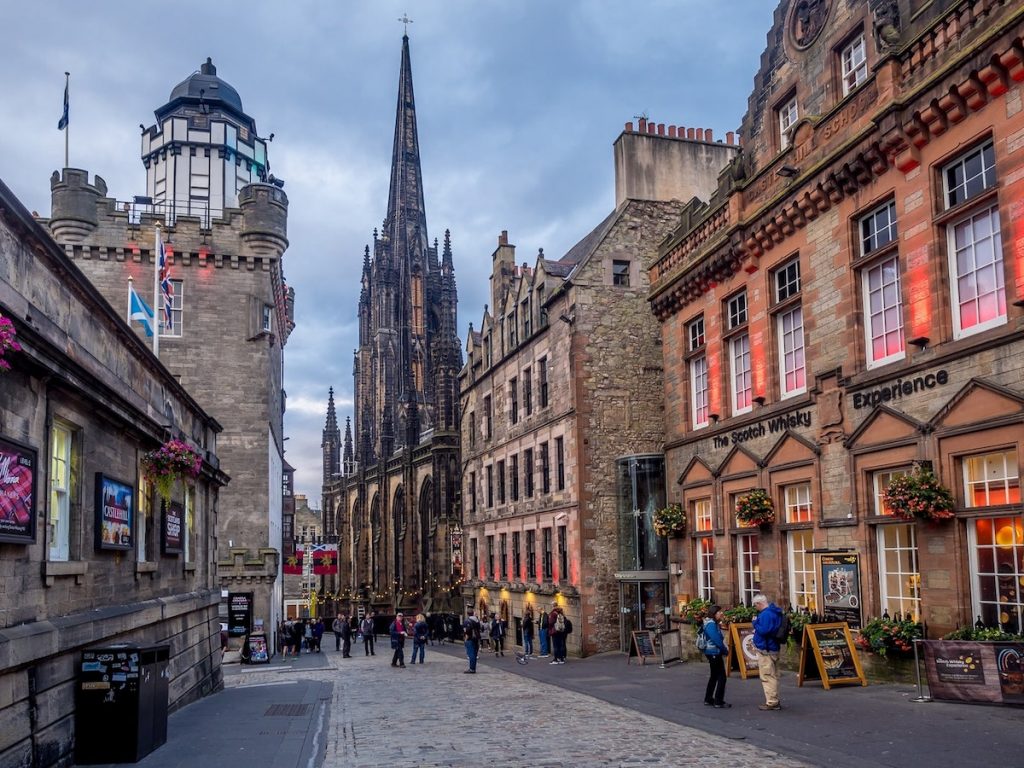 Edinburgh is Scotland's capital city and, recently, it has grown in popularity, becoming one of the most popular tourism destinations in the world. For the team here at Inspiring Travel, it's heartening to see our capital city receive the praise and attention it deserves, and many of our tailormade and set Scottish tours involve visiting Edinburgh and learning a little more about its rich, fascinating history. So, following on from our Glasgow FAQ, we'd like to answer some of the most frequently asked questions about Edinburgh…
How do you Pronounce Edinburgh?
Just as with Glasgow, lots of people outside of Scotland struggle to pronounce Edinburgh. This is totally fine and you should by no means worry about getting it wrong. The pronunciation certainly isn't strictly phonetic based on its modern English spelling. The main problem people have is with the last syllable, and the most common mispronunciation of Edinburgh is Ed-in-berg. However, the last syllable is pronounced as 'bruh' (very similar to 'bra'). Some locals suggest that you grunt out that last syllable for maximum authenticity! Ed-in-BRUH!
How Old is Edinburgh?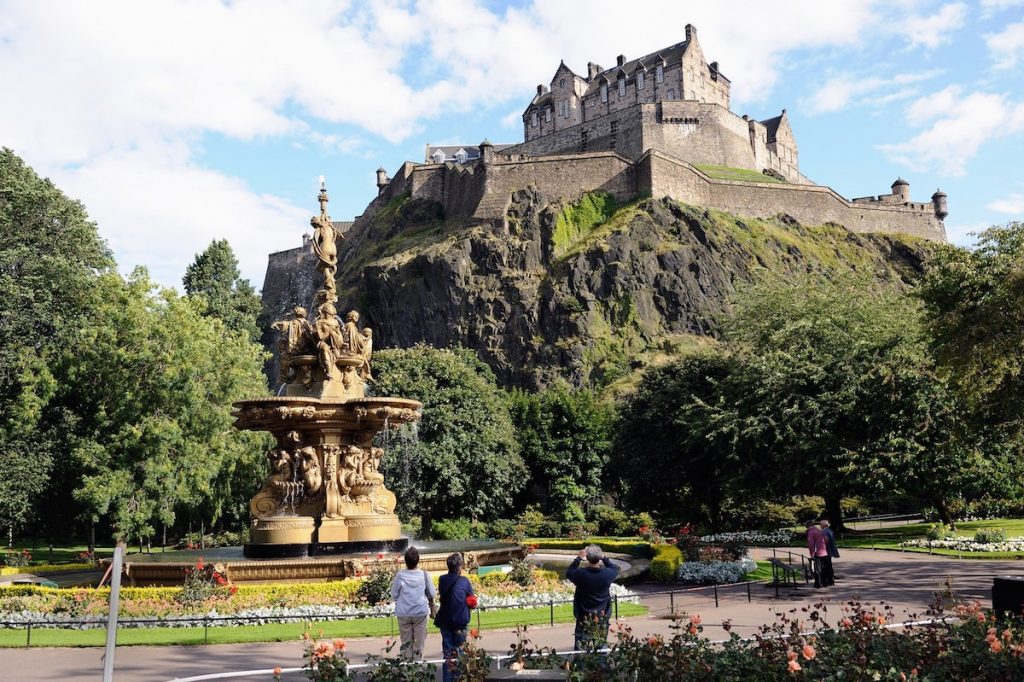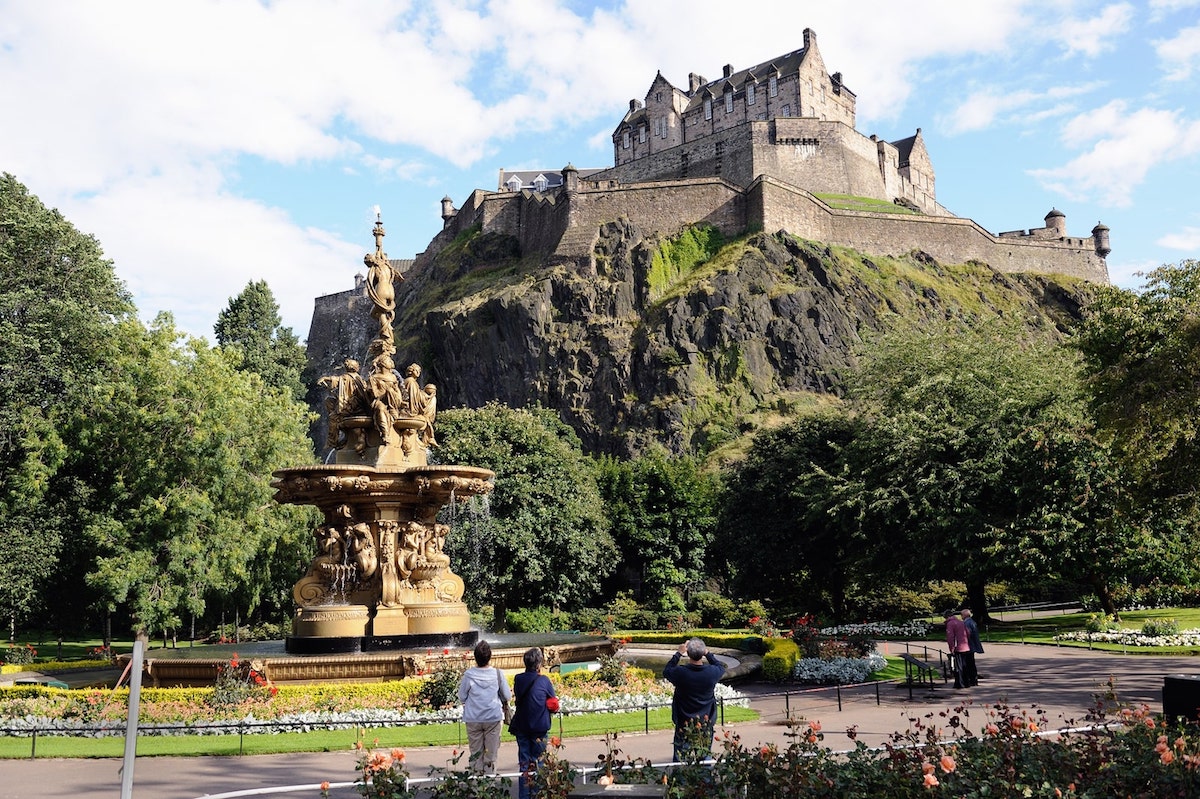 There was no single moment when Edinburgh became the city we know today. Like most European cities, the history is much more interesting. We also know that the Romans fought their way up to Edinburgh on their conquest of Britain in the 1st and 2nd centuries AD.  As some parts of Edinburgh are older than others, it's perhaps best to date the city based on Edinburgh Castle and the extinct volcano it's built upon. Settlements of people lived on Castle Rock as far back as 850 BC and there has been a royal castle on this hill since the 12th century. There is so much history to explore and unlock when you visit Edinburgh, and if history fascinates you, you may like to take our Two Cities (Edinburgh and Glasgow) and Outlander tour.
Where Should You Eat in Edinburgh?
The good news is that Edinburgh has more restaurants and bars per head of population that any other UK city (except London). This means you'll definitely be able to find restaurants to suit your tastes. Not only will you be able to try traditional Scottish cuisine; you'll also be able to sample some of the best Indian, Chinese, Japanese, and Mexican food in Scotland. And because Edinburgh is a particularly trendy place, it also has a glut of artisan burger restaurants that will not disappoint visitors with more carnivorous cravings. Your Inspiring Travel guide will be able to advise exactly where you should eat, based on your preferences, but you may also like to check out TripAdvisor's top places to eat in Edinburgh ahead of time.
Where Should You Drink in Edinburgh?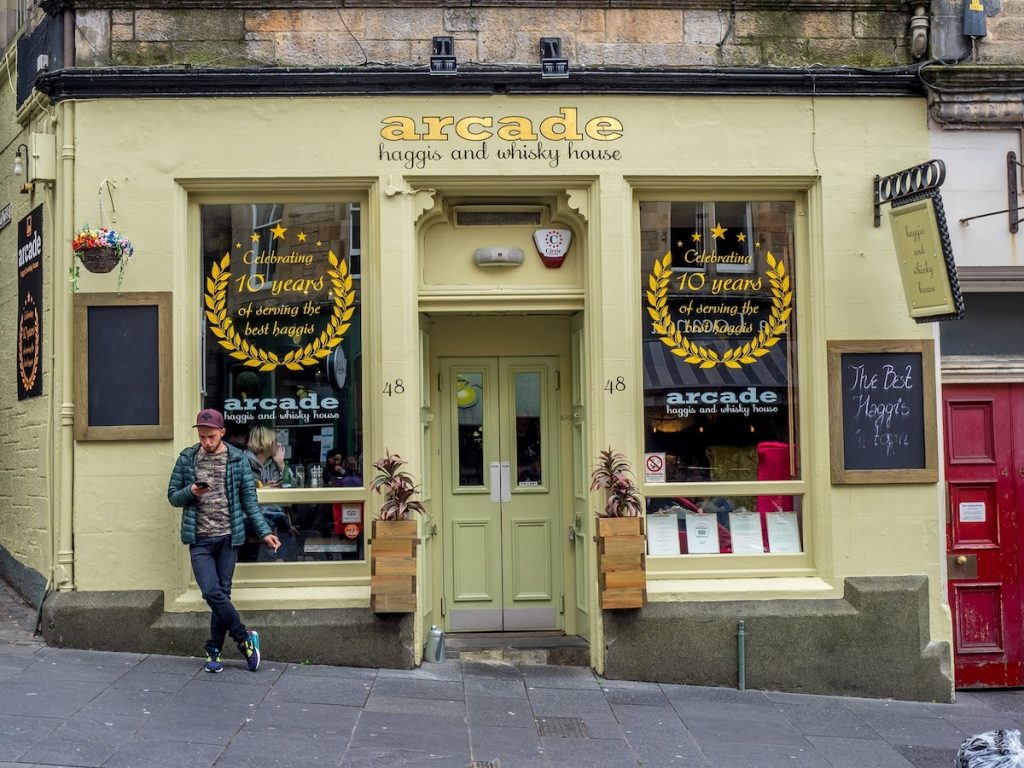 Edinburgh is famous for its whisky bars.  And for good reason! You'll find the best whisky bars in the centre of the city — especially along the Royal Mile (the mile-long road leading up to Edinburgh Castle). However, there is so much more to Edinburgh than whisky: it also has an incredible heritage of brewing beer and gin. This means there are plenty of great gin bars and incredible ranges of speciality beers.
How Do You Get Around Edinburgh?
Unlike Glasgow, Edinburgh doesn't have a subway — although it does have a tram service. However, Edinburgh is much more compact than Glasgow, and most of the best sights and attractions in the city are all within walking distance of each other — and this includes the restaurants and whisky bars. Edinburgh's busy streets, winding paths, and warrenlike alleyways and closes make it a pleasure to explore on foot. Your Inspiring Travel guide can drive you wherever you need to go, but they will almost certainly recommend getting out and exploring the city on foot.
Where Should Harry Potter Fans Visit in Edinburgh?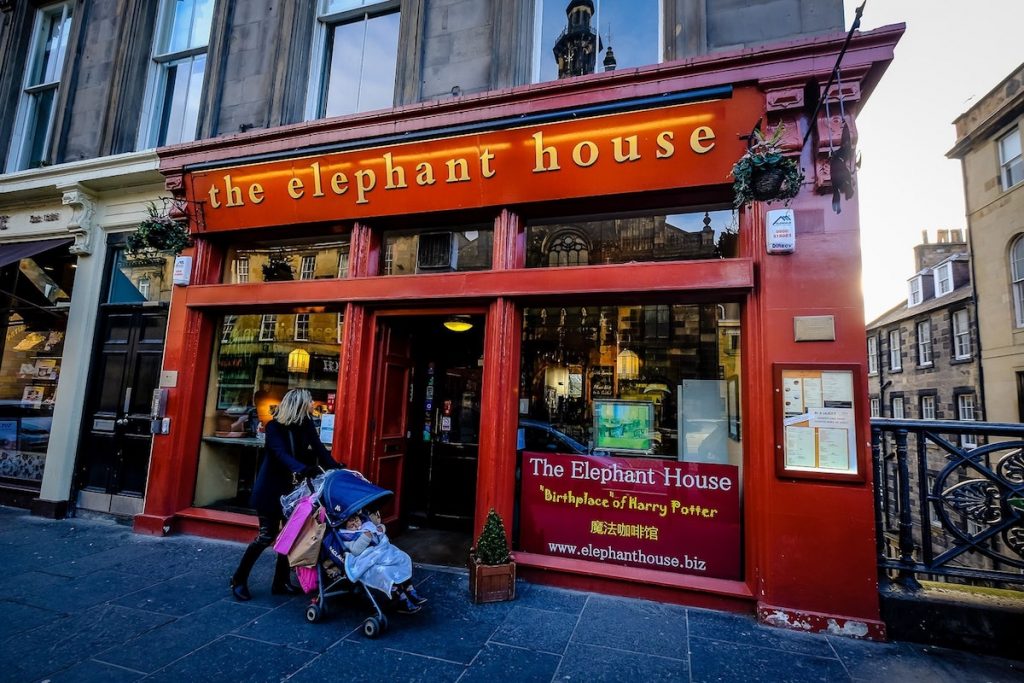 The author of the Harry Potter books famously wrote all of them whilst living in Edinburgh, and she still lives there to this day. J.K. Rowling took a lot of inspiration from the city and it has become a well-known pilgrimage for the books' biggest fans. You'll almost certainly want to visit The Elephant House café, where Rowling wrote the first book. You'll probably also want to visit Greyfriars Kirkyard close to the café: a graveyard with a few well-known characters Rowling borrowed names from — including 'Thomas Riddle' and 'William McGonagall'. Check out our 10 Scottish Locations Harry Potter Fans Must Visit guide for even more Scottish Harry Potter magic!
We hope this blog has answered most readers' questions and inspired a few of you to visit Scotland in the future. However, if you have a question about Edinburgh that didn't feature on this blog post, please get in touch and ask us a question directly. Start planning your dream Scottish tour today!