If you're visiting Scotland for the first time, we have plenty of tips to share to help make your holiday the most memorable experience. From the practical to the philosophical, these tips share our expertise as local travel planners and tour guides. Trust us: we truly know Scotland!
If you're coming to Scotland soon, take heed of the practical travel tips so your journey can be as smooth as possible. If you're dreaming of future travel to Scotland, let these tips guide your plans to help you choose where and when to go.
Need more help crafting the perfect itinerary? That's where we shine! Get in touch for a tailor-made Scotland trip where we can show you the true gems of our bonnie wee country. We know every nook and cranny and we love to share the wonders of Scotland with first-time (and repeat!) visitors.
For now, let's go over our top ten tips for visiting Scotland for the first time…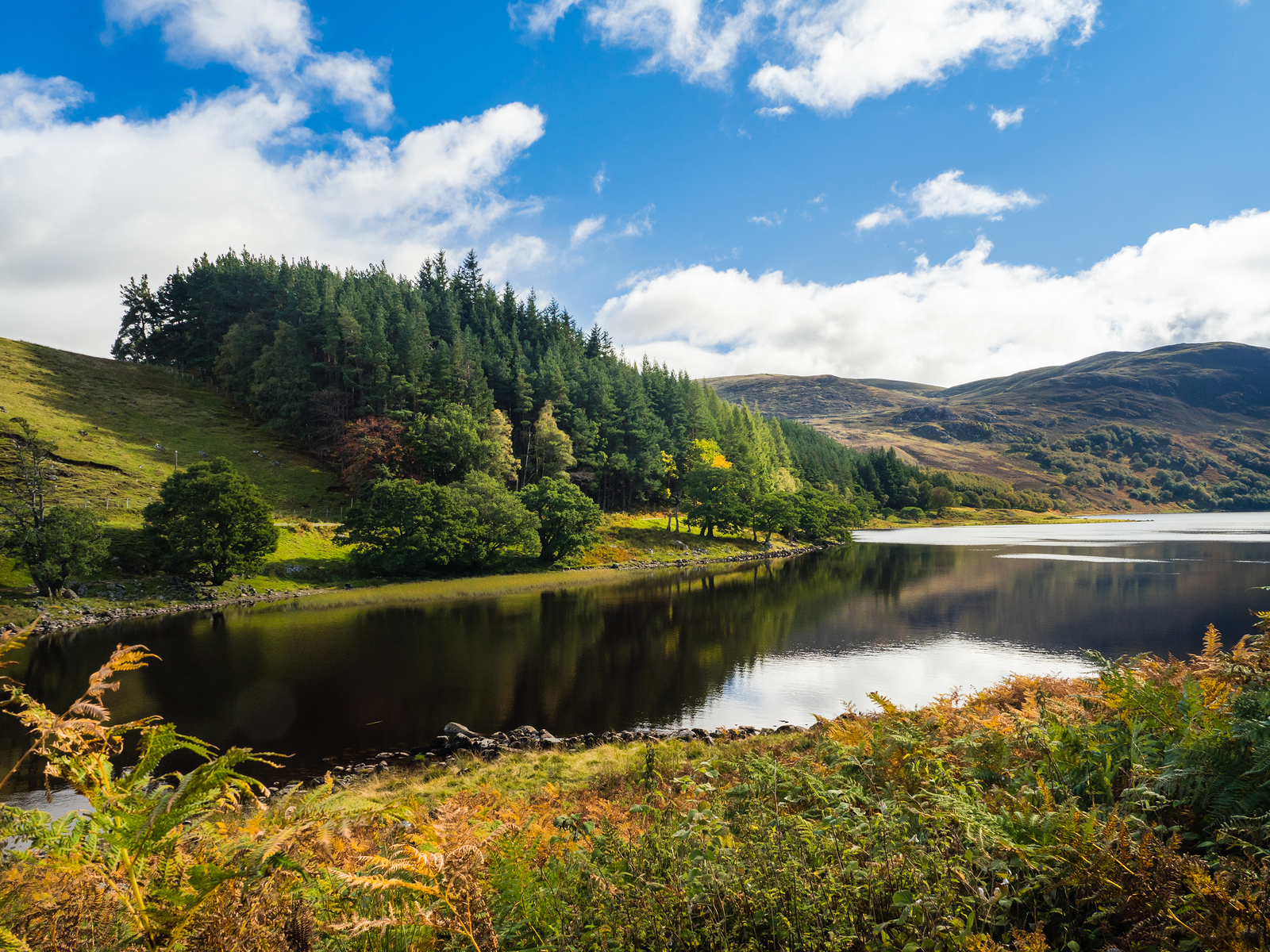 Tips for Planning the Perfect Scotland Trip
1. Don't try to do it all
Perhaps the first mistake many first-time visitors to Scotland make is to try to do and see it all on a single trip. Whilst we would love for you to see every stunning vista, sample every delightful dram, and discover the historic castles all around Scotland…that actually requires a lifetime.
Especially for our American friends, we recommend slowing down to appreciate the beauty and wonder Scotland offers. Planning a perfect Scotland itinerary takes insider knowledge and a deep understanding of the landscape, the seasons, and the off-the-beaten-track wonders to behold.
Don't try to traipse around the entire nation in a single week; you'll only tire yourself out and miss countless incredible moments en route.
In Scotland, enjoy the journey.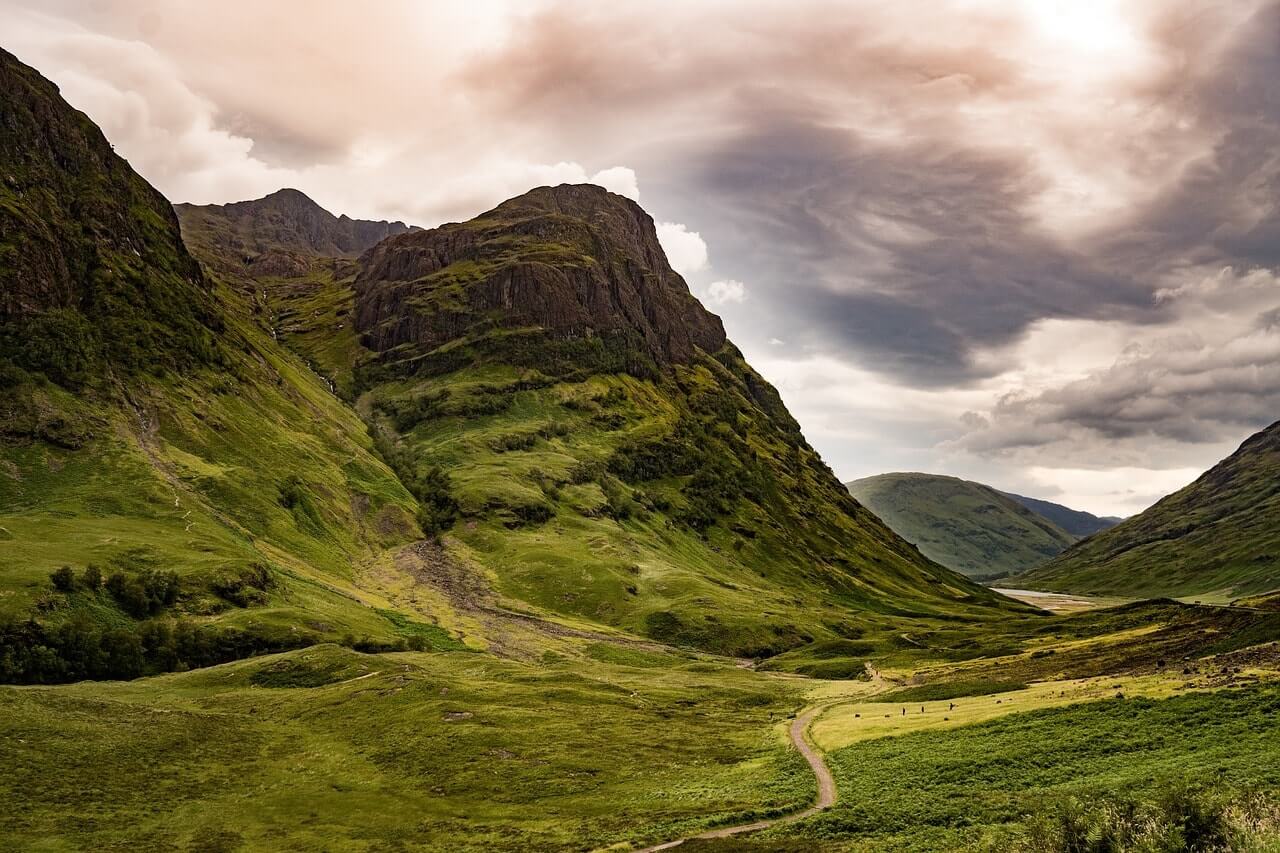 2. Follow your interests
Whether you love Outlander or golf, whisky or hillwalking, beaches or castles…it's all in Scotland. Follow what interests you most to explore and uncover more.
If you love being outdoors, you'll be spoilt for choice in Scotland's stunning landscapes. If you're a fan of film and TV shows, you can see the scenes unfold before you and follow the trails of your favourite characters. Whatever your interests, a local expert can help you plan the perfect trip to maximise your time.
3. Prepare for the weather
In Scotland, we like to joke that we get all four seasons in a day…sometimes within the hour! Being prepared for our famously moody weather means you'll have the right clothing to still have fun no matter what. Layers are advised for all times of year, with waterproofs for anyone intending to be outdoors quite a bit.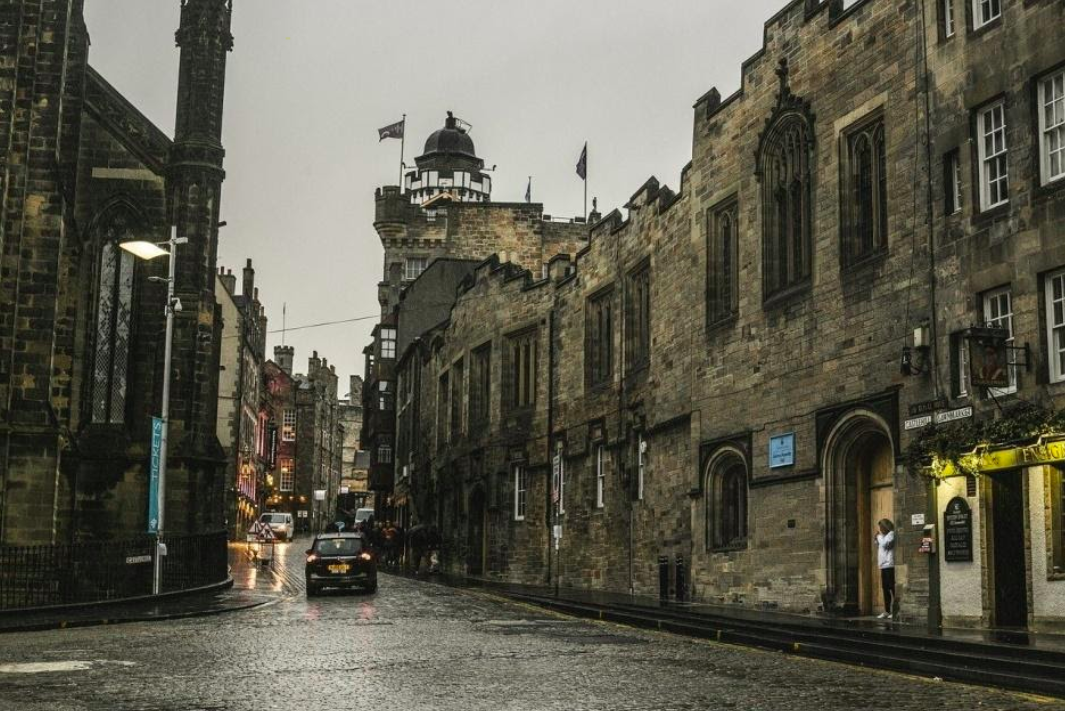 4. Revel in the romance of Scotland
Whether you're planning your honeymoon or just a romantic getaway, Scotland simply oozes romance! Stay in a cosy cottage or splurge with a luxurious castle stay. Coorie up by the open fire or bask in the beauty of the Northern Lights dancing across the sky.
If you're keen on a romantic holiday, Scotland is a dreamy destination. Get inspired with our insights on Romantic Holidays in Scotland.
5. Soak in the history
Scotland's history spans many thousands of years. It can be truly mind-boggling and difficult to grasp as you stand beside a cairn built some 5000 years ago or a castle that's been inhabited for centuries straight. Take the time to truly appreciate this depth and breadth of Scottish history.
It is utterly fascinating to think of the countless people who have walked these same steps and seen these same views!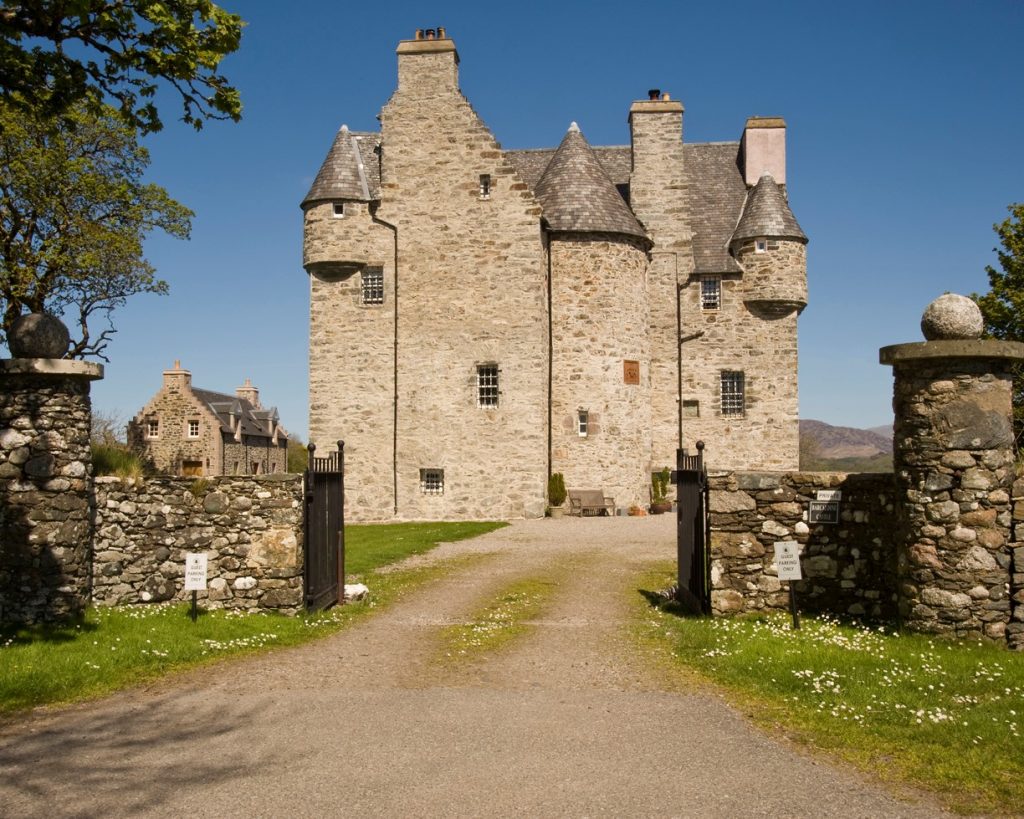 Practical Tips for First-Time Visitors to Scotland
6. Let someone else do the driving
Unless you love driving on the left-hand side (that's the opposite for all you Americans) as well as driving a manual (a stick shift), and unless you love navigating unfamiliar city streets and narrow country lanes…you may just want to let someone else do the driving in Scotland.
Besides, you'll want to enjoy a wee dram now and again, and Scotland has a zero-tolerance policy for drink driving!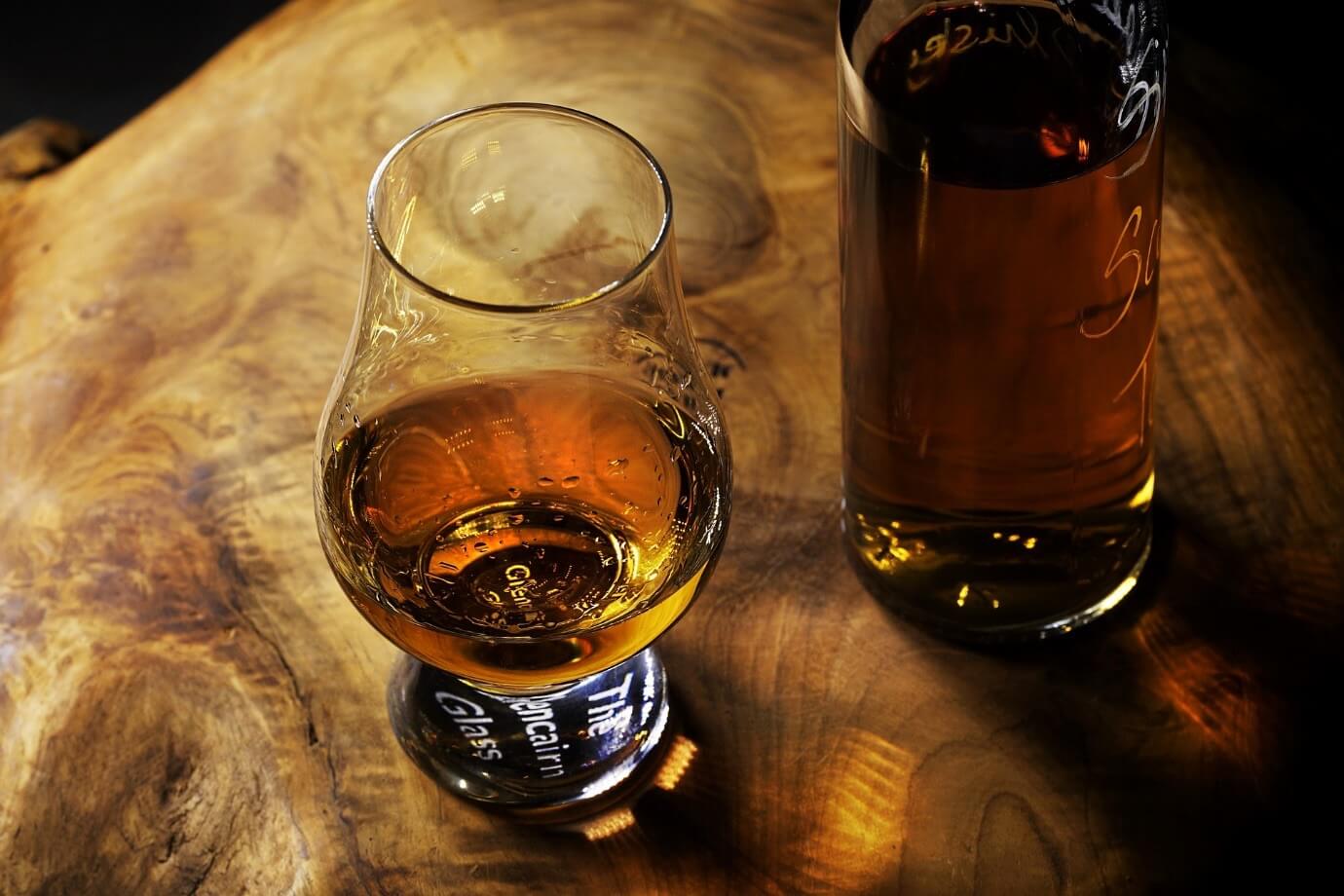 7. Book early for peak times
If you're hoping to visit Edinburgh during the August festivals, book accommodations as early as possible. Also book your tickets if you're keen on specific events, especially the Royal Edinburgh Military Tattoo. If you're keen on doing some island hopping in Scotland, book accommodations and ferries early since availability is much more limited.
Find out more about things to do in Edinburgh, including the various festivals.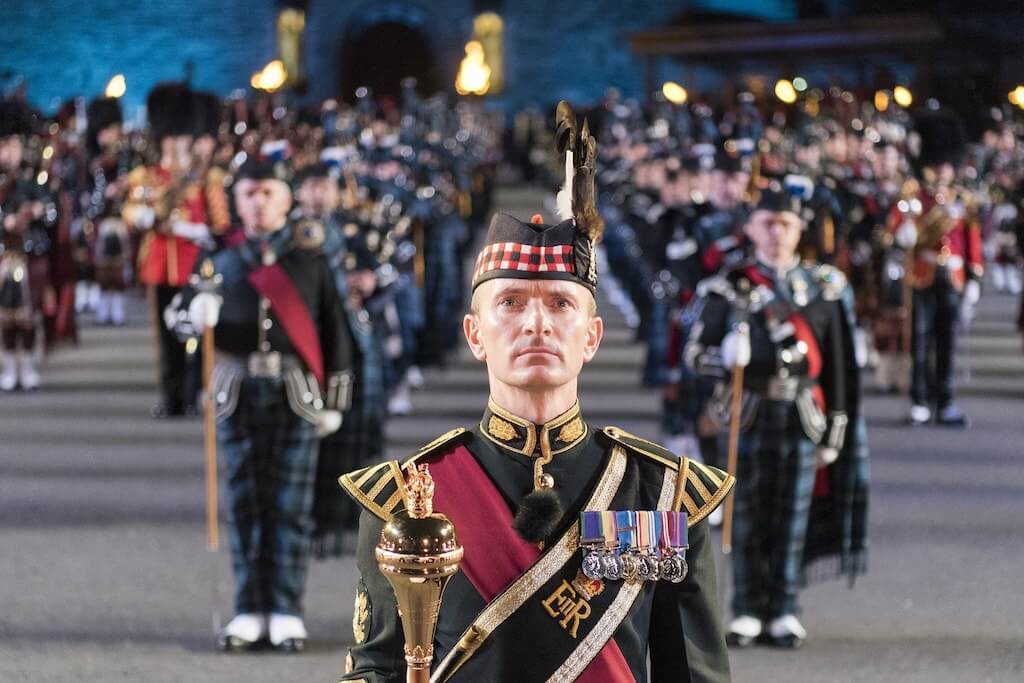 8. Be ready for international financial transactions
If you're visiting Scotland from overseas, you'll want to first notify your bank and credit card companies of your upcoming travels. This will prevent any blocks or holds on your cards when you start to use them abroad. It's smart to make sure your Apple Pay or Google Pay is set up before you leave home; we use contactless payments for most things in Scotland so it'll be much more convenient for you throughout your trip.
9. Do your research in advance
If you're hoping to follow your heritage in Scotland, you'll want to do plenty of research in advance. Whilst you can certainly search for records whilst on holiday, you'll want a good starting point if you're hoping to track down particular documents or locations. Knowing where to start makes our journey that much more enjoyable and fruitful!
Get more tips on heritage travel in Scotland before you go.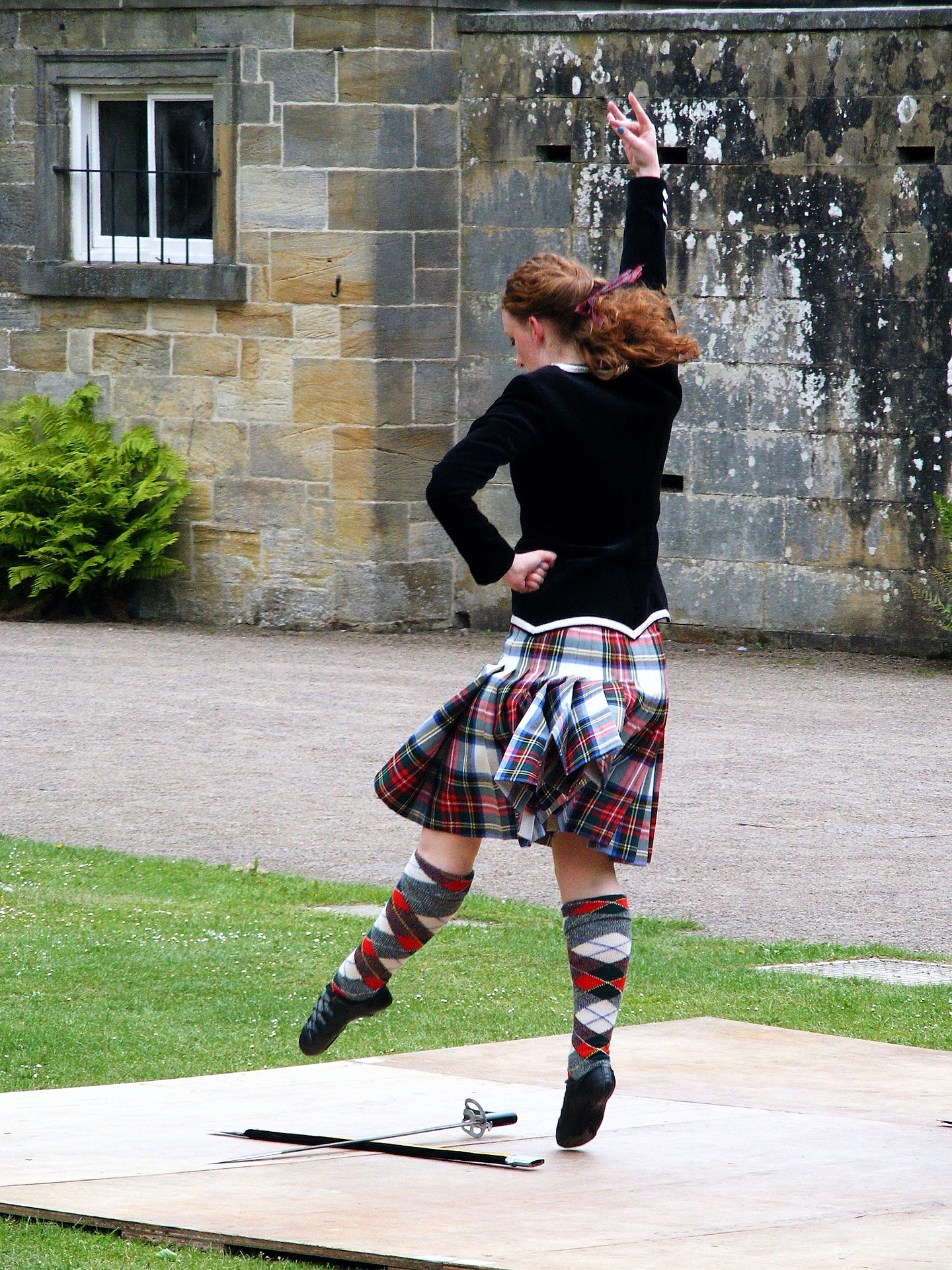 10. Pack appropriately
Scotland is a fairly casual country, so most visitors won't need to don their finest whilst on holiday. More practical attire would include sturdy walking boots and waterproof outer layers for anyone planning to hillwalk or hike; comfortable walking shoes for traipsing about our cobbled city streets; and consider layers for all times of year.
With all that said: less is more when it comes to packing for your Scotland holiday. Nobody wants to lug giant bags around when staying in historic accommodations that have no lift!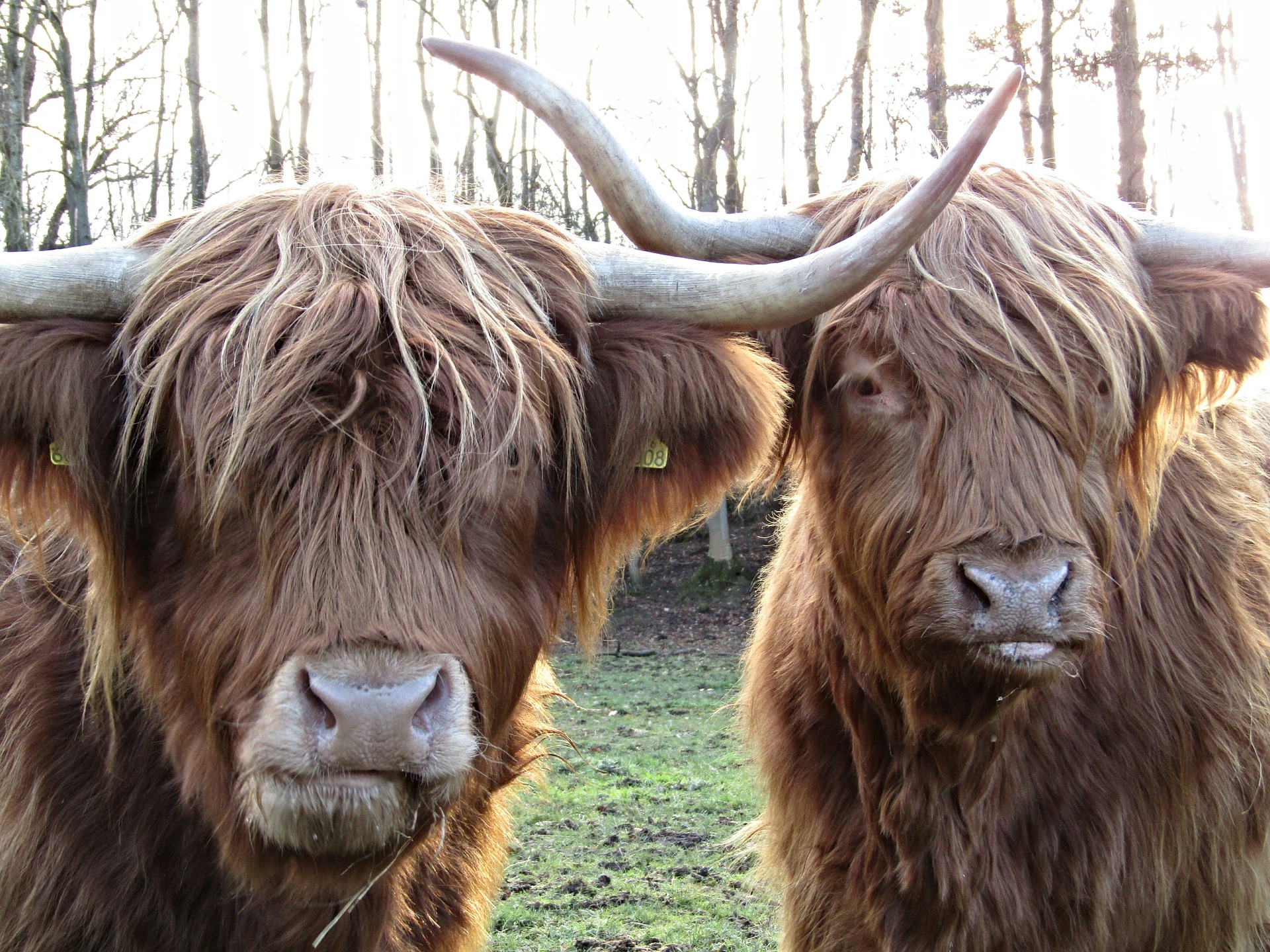 So, were these tips helpful for all you first-time visitors to Scotland? If you still have questions, we're always happy to help. Feel free to get in touch so we can help you plan the perfect tailor-made Scotland holiday catered to your interests and on your schedule. We look forward to welcoming you to our beautiful country!
---
This post was originally published in December 2017 and updated in July 2021.