The famously dramatic Scottish scenery draws visitors from around the world to our bonnie shores. Whilst our cities, especially Edinburgh and Glasgow, are understandably popular to visit, it's the journey in between destinations that can make a Scotland holiday something truly magical. Taking a Scotland road trip allows you to enjoy the views along the way, stopping to really bask in that beauty before carrying on toward your castle, Munro, film site, or other destination.
The thing about taking road trips in Scotland is that the driver doesn't get to enjoy the views all that much. Our roads aren't massively wide, multi-lane motorways that are generally flat and straight. Rather, our roads follow this dramatic landscape, hugging the shoreline of lochs and following the glens formed by millennia of erosion. 
Driving in Scotland requires focus and attention. That's why it's wise to let someone else handle the navigating and the driving so you can actually enjoy the beautiful scenery along the way.
We specialise in custom Scotland private tours, but we also have multiple itineraries that you could choose from, too. We would love to drive you around to the iconic — and the lesser-known — spots all around Scotland. You'll get to explore and experience it all without any of the stress or hassles of driving. Plus, it means you can enjoy a cheeky whisky tasting or two!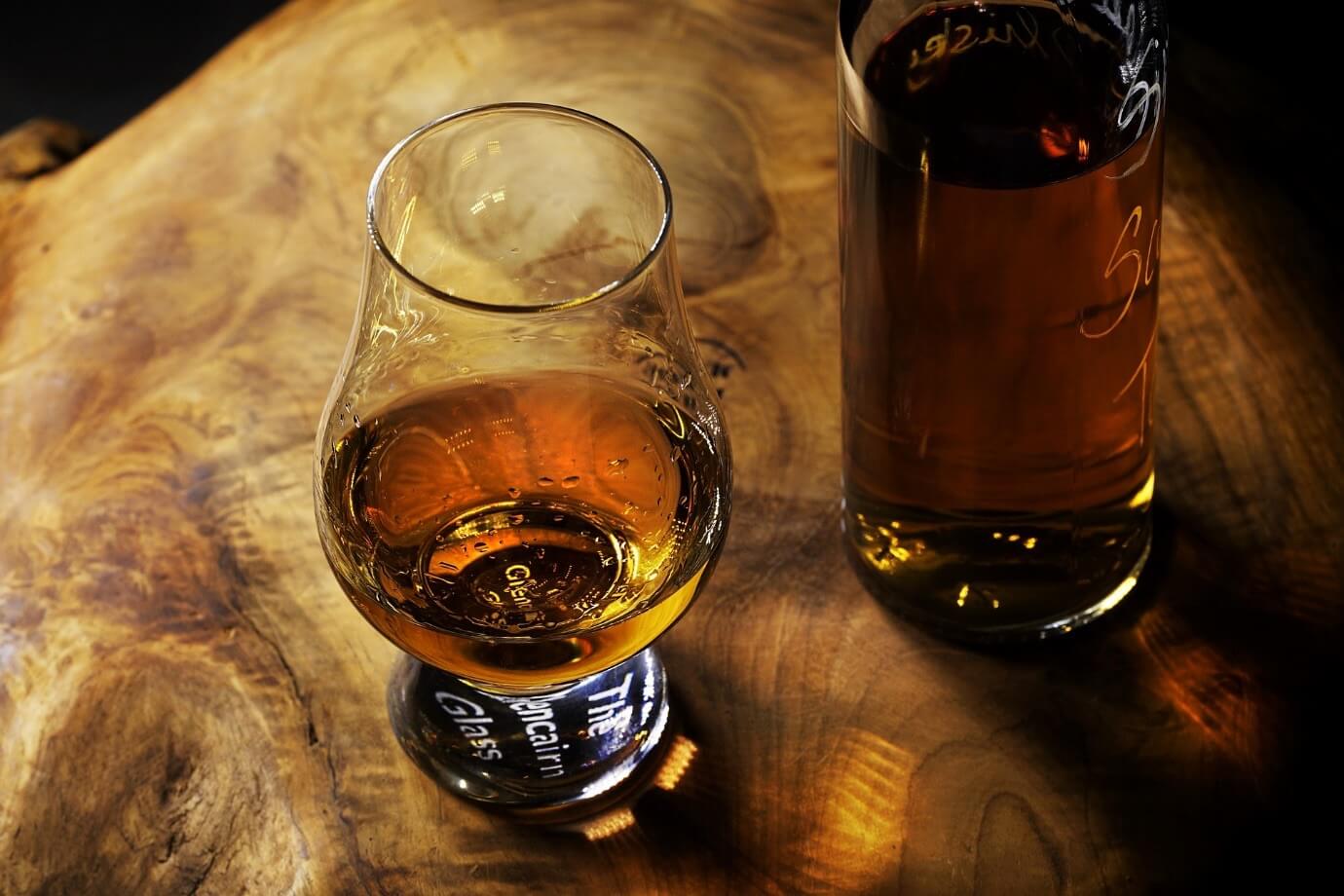 First, Some Quick Tips for Driving in Scotland
For those of you visiting from countries that drive on the wrong (sorry, Right) side of the road, driving in Scotland can be an extra challenge. Our American tourists, in particular, tend to find our roads narrow and nerve-wracking. That doesn't mean they're dangerous! It just means you might not actually enjoy your journey if you're feeling stressed about each day of driving.
Trust us on this one: having someone else drive on a tailormade Scotland tour is the best way to enjoy our bonnie wee country!
Note that we're also keen on manual cars here, with automatic cars being less common and therefore more expensive if you opt to rent a vehicle. 
If you're driving on a single-track lane, it's common courtesy to utilise the passing places. Simply pull over and allow the oncoming vehicle to pass. Those laybys are not meant for parking, however! Do not park in a layby and leave your vehicle — that can be very dangerous for other drivers needing to use that passing place.
Finally, beware our livestock and wildlife! Cows and sheep frequently find their way onto rural roads, so do take care and always have a bit of extra patience should there be a delay due to them blocking the road.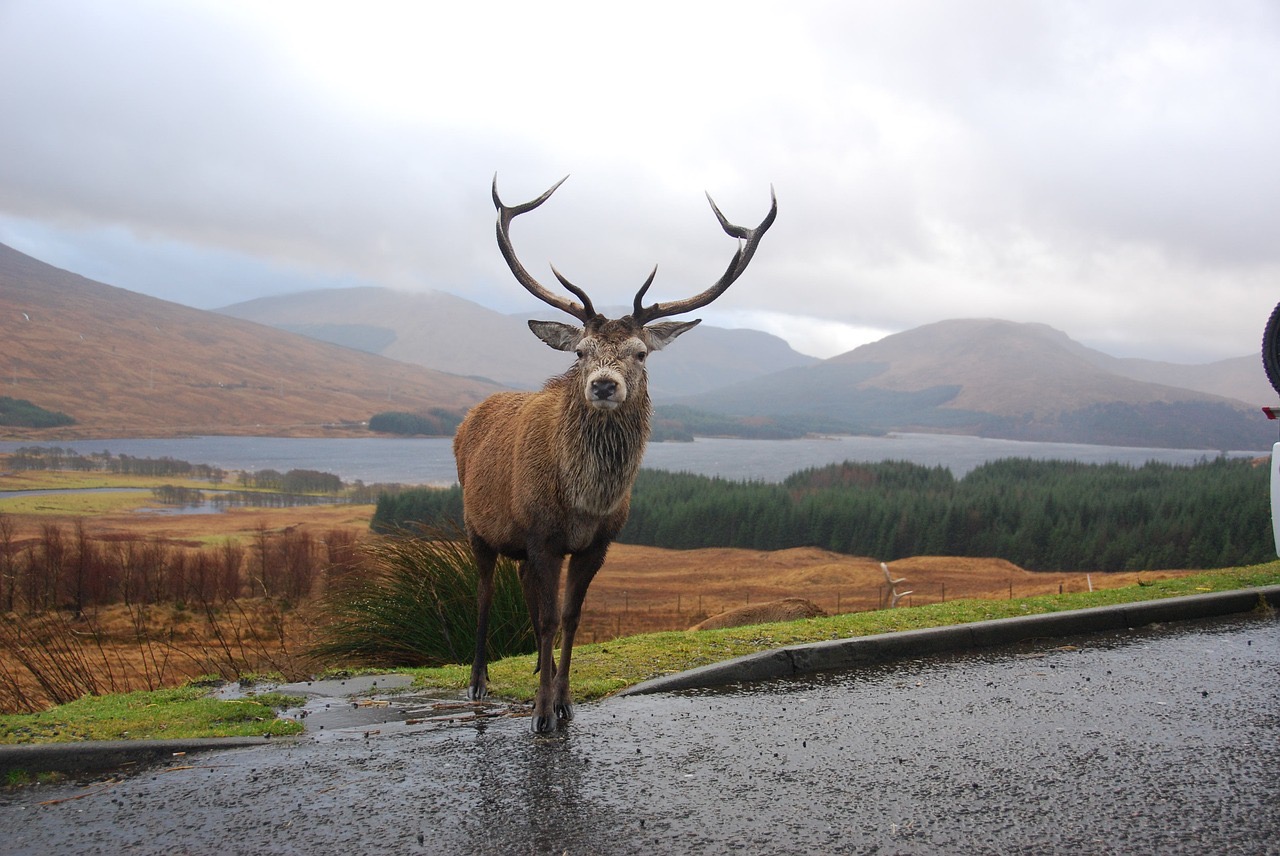 Now, let's get to some of the best car drives in Scotland!
Callander to Killin (A84)
Driving through the Trossachs National Park means beautiful scenery everywhere you turn. The traditional village of Callander rests at the edge of the park and offers an idyllic gateway if you're driving from Edinburgh or Stirling toward the Highlands. 
Once in the park, you'll drive along lochs and through beautiful glens on a meandering, yet popular, route. Driving up to Killin finishes your road trip at a lovely waterfall in a quaint town.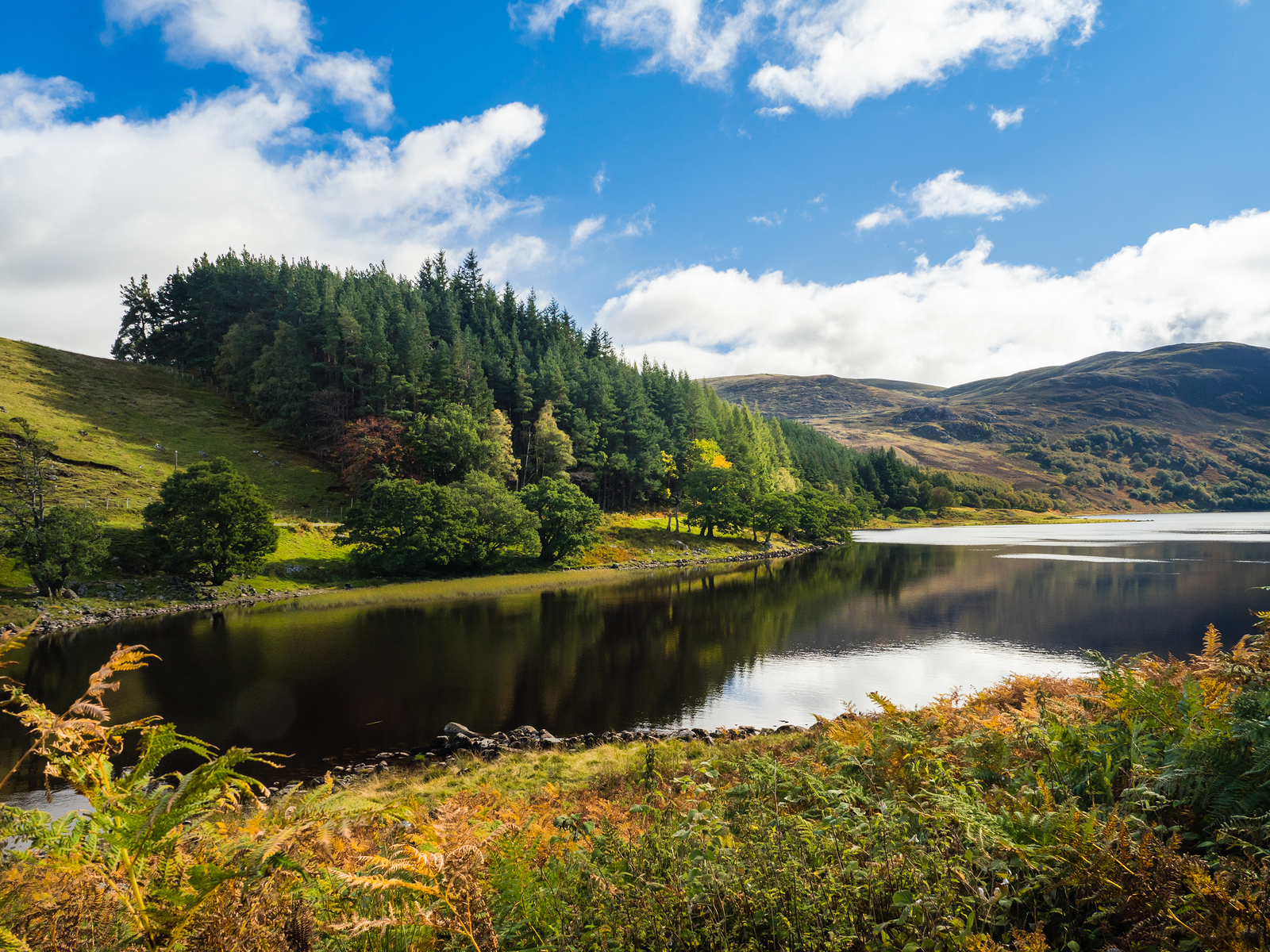 Killin to Aberfeldy (Along Loch Tay)
If you want to continue that drive from Callander to Killin, you'll enjoy a beautiful road trip along Scotland's Loch Tay until you reach the beautiful town of Aberfeldy. From there, it's just a quick jaunt over to the Victorian town of Pitlochry before you reach the largest national park in the UK: Cairngorms National Park.
The Iconic North Coast 500 (especially Ullapool to Durness)
The North Coast 500 (NC500) has gained tremendous popularity in recent years, attracting domestic tourists in caravans as well as the more intrepid international visitors. Many parts of the drive are along single-track lanes, so do be respectful of locals going about their business! 
The stretch of the NC500 from Ullapool to Durness is particularly beautiful, but the whole drive is an iconic Scotland road trip!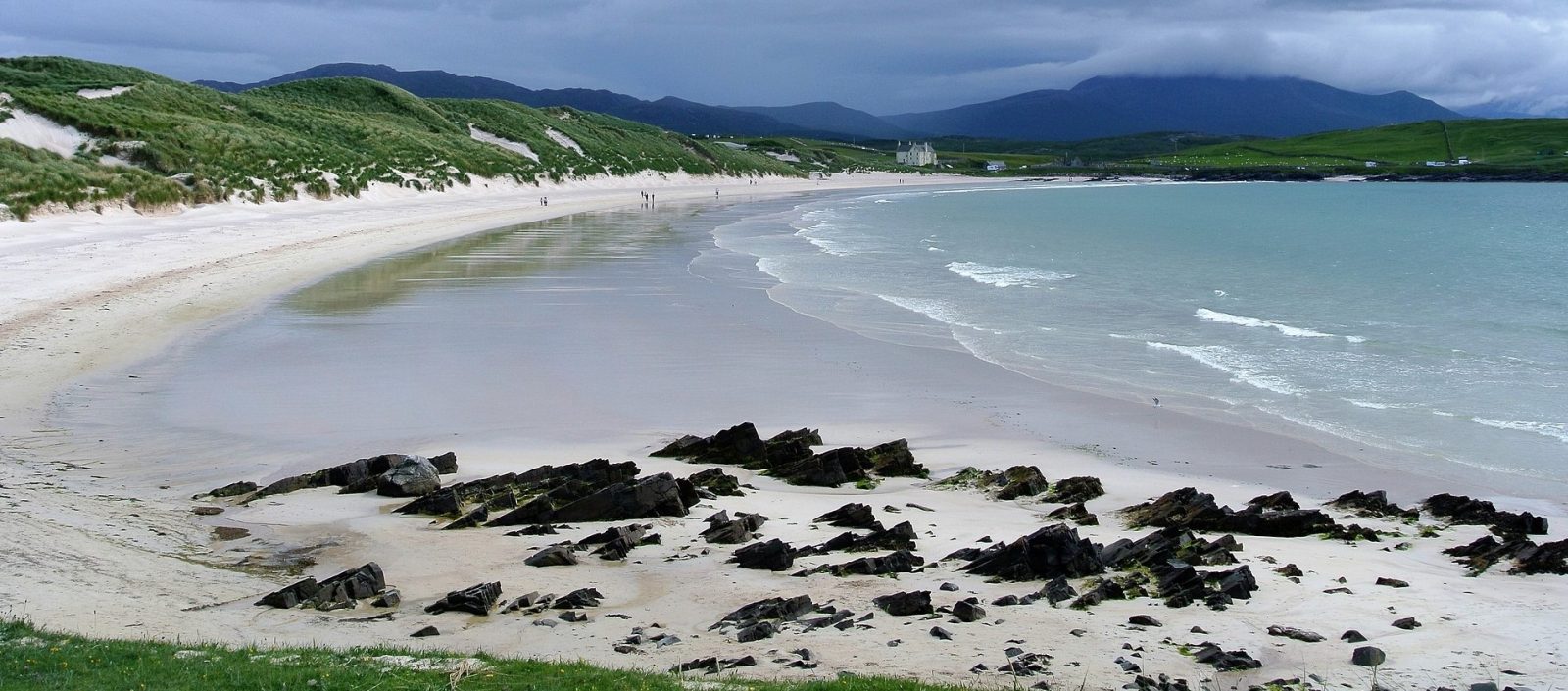 The Bealach Na Ba (Lochcarron to Applecross)
This former drovers' road is another section of the fantastic North Coast 500. As you approach Applecross on a clear day, you'll think you've somehow been transported to the Caribbean. The turquoise waters of Applecross Bay seem incongruous to Scotland's more famous dreich weather, but don't forget that this land is full of magic!
This particular stretch of road is not to be taken lightly. The hairpin turns and narrow bits are best navigated by a confident driver. 
The Bonnie, Bonnie Banks of Loch Lomond (A82)
One of Scotland's most popular driving routes is the A82 along the banks of Loch Lomond. The drive is a beauty, but because it also helps connect Glasgow to the highlands, it can get quite busy. Best plan your day to start early to avoid the crowds. 
And don't forget to stop off for a coffee to truly bask in the beauty of the loch. Carry on past the loch for lunch at The Drovers Inn and a stop-off at the Falls of Falloch is also highly recommended!
If you're interested in exploring more of the beautiful Highlands, you might like our Luxury Staycation Tour of Scotland.
Tyndrum to Glencoe (A82)
Carrying along the A82 takes you through Crianlarich and Tyndrum, and then on toward dramatic Rannoch Moor. This terrain is infamously wild and unruly, dramatic and historic. But it leads you toward one of Scotland's most iconic drives: into Glen Coe. 
Glen Coe is the valley where you'll enjoy views of the Three Sisters and Buachaille Etive Mor. This stretch of road is jaw-dropping, even if it's quite busy with tourists these days.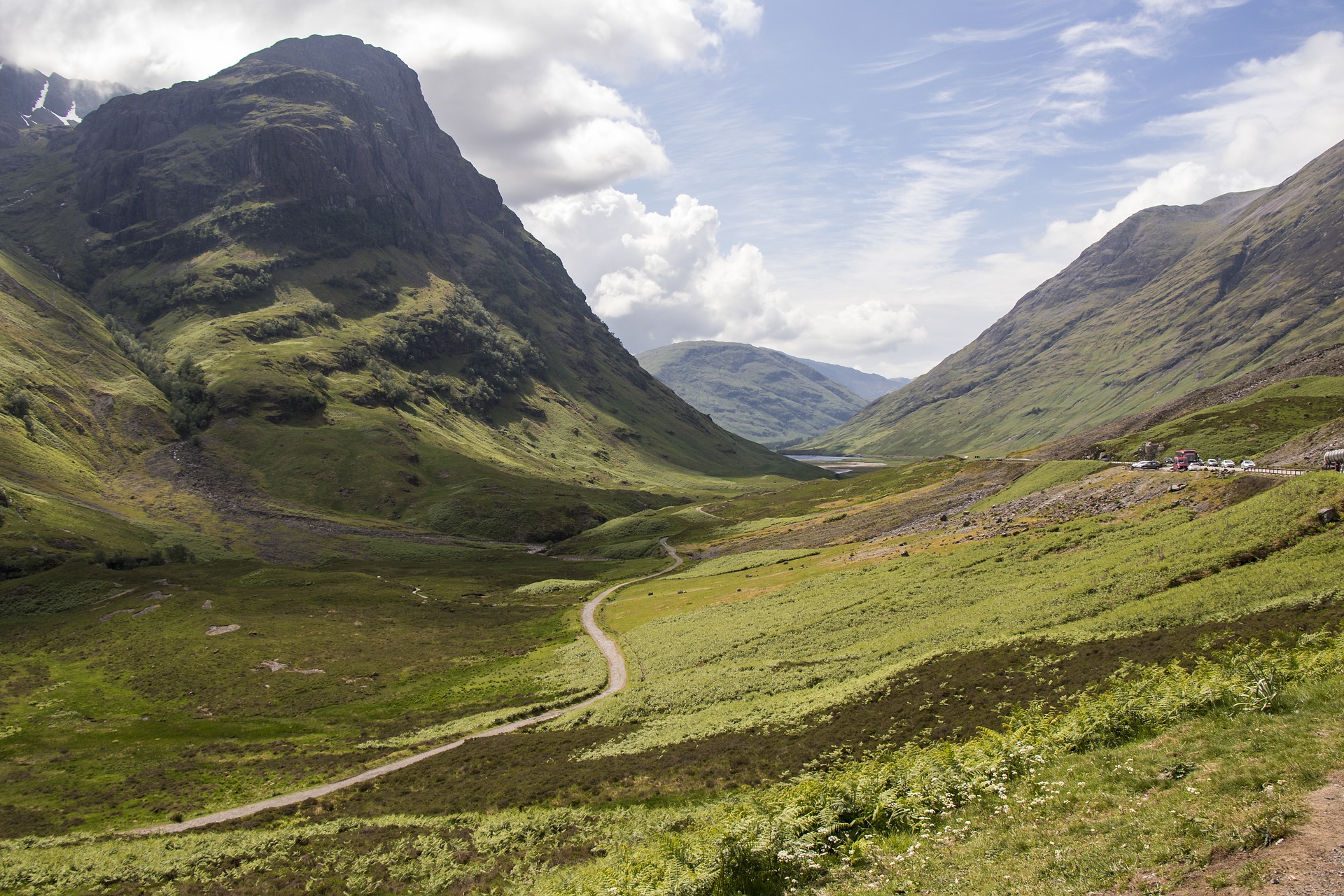 The Argyll Coastal Route (Tarbet to Fort William)
This route takes around 3 hours and highlights the stunning scenery along Scotland's wild western shore. With countless inlets, lochs, and undulating terrain, Argyll will take your breath away. Plan for several stops to enjoy the views!
The Kingdom of Fife (Edinburgh to St Andrews)
Leaving Edinburgh to head to St Andrews takes you across the Queensferry Crossing and into the Kingdom of Fife. The bridges are a sight to behold, but Fife itself is also an underrated Scotland destination. 
The classic fishing villages are wonderful to pause and take a stroll along the Fife Coastal Path. There is also tonnes of history here, from Dunfermline Abbey to Falkland Castle to St Andrews and the Old Course. Outlander fans have a few stops to make in Fife, whilst anyone can enjoy the coastal views combined with the pastoral fields.
History in the Scottish Borders
Driving through the Borders means following the rolling landscape dotted with sheep and filled with farmland. You'll also be able to stop multiple times at historic sites like Rosslyn Chapel, Abbotsford (the home of Sir Walter Scott), and Floors Castle. The Scottish Borders makes for a fantastic day trip from Edinburgh that we highly recommend!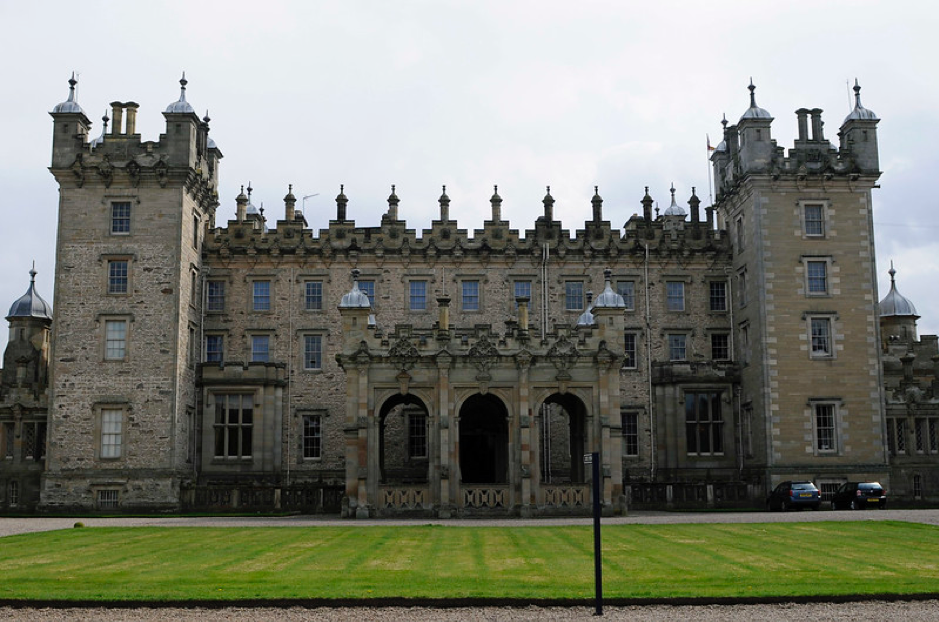 What do you think? Are these the best car drives in Scotland or have we missed your favourite? If you haven't yet done any of these Scottish road trips, then you're in for a treat. Feel free to contact us if any (or all!) of these sound appealing and let's chat about a custom tour of Scotland so you can see it all.