How best to tour around Scotland?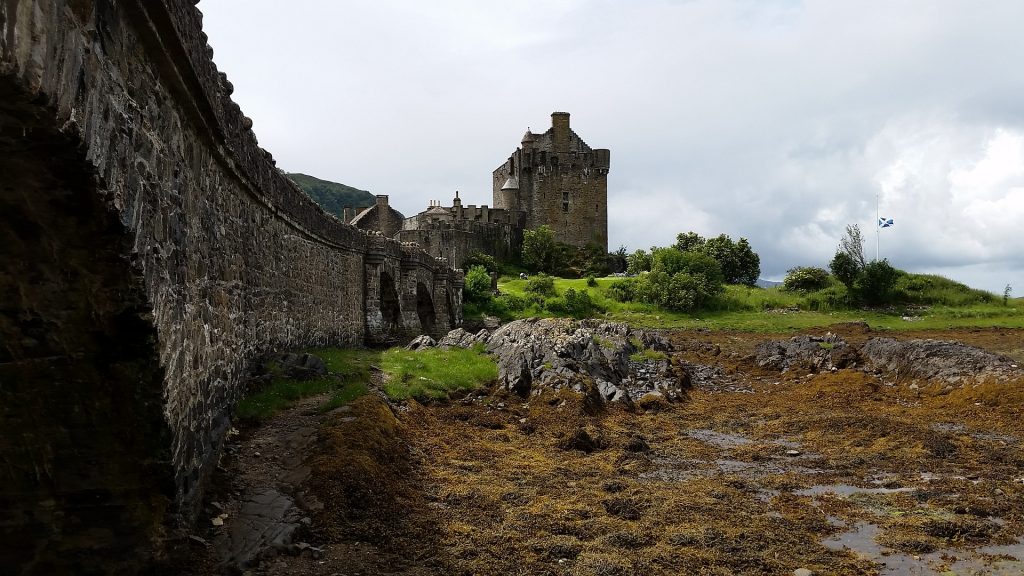 What is the best way to see all the fantastic sights of Scotland, tick all the boxes and have the experience of a lifetime?
There are lots of ways you can. You could decide to come here and travel independently, touring around Scotland at your leisure, you have unlimited time and you don't mind if some of your plans go awry and unforeseen things pop up. This option is great if you have all the time in the world to research and plan your trip and to travel, and don't mind the occasional spanner in the works meaning you miss out on something you had your heart set on. Ok, Maybe not that?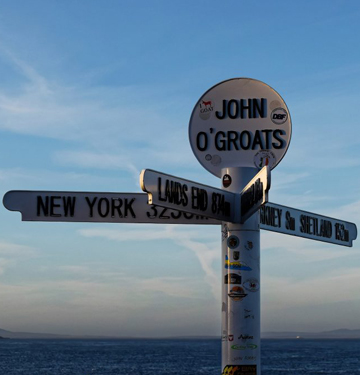 Book a self-drive? Hmm, driving on the wrong side of the road and down one-track lanes, concentrating so much you miss the majestic scenery all around you.  Perhaps something less stressful?
A group tour, great, it goes to lots of great places. However some of the day tours included you really have no interest in at all. On top of that, the tour only departs on certain fixed dates that don't suit your schedule. Nope, next!
We would argue the only way to make sure you have the trip of lifetime is to have the research and planning done by an expert who is an authority on Scotland. Someone who can recommend the best things to see and do while also making sure all your interests are catered and take care of everything for you.  The best way to tour Scotland is to book a Private Tour.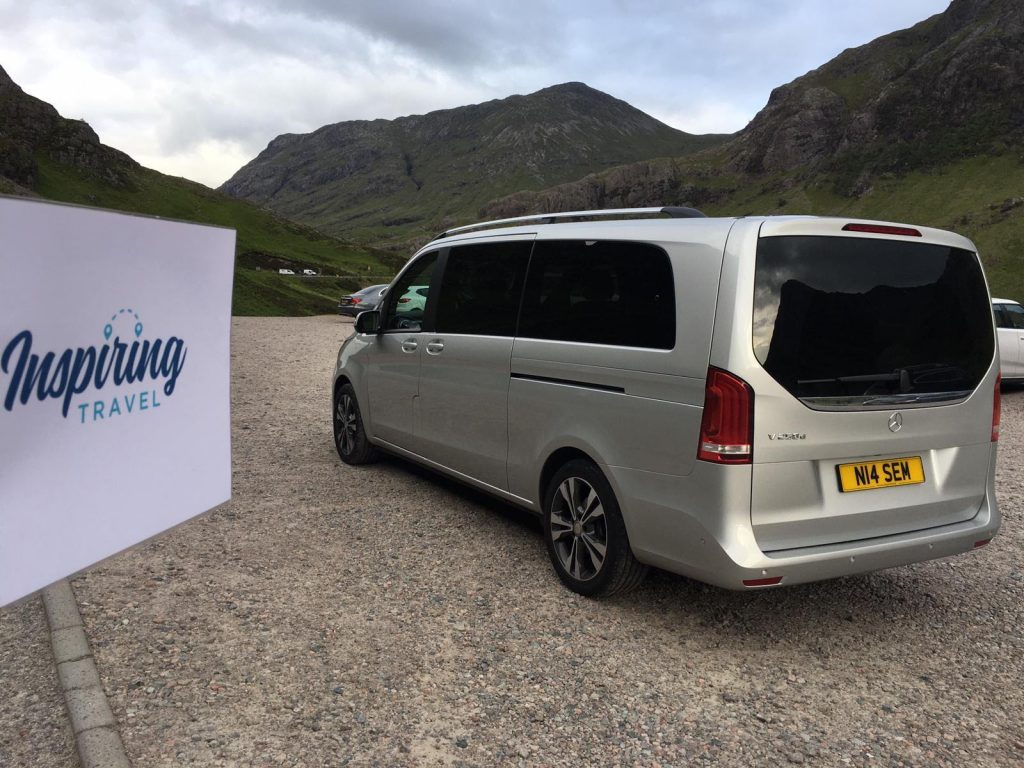 We will custom design a tour just for you, if you are a couple, a family, or group of friends or colleagues. We will tailor a tour to suit your needs and make sure all your interests are catered for. We will make sure you get to all the must see sites, on top of that you will have your very own Driver/Guide to take you from place to place and impart their expertise on all things Scotland. We will take care of everything, just leave it to us to plan and book the perfect once in a lifetime tour of Scotland, just for you.