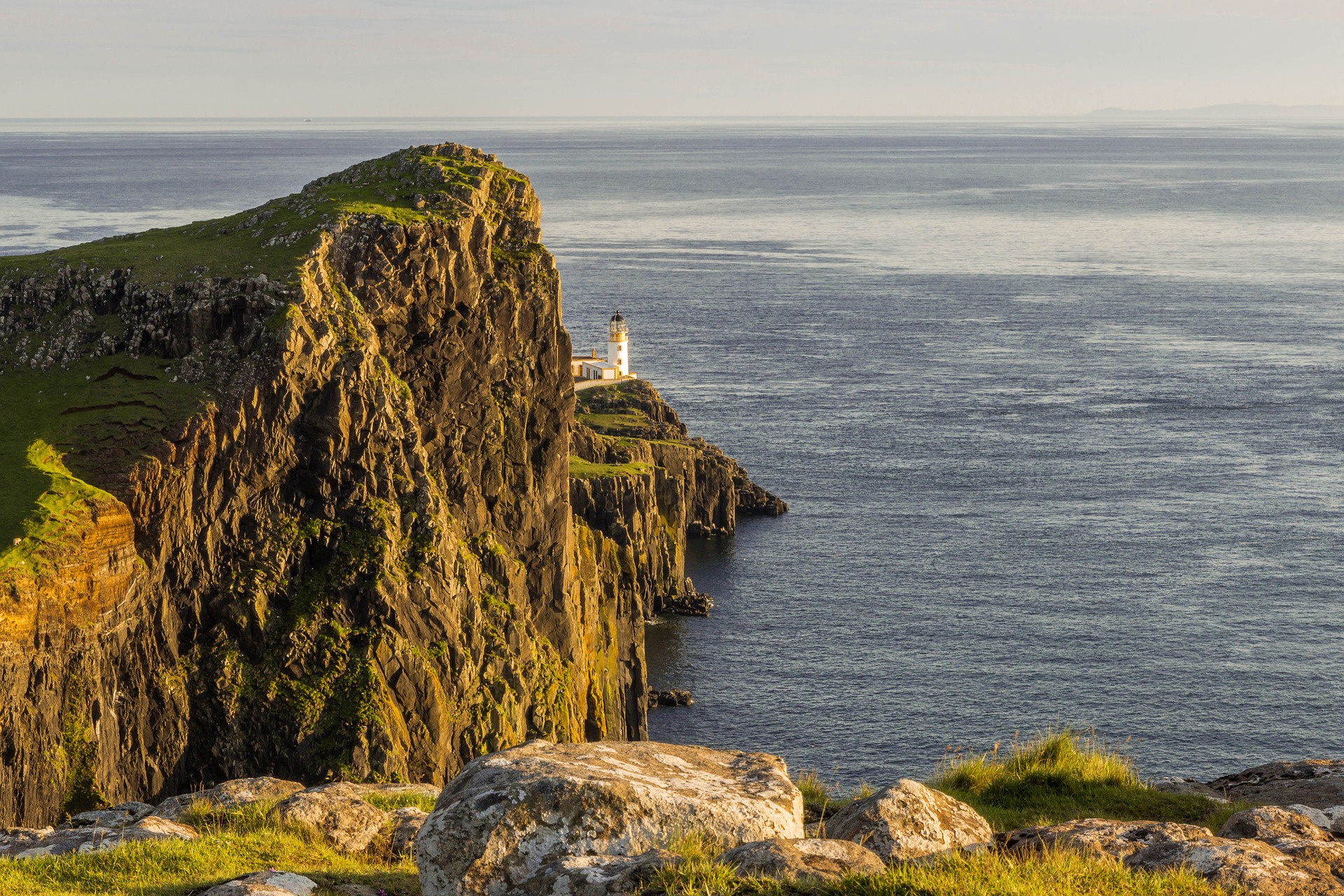 Neist Point, Scotland
Scotland is the perfect place to enjoy a honeymoon. A country with a rich cultural history, wild and beautiful landscapes, thriving, vibrant cities, and a strong sense of story and romance… Scotland is ideal for couples celebrating their love. In fact, there are so many places to explore that you would be hard pressed to limit yourself to just one place in Scotland, and luckily you don't have to. Inspiring Travel Scotland has a great range of pre-packaged Scottish tours that allow you to enjoy the expertise of a knowledgeable driver and guide as you explore the most beautiful and romantic parts of the country. 
For a more unique experience, we can create customized tours of Scotland that will ensure you enjoy the consummate honeymoon holiday. Here are some of the best places to explore when you honeymoon in Scotland!
The Scottish Castle Retreat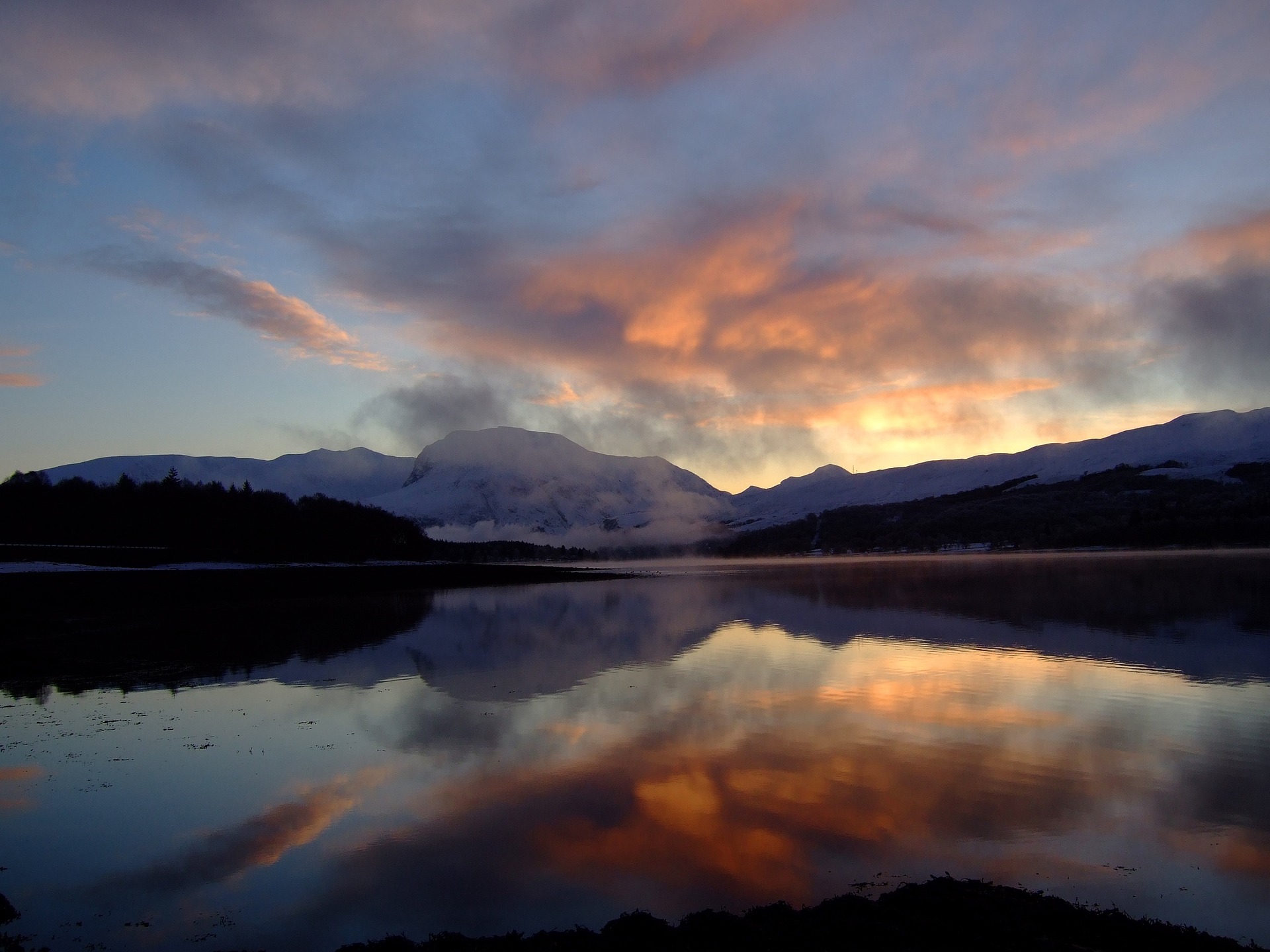 Ben Nevis and Loch Eil
Scotland is a country of castles and there are a great many that open their doors to guests or have been converted into castle hotels. One of the best castle hotels on offer is the stunning Inverlochy Castle near Fort William in the Scottish Highlands. It lies nestled at the foot of Ben Nevis and is surrounded by some of the finest scenery Scotland has to offer. You'll feel as though you have been whisked away into a fairy tale and you may find it hard to leave — especially since there are a variety of activities you can enjoy within the castle grounds. And if you want to explore more of the country's fine edifices then here is a list of 10 of Scotland's best castles.
A City Escape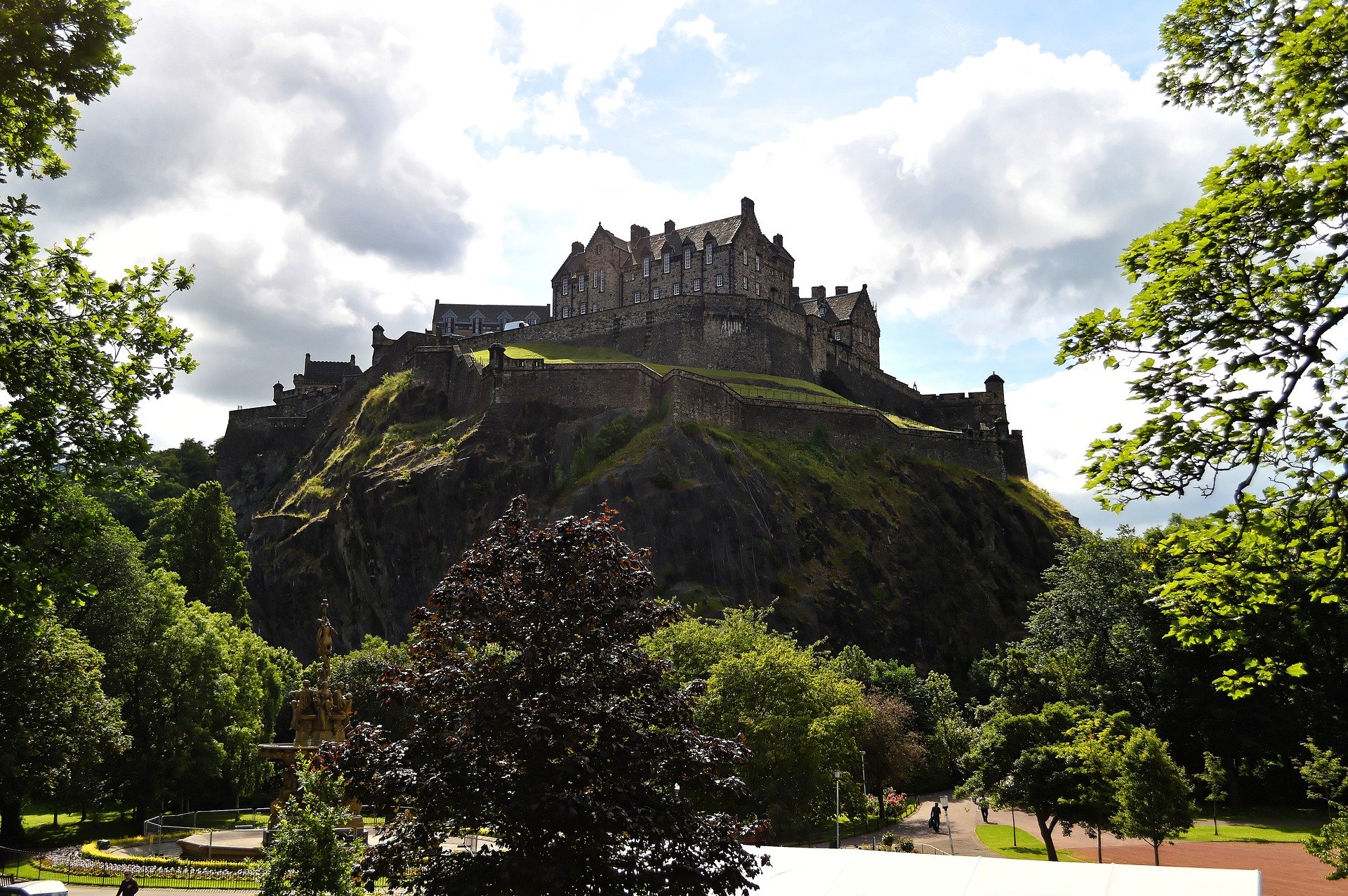 Edinburgh Castle
Two cities define Scotland: Edinburgh and Glasgow. Each is unique, with its own culture and vibe, and both are brilliant. Edinburgh is perhaps more popular as a holiday destination, with its picturesque cobbled streets, and its towering castle, but Glasgow has a different kind of beauty in its gothic university and its many museums. Edinburgh and Glasgow are cultural hubs that will keep you busy, and if you time your honeymoon right you may find that your visit coincides with one of the many wonderful festivals that take place in each city. If city getaways are the kind of break you are looking for then we know all the best cities to visit in Scotland.
A Scottish Island to Explore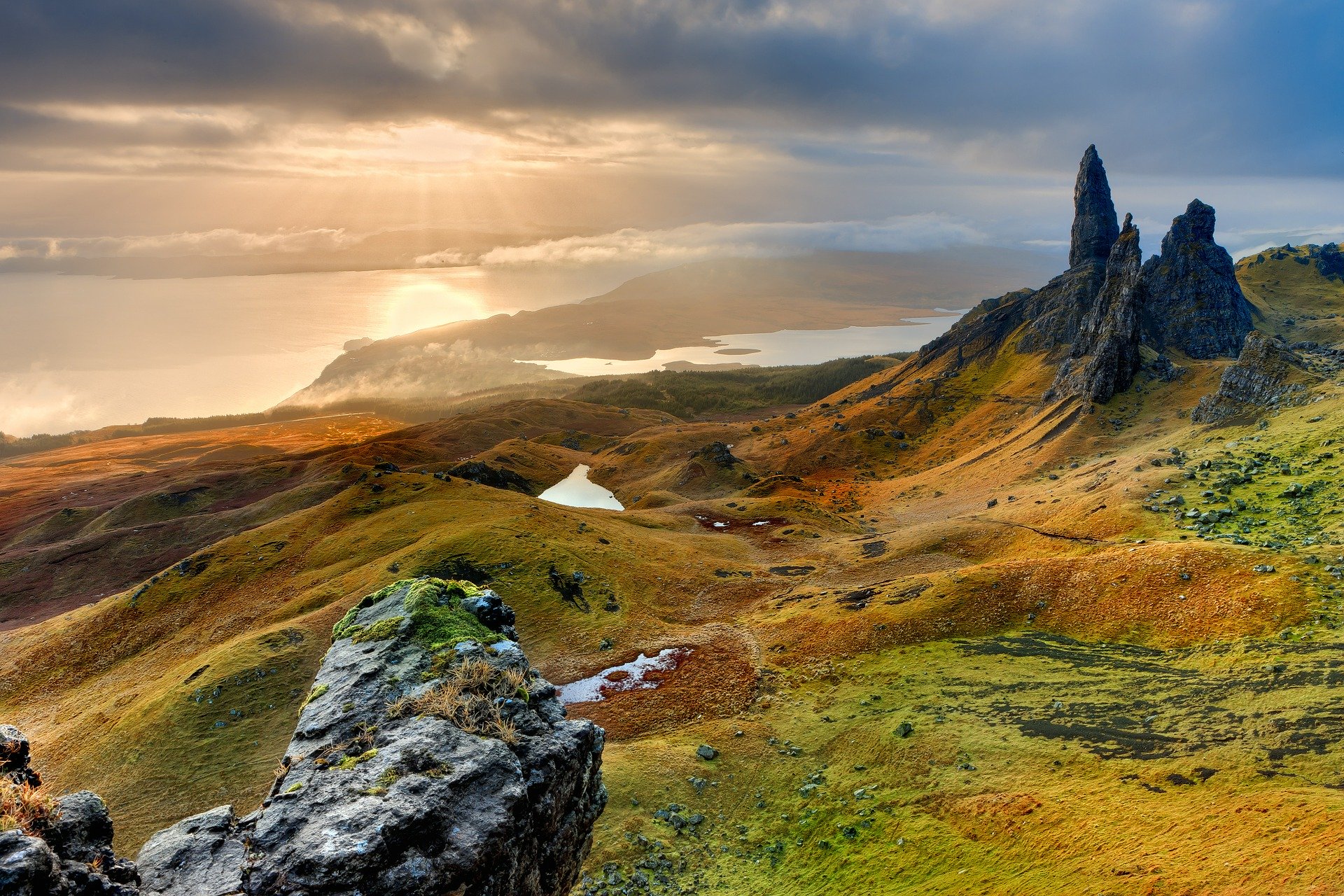 Old Man of Storr, Isle of Skye
There are over 900 islands that are part of Scotland and each is beautiful in its own way, but if you can only visit one of them then go to the Isle of Skye. There is a magic and mystery to Skye that makes it irresistible. With its craggy coastline, epic mountains, cosy fishing towns, and otherworldly lochs, you'll be spoiled for things to see and do. It'll come as no surprise that Skye is on our list of some of Scotland's must-see places, but if you're looking for other islands to explore you'll see we've included a few more on that list too!
Serenity and Adventure in Scotland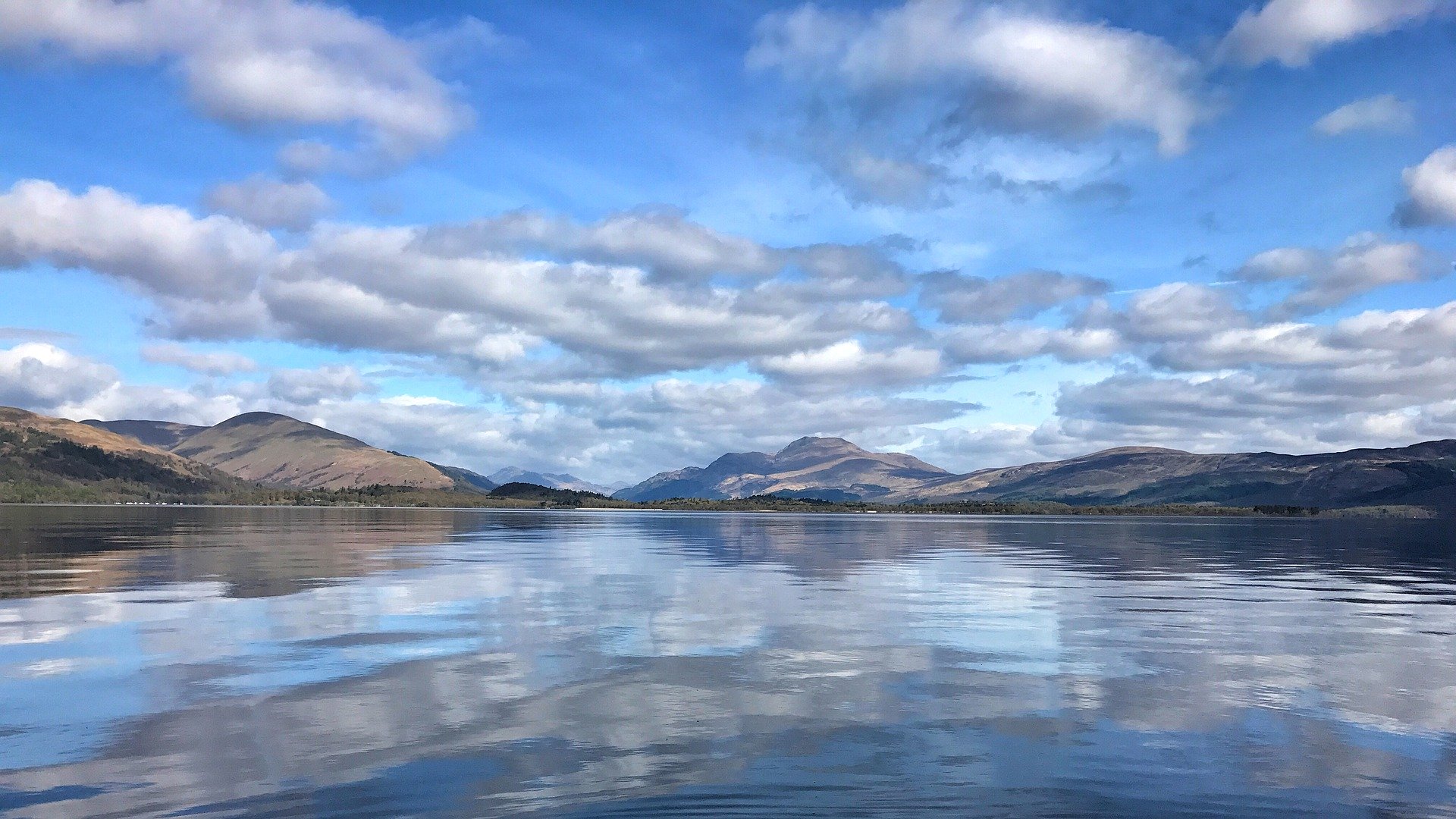 Loch Lomond and Ben Lomond
You can't come to Scotland and not visit some of its famous lochs—and be sure to call them lochs, not lakes! There are a dizzying number for you to take your choose from and we can tell you which are the most popular lochs to visit, but if you want a place that combines serenity and adventure then look no further than Loch Lomond in the heart of the Trossachs. The area is rich in beauty and biodiversity, and you will find no end of wonderful ways to enjoy the nature on offer, from boat rides to kayaking and paddleboarding, hiking the hills and woods, or simply taking in the view from a loch-side pub. It's a dream location for a lovely honeymoon. 
So there you have some of our picks for the best places to honeymoon in Scotland. In truth, there are so many amazing places to explore throughout the country that the very best option is to take a tour and try to see them all! If any of our pre-packaged tours took your fancy, if you want to discuss a customised tour, or if you just have some questions then don't hesitate to get in touch. The perfect honeymoon in Scotland is waiting for you!