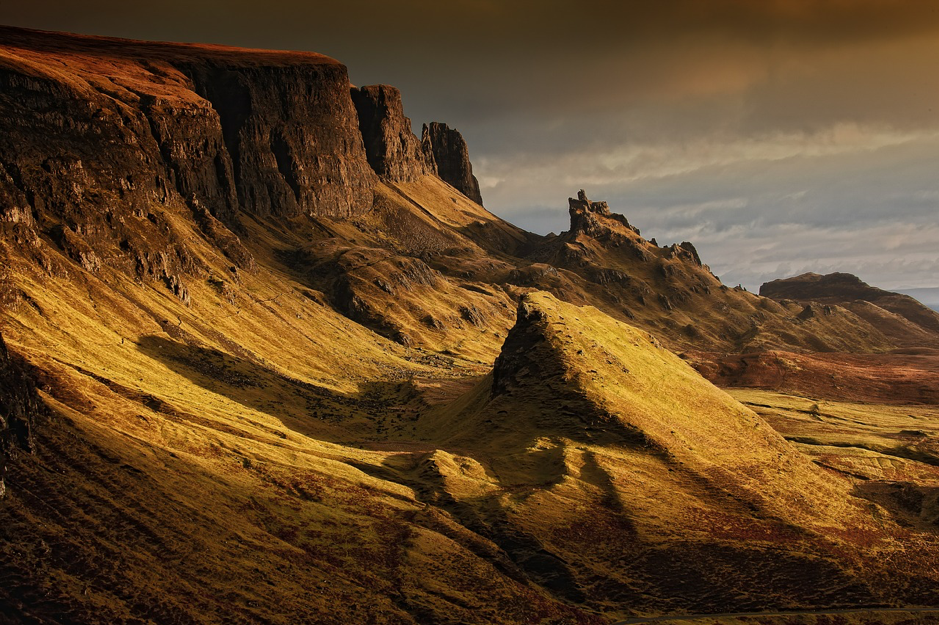 If you're reading this, you are probably ready to plan a trip to Scotland but still in your research phase to figure out where to go, what to do, what you shouldn't miss, and so much more.
As experts in all things Scotland travel, we love to help visitors craft their dream itinerary. Maybe you love the history and heritage of Scotland. Perhaps it's the natural, rugged beauty or our cultural charms. There is much to appreciate during a trip to Scotland.
While you're likely already convinced that Scotland is the best destination for your next trip, we thought we'd share a few of our favourite reasons for visiting Scotland. Just in case you're still thinking of other destinations instead!
Why Plan a Trip to Scotland
People from all over the globe visit Scotland for its incomparable natural beauty, its rich history, and its ancient castles and structures. In fact, Scotland is regularly voted the most beautiful country in the world, beating the likes of Iceland, New Zealand, and Canada to the top spot.
In a land where people have left their mark for thousands of years, history buffs and culture connoisseurs will adore Scotland.
Stand amidst the ruins of an ancient castle. Look up at the standing stones of a circle built millennia ago. You will feel the weight of time and admire the sheer scale of Scotland's extraordinary past.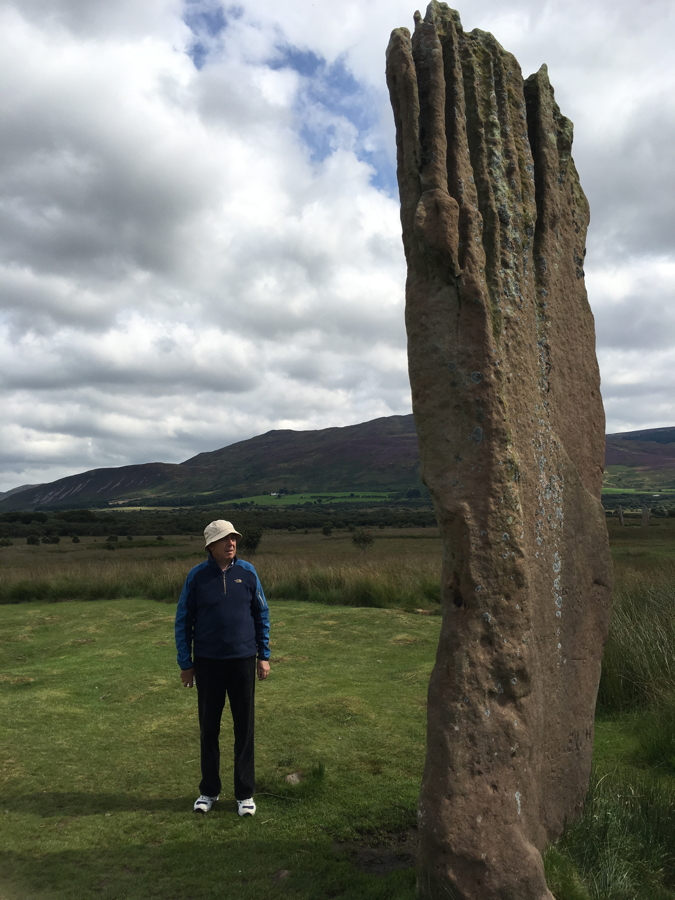 Of course, not all our castles are in ruins! In fact, you can explore countless beautiful structures today. Some are still personal homes that can only be appreciated from the outside. Meanwhile, others are open to the public to enjoy the wealth and beauty of such grandeur.
You can even stay in many castles dotted around the country! We're quite fond of a few and recommend them to our guests.
Scotland is also known for golf, whisky, island hopping, the Scottish Highlands, and fantastic festivals and celebrations recognised around the world.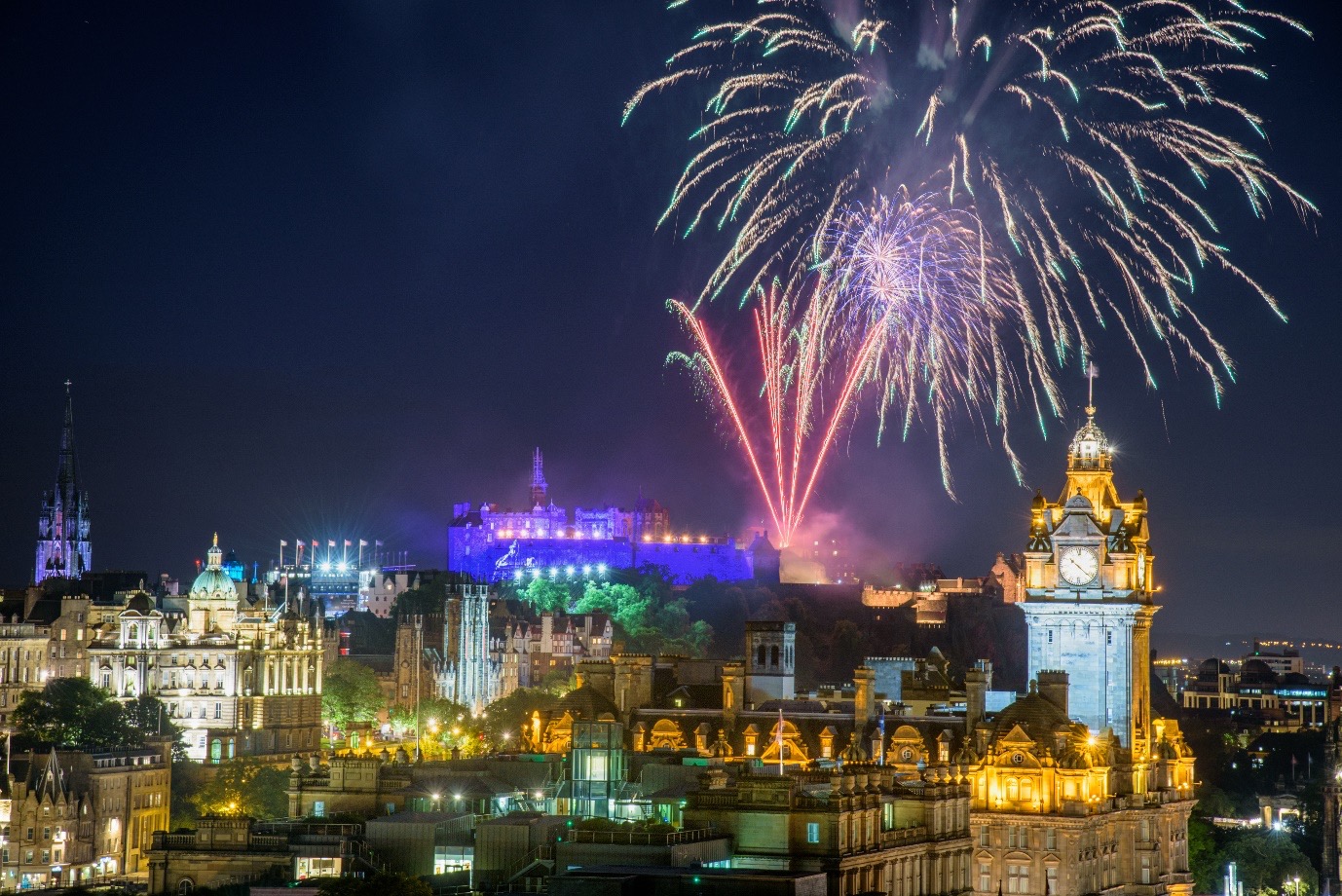 This bonnie country offers too many treasures to count, which makes it impossible to see everything in one trip to Scotland! But at Inspiring Travel Scotland, would like to at least help you begin to plan a dream trip to Scotland.
Let's dive into some Scotland trip planning details.
Let an Expert Plan Your Trip to Scotland
You can, of course, plan a trip to Scotland on your own, using the wealth of information available online and ample tools and apps to guide your way. But there are many reasons why people prefer to rely on Inspiring Travel Scotland when it comes to planning that special dream trip.
As local experts who live in and love Scotland, we hold vast knowledge and unparalleled insight into the country and its offerings.
Whilst you could spend whole days and even weeks researching and planning, we already know it all. Our expertise can help you sort out where to go and what to do.
And we also how to get there with the best views or avoiding the rough roads…perhaps even helping you to spot some local wildlife!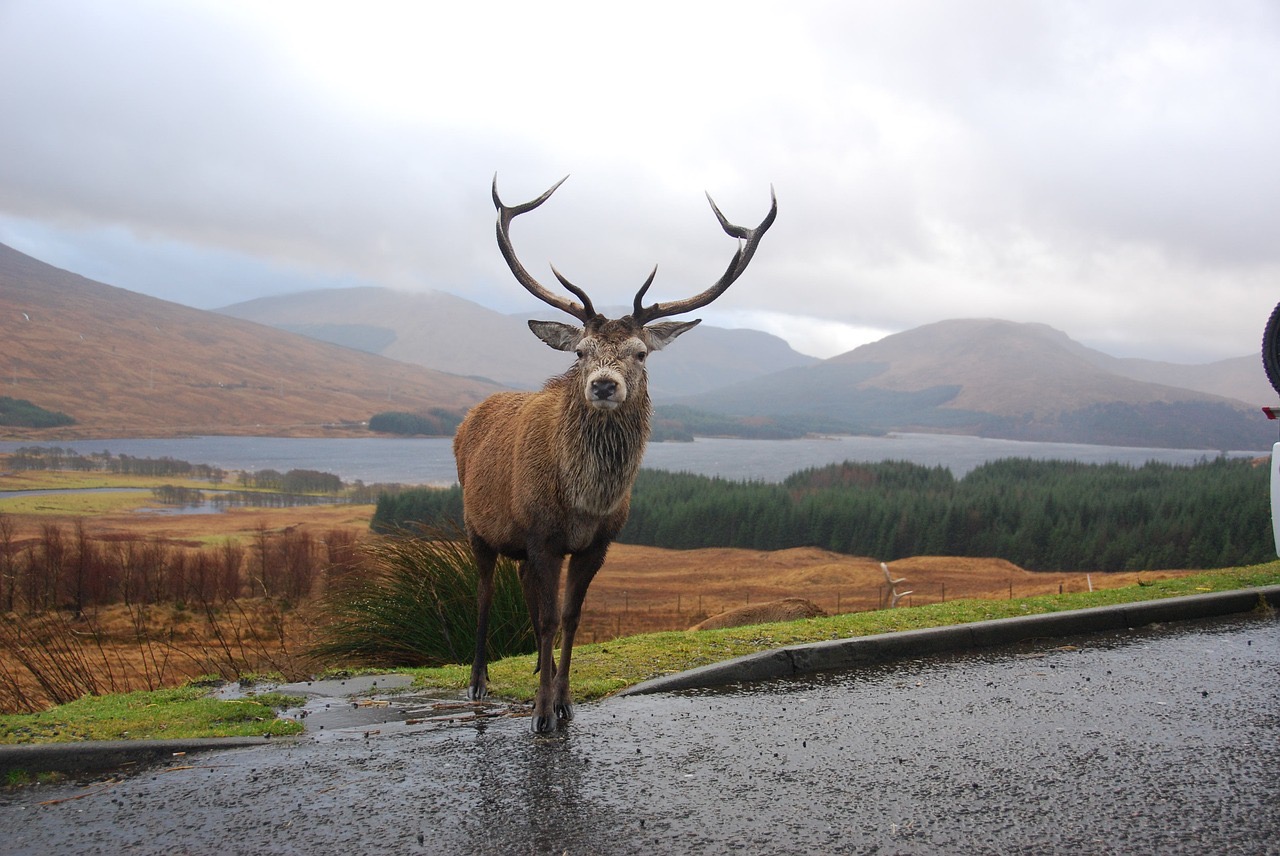 Our insights can point you toward luxury, personalised service and the most exceptional Scottish handcrafted gifts for you to take home.
We know these places and people because these are our neighbours and our communities. For visitors to truly experience Scotland at her best, there is nothing that can compare to local insight and expertise in trip planning.
That's why we offer customised Scotland tours that allow guests to tell us in advance exactly what they're looking for from their big Scottish adventure. This allows us to create the perfect tailormade tour for each guest.
You simply can't see everything there is to see in Scotland in 7, 14, or even 21 days. But, with help from the experts, you can certainly enjoy some of your bucket list spots plus plenty more you didn't even know to add to your list!
When you let the local experts plan a trip to Scotland with your dreams and interests in mind, it will undoubtedly be an unforgettable adventure.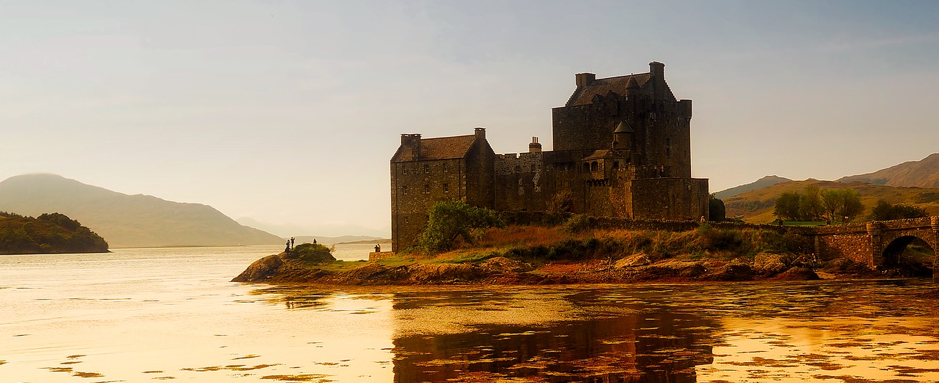 Planning a road trip around Scotland?
Another reason why many people ask Inspiring Travel Scotland to plan their Scotland trip is that driving on the left side of the road feels confusing and intimidating for them.
If you allow us to take care of your tour, we will provide you with an expert tour guide who also serves as your personal driver, taking you everywhere you want to go!
Planning a Scotland road trip is iconic and highly recommended. But taking a trip that is stressful or challenging isn't an ideal holiday. Let a local expert handle the navigation, narrow lanes, and left-side manual driving whilst you take in the vistas.
It's especially helpful if you want to sample our local whisky en route, without worrying about being a designated driver. If this is your dream trip to Scotland, then it should be as easy and enjoyable as possible!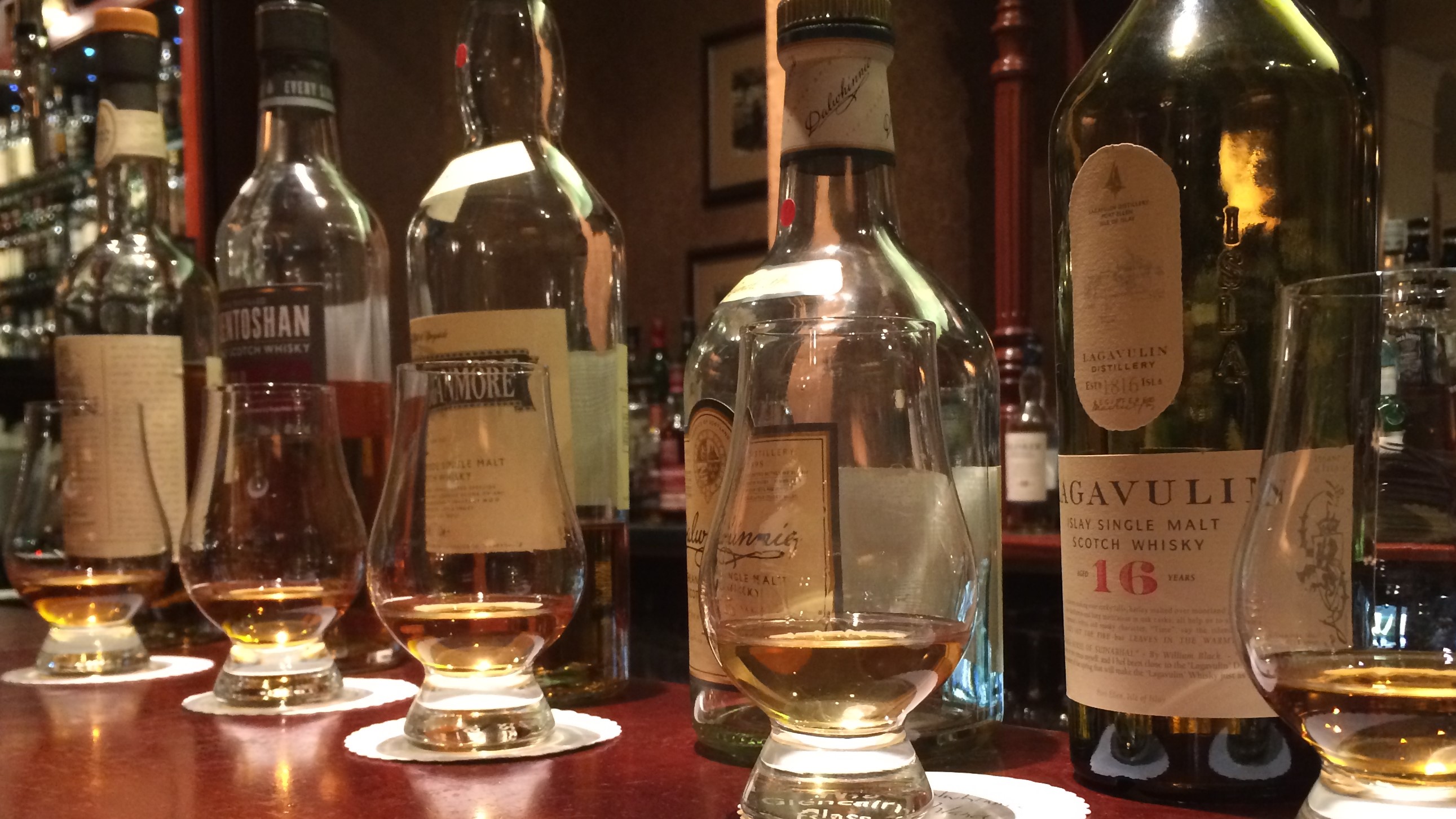 What to Pack for a Scotland Trip
Scotland might not be a huge country, but it has vastly different landscapes, cities, and towns to explore. Whilst there is no universal list of ideal items you should pack for your trip to Scotland, there are advisable items regardless of your travel style.
Although no two trips are the same, we recommend that most people visiting Scotland make sure to bring the following:
Good Walking Boots
Whether you intend to bag a munro or simply stroll around a glistening loch, good walking boots are usually a must for any Scotland trip.
So much of what makes Scotland special is its natural landscapes, so you'll want to get out in nature and walk around. Good walking boots that have been worn in and are comfortable can make your trip so much more enjoyable. Keep your feet dry and your nice shoes clean!
Waterproof Clothing
Just as essential as walking boots is waterproof clothing. Scotland isn't exactly known for its sunny weather. Scotland is just as rainy as you expect, but that adds to its sense of rugged charm.
However, despite the rain, our weather is only very rarely dangerous. We don't get hurricanes, tornados, or other environmental disasters, such as earthquakes or volcanic eruptions.
Having a good waterproof jacket will keep you dry and warm, regardless of the time of year you visit Scotland.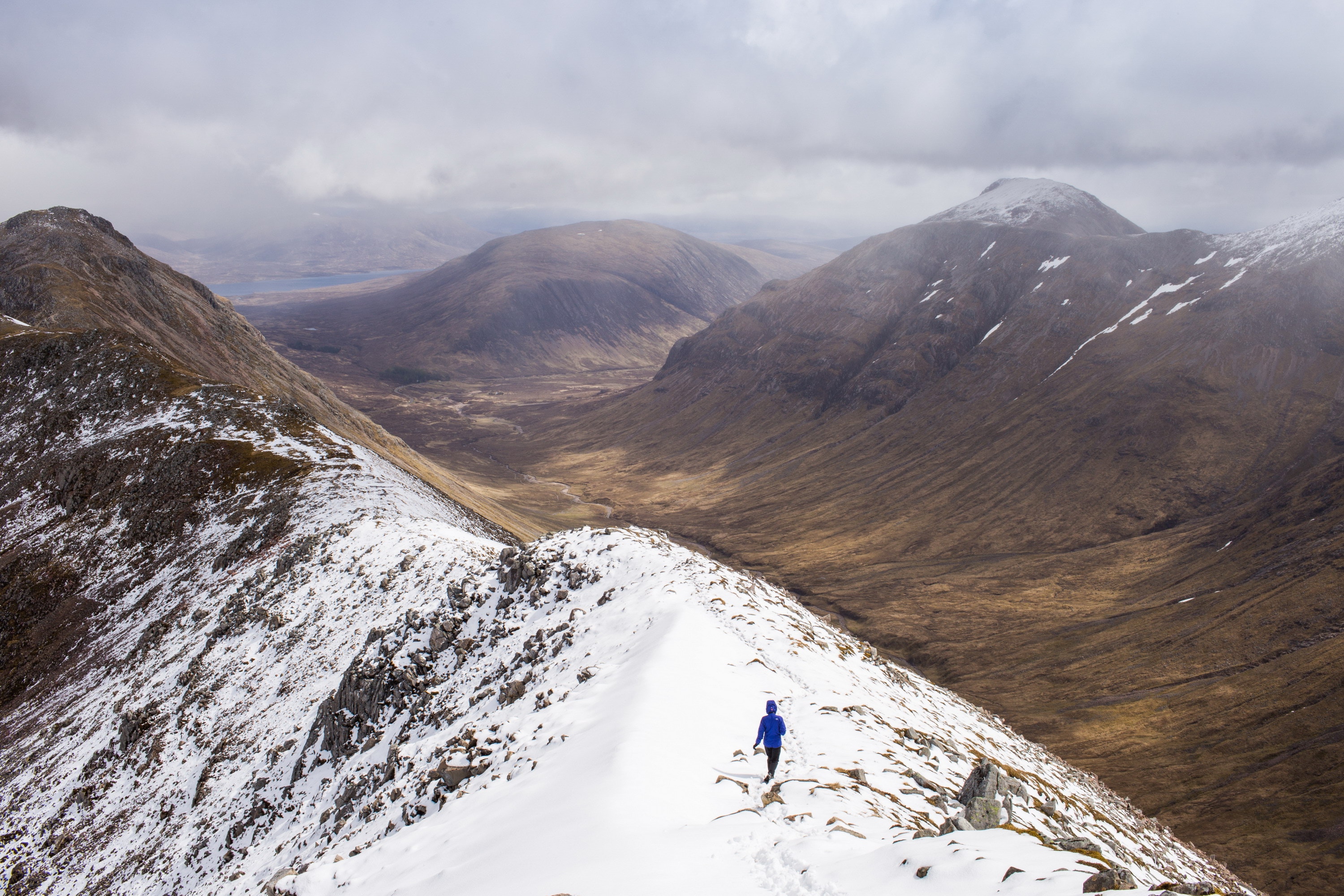 At Least One Fancy Outfit!
Scotland has many fine dining establishments, whisky bars, and sophisticated cocktail bars. There's also a good chance you'll attend a ceilidh (a Scottish dance) on your visit!
Packing at least one fancier outfit will serve you well and give you greater options for a special night out during your dream trip to Scotland.
Cell Phone (& Charger & Converter)
Do bring your phone for photos, memories, consulting a map, and everything else we use our phones for these days! But don't forget your charger and a converter, if necessary.
It's also a good idea to set up (if you don't use it already) Apple Pay or Google Pay. This allows you to purchase items using a contactless method, which is prevalent in Scotland.
Warm and Cool Clothing
Scotland is not extremely warm nor cold in comparison to many other countries. But how cold or hot it feels completely depends on your own personal tolerances.
In Scotland, the average winter temperature is 32°F (0°C). The average summer temperature is 59°F (15°C), which isn't as warm as many places in summer. Tank tops and sandals may feel like typical summer attire to you, but you'll want a jumper and proper shoes at all times of year in Scotland.
The average spring temperature is 50°F (10°C) and the average autumn/fall temperature is 52°F (11°C). So you'll see our climate stays quite mild year-round.
Layers are always a good idea when packing for a trip to Scotland.
You can take a look at our guide to seasons and weather in Scotland to get some additional insights.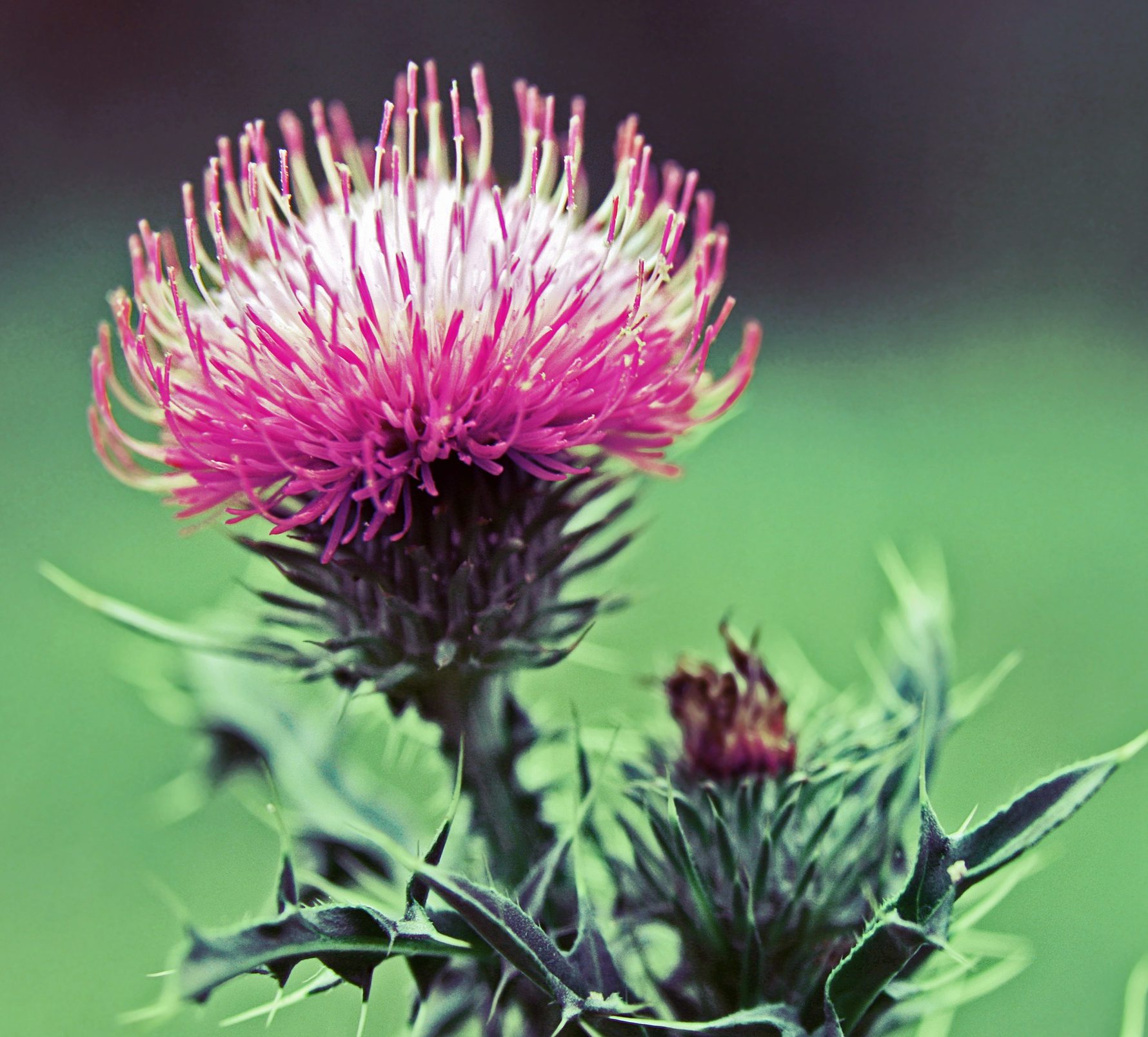 Choosing Where to Go in Scotland
There is so much to see and do on a trip to Scotland! That's why it's important that you do a little research and think about which places you have to see. That will help ensure you fill your Scotland trip with all of the best bits!
If you love nature above everything else, then you should certainly plan a trip to the Scottish Highlands. Get inspired to plan your trip with our guide to the Scottish Highlands.
The Highlands are incredible, but so are many of the Scottish islands! You'll also want to peruse our guide to the Scottish Islands to see if any of these destinations piques your interest.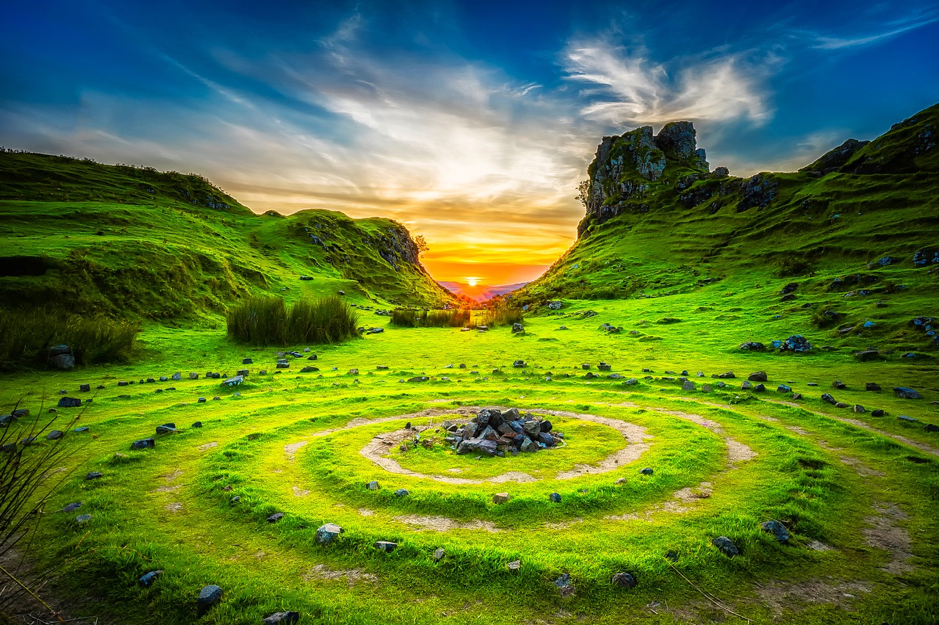 Fairy Glen on the Isle of Skye
Are whisky tastings and distillery tours number one on your list? Start with our guide to Scotland's Whisky and Distilleries to get inspired!
Perhaps you care more about visiting cities to enjoy the history and architecture. Don't worry…Scotland has so much to offer you!
You'll surely enjoy visiting Edinburgh, Glasgow, and Stirling, all of which can be found in the Scottish Lowlands. You can get some ideas from our suggestions of things to do in Edinburgh and things to do in Glasgow to get started with your planning.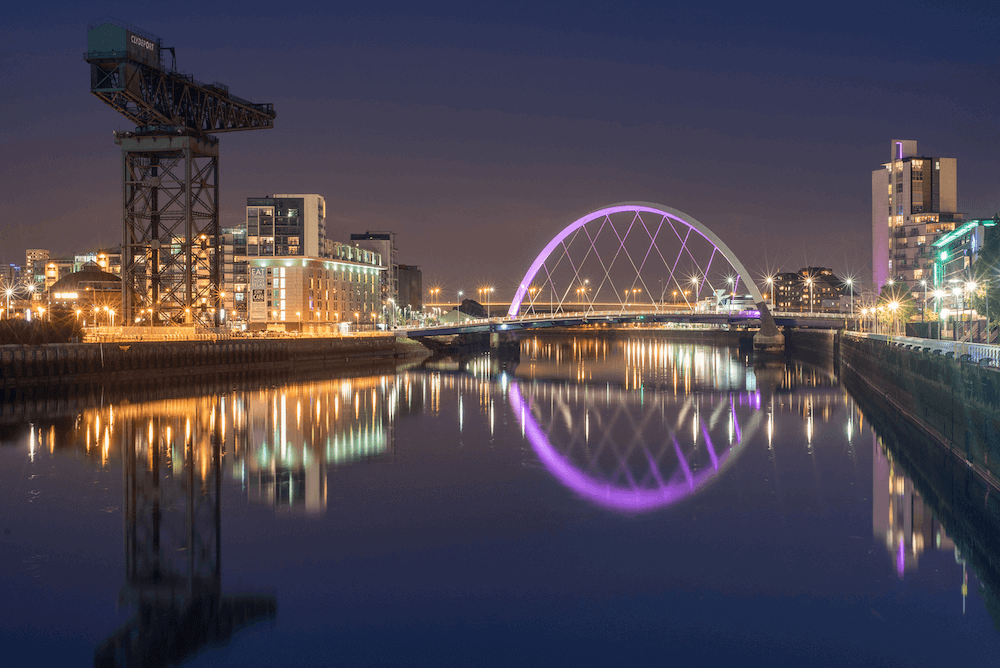 Add Castles to Your Scotland Trip Planning!
In Scotland, you can expect to find some of the most impressive castles in the world. But there are also a lot of art galleries, museums, and historical walking tours to satisfy your appetite for grandeur!
From Edinburgh to Stirling, from the Borders to the Highlands, Scotland boasts castles of all shapes and sizes. You should take a look at our guide to castles in Scotland to get inspiration for which ones to visit during your trip to Scotland.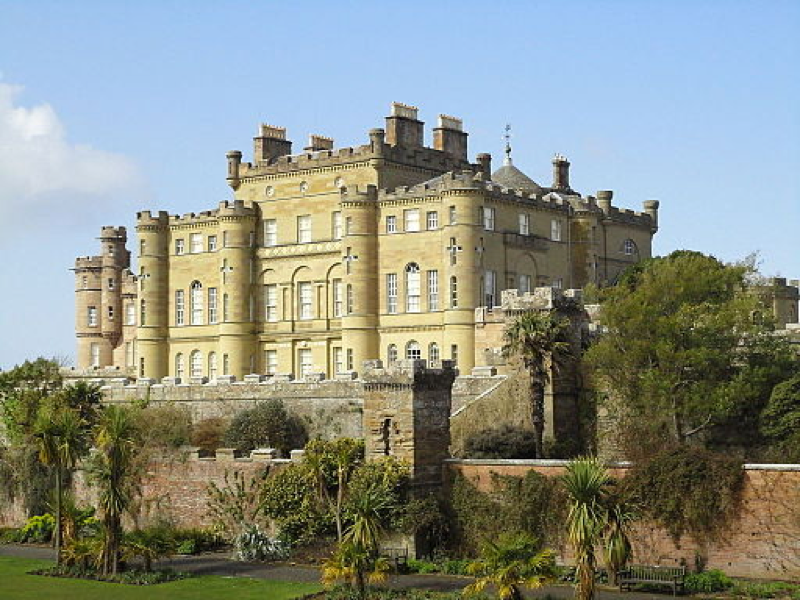 If you're truly ready to plan a dream trip to Scotland, we would love to help you. Let's craft it together based on your interests and preferences so you maximise your time whilst enjoy an unforgettable adventure.
Simply get in touch to get started. Scotland is an amazing country with so much to offer, and we can't wait for you to visit!
---
This post was originally published in November 2019 and updated in April 2021.